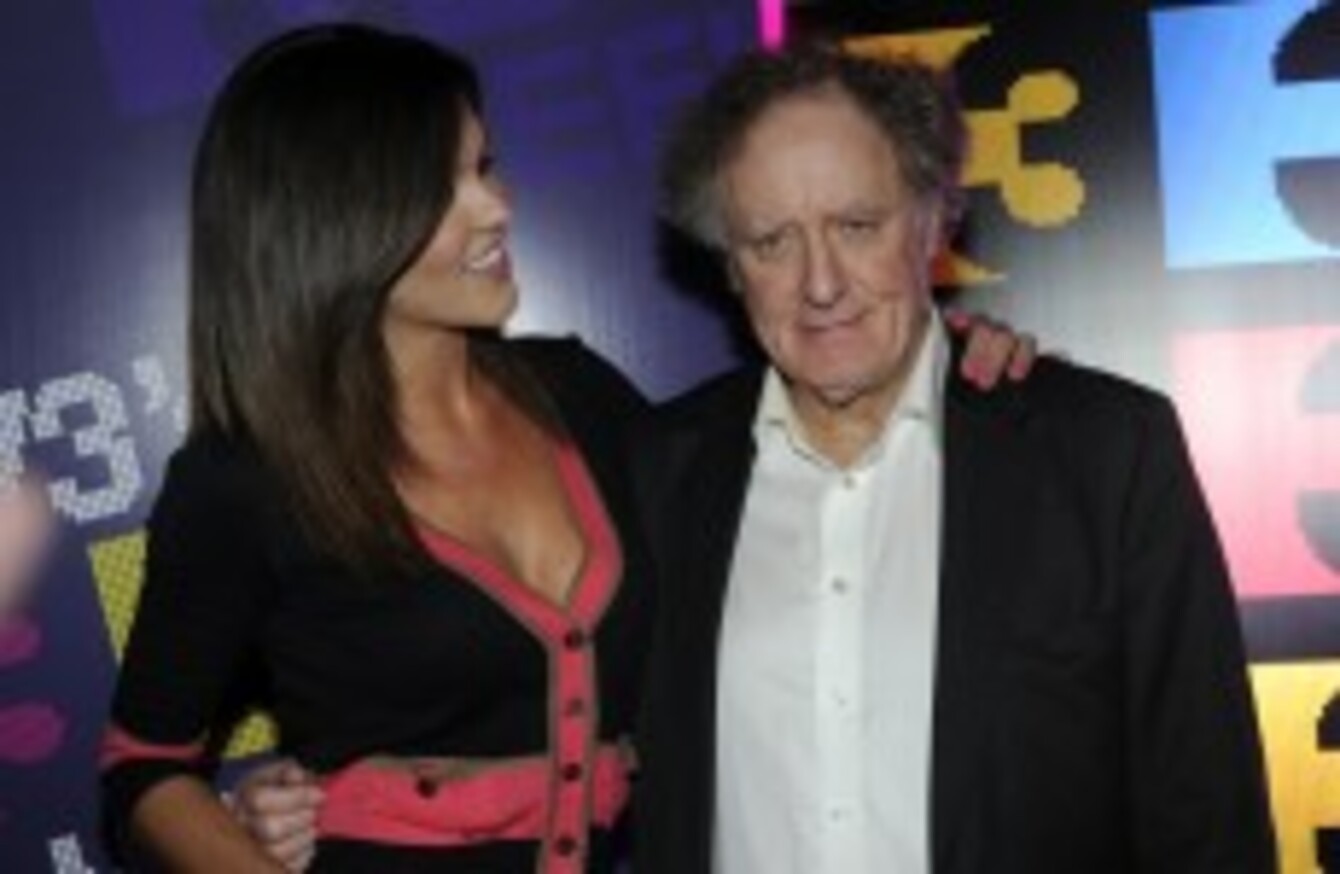 Glenda Gilson (left) and Vincent Browne - just two of the many faces we'll be seeing on TV3 this autumn.
Image: Laura Hutton/Photocall Ireland
Glenda Gilson (left) and Vincent Browne - just two of the many faces we'll be seeing on TV3 this autumn.
Image: Laura Hutton/Photocall Ireland
TV3 HAS UNVEILED its autumn schedule with its new drama Deception being among the most notable programmes featuring on its schedule for the coming months.
The new major drama series stars Leigh Arnold (of The Clinic fame), Jim Norton (Father Ted), and Nora-Jane Noone (The Magdalene Sisters) and is set on a semi-ghost estate in Galway with the six-part series set to reflect life in post-Celtic Tiger Ireland.
Deception will start airing on TV3 in the next few months and is TV3′s first attempt at producing its own drama series.
It tops a bill of programmes which includes the return of the US hit TV programme Dallas which starts on 3 September at 10pm which is just after the new series of Celebrity Salon gets underway at 9pm on the same day.
Also returning in the reality TV department are Tallafornia, Dublin Housewives and a new reality programme Big House where descendeants of original working staff in country houses go back to the houses to live like their ancestors.
Speaking about the autumn schedule, TV3′s Director of Programming, Ben Frow, told TheJournal.ie: "I think it's our strongest autumn schedule, certainly our most diverse.
"Not having any Apprentice this year has really enabled us to concentrate on our new hits for the future.
"So as well as the good old returnables - Tallafornia is back and I've just seen the first footage of it, it's jaw dropping! – Dublin Housewives are back, X Factor, all those kind of things are back."
Frow says that the production of Deception is a big deal for TV3 as it is the station's first ever drama series.
He said: "It's a big step forward for TV3 to move into drama, which is prohibitively expensive usually," describing it as the "icing on the cake" of the station's autumn line-up.
TV3 now says that 40 per cent of its schedule is Irish-made productions which has doubled in the last five years.
Among the home-produced shows this season will be the Irish version of the dating show Take Me Out, Alan Hughes' Family Fortunes as well as a number of "authoritative documentaries".
Also new to TV3 is Junior Mastermind, an Irish version of the BBC format with former minister Nora Owen as the question master, quizzing the country's brightest ten and eleven year olds in a Sideline Productions programme for the independent broadcaster.
The returning UK imports include I'm A Celebrity, Saturday Night Takeaway and X Factor which started back on TV3 last weekend.
Contestants for some of TV3′s most popular reality programmes have also been finalised.
Models Nadia Forde and Glenda Gilson, actor Philip Olivier, Desperate Scousewives star Layla Flaherty, former Big Brother contestant Nikki Grahame,  and UTV star Julian Simmons are among those who are set to appear on Celebrity Salon.
Dublin Housewives will star Danielle Meagher, Jo Jordan, Virginia Macari, Roz Flanagan, and Lisa Murphy.