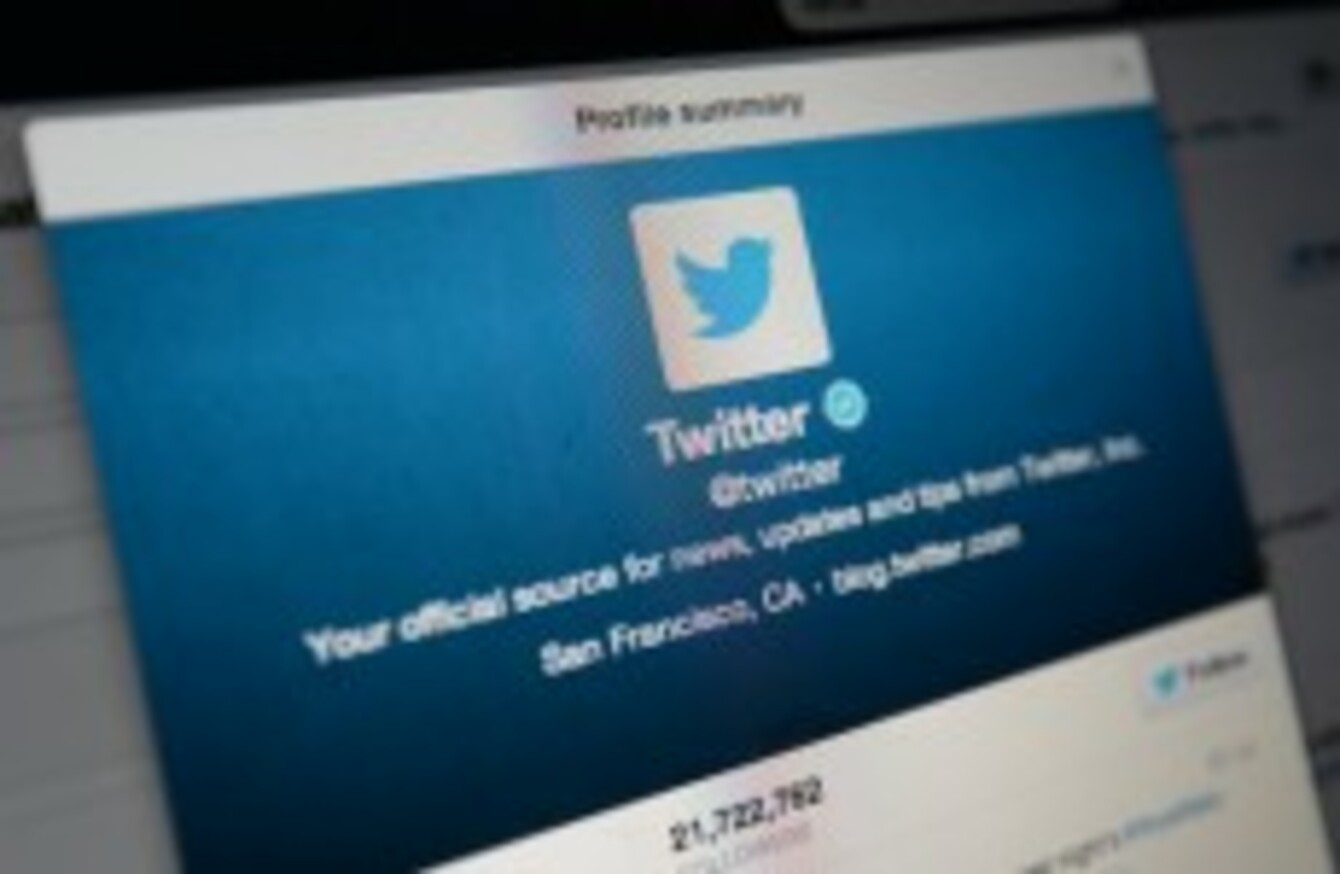 Image: Andrew Matthews/PA Wire
Image: Andrew Matthews/PA Wire
TWITTER IS TO go public after announcing that it had submitted papers ahead of a planned initial public offering (IPO).
In what is the most eagerly anticipated IPO since Facebook floated last year, Twitter announced by way of a tweet this evening that the company had provided details in private to the US Securities and Exchange Commission:
Making the initial application in private allows regulators to look at the company in detail before it is opened up to investors.
It could be an attempted to avoid the problems that plagued Facebook's IPO last last year when the company's value on the NASDAQ nosedived after its initial valuation of $38 per share. Stronger than expected earnings has recently risen Facebook's stock and the company is now valued at almost around $110 billion.
Twitter has become one of the fastest-growing and most influential social media services, used widely by celebrities, journalists and others. The company said earlier this year it had "well over 200 million" active users, although some analysts say the figure is much higher.
Twitter this week said it was moving deeper into mobile advertising with the purchase of MoPub, a startup focusing on mobile ad exchanges. The acquisition announced on Monday was estimated to be worth some $350 million, according to the technology news site TechCrunch.
The fast-growing social network is expected to earn $582.8 million globally in ad revenue this year and nearly $1 billion next year, according to industry tracker eMarketer.
An analysis by the website Statistic Brain says Twitter has some 554 million active, registered users and is adding 135,000 daily.
Additional reporting by © -AFP