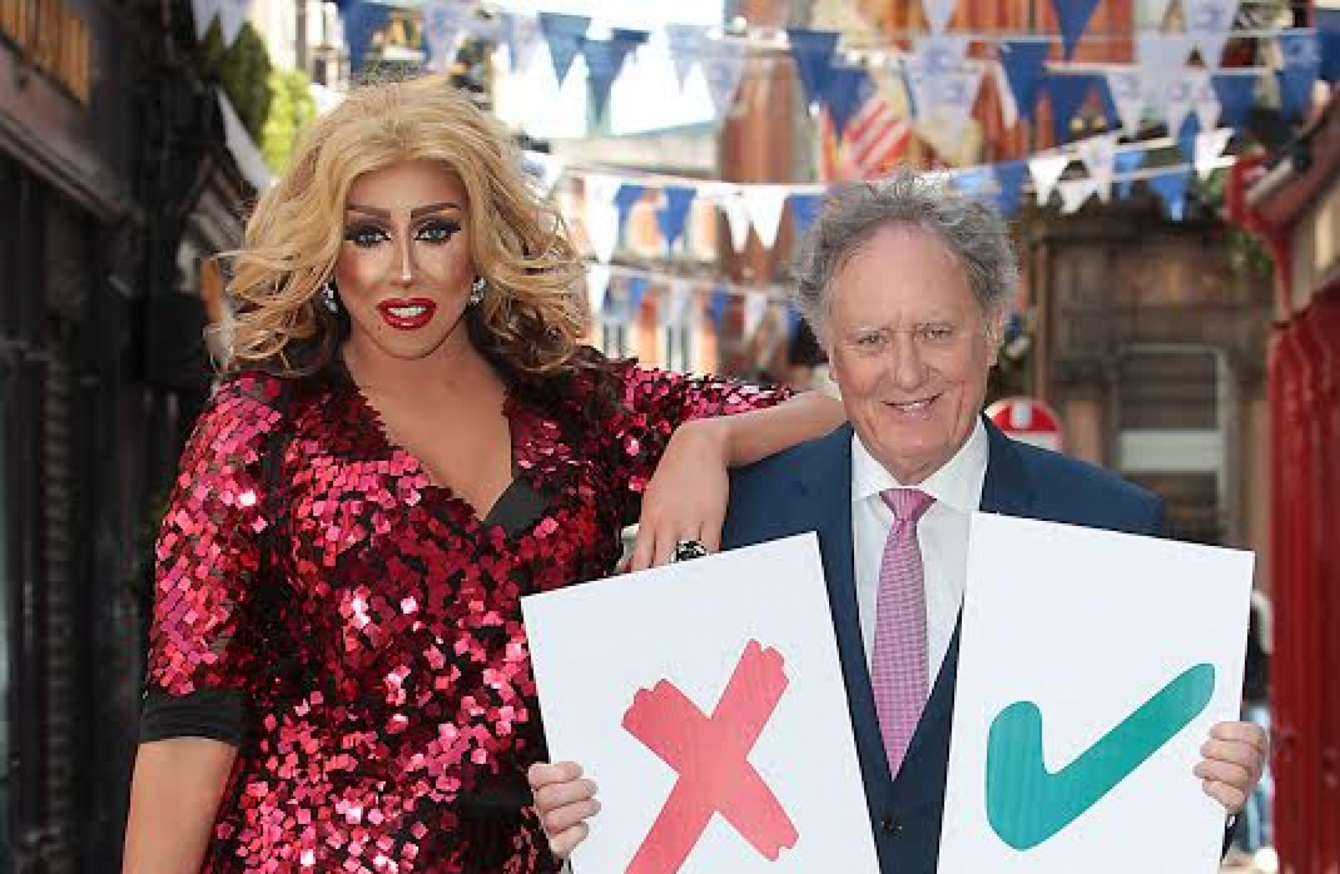 Image: TV3
Image: TV3
THE MARRIAGE REFERENDUM was the most discussed Irish news topic among Twitter users this year, according to an end-of-year review from the social media network.
Three hashtags widely used by campaigners in the run-up to the referendum -#MarRef, #VoteYes and #YesEquality - topped the list for local news trends.
Twitter said over 400,000 #MarRef tweets were sent from the time polls opened at 7am on 22 May until 7pm on 23 May, the day the result was announced.
#HometoVote, the hashtag used by many Irish emigrants travelling back from abroad to vote, came in fifth place, after #Repealthe8th, which took the fourth spot.
The discussion around water charges (#IrishWater and #RighttoWater) trended more often than any other Irish political story.
Greece, the two terrorist attacks in Paris (#PrayForParis and #CharlieHebdo), Syria and Gaza were the most discussed world news topics.
And, perhaps unsurprisingly, #vinb dominated the conversation around TV.