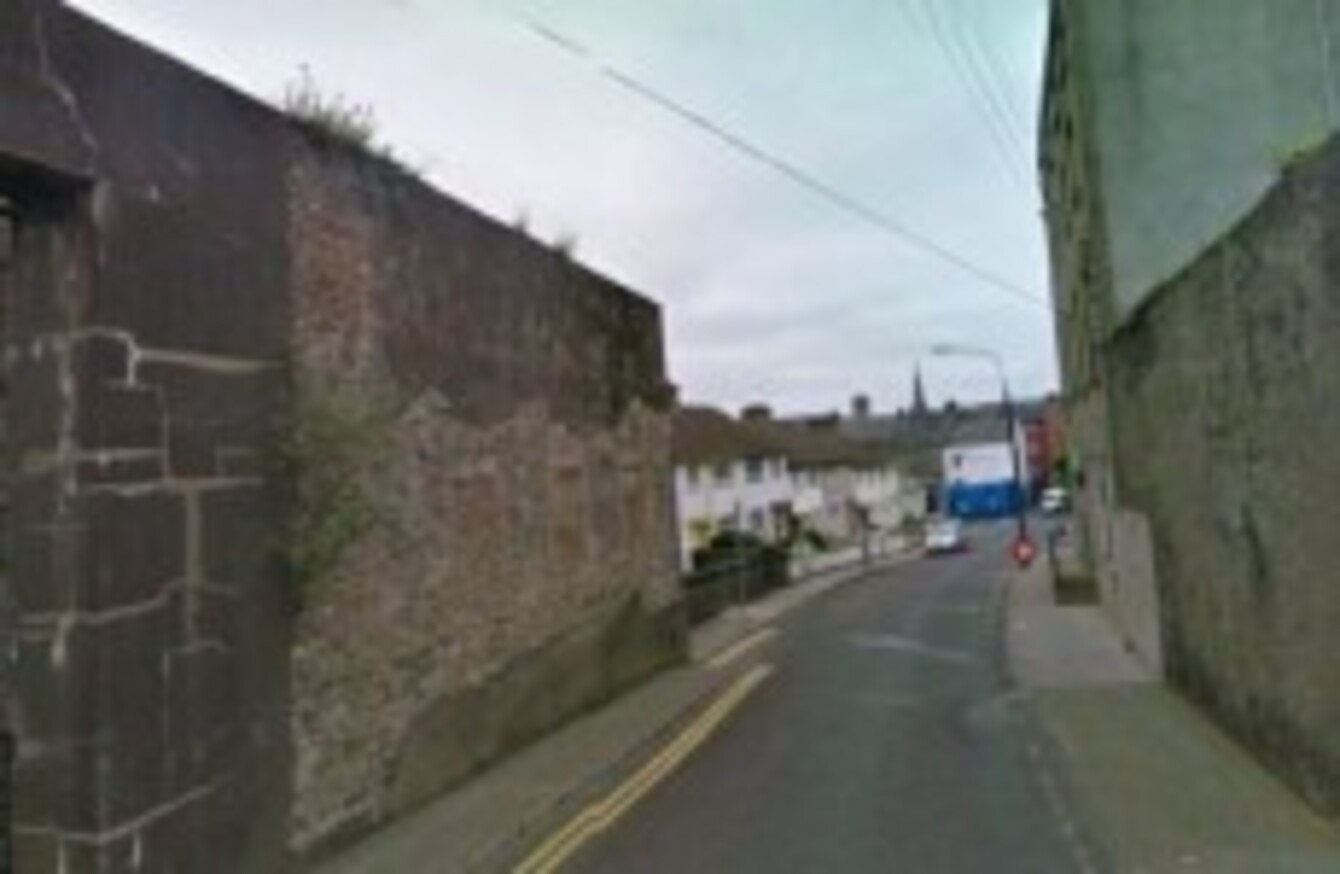 New St, Waterford
Image: Google Maps
New St, Waterford
Image: Google Maps
TWO FORMER GARDAÍ have been jailed, and a third garda has been given a suspended sentence, over the assault of a man in Waterford city in 2010.
The three were convicted in connection with the assault of 38-year-old Anthony Holness on New Street in the city on 29 January 2010, Newstalk.ie reports.
Last August, ex-garda Daniel Hickey was found guilty of assault causing harm, sergeant Martha McEnery was found guilty of assault and former garda John Burke was found guilty of trying to pervert the course of justice. A fourth garda was acquitted, RTÉ reports.
Today, Judge Leonie Reynolds sentenced Hickey to three years, with the final 18 months suspended; Burke to two years, with the final 12 months suspended; and McEnery to four months suspended.