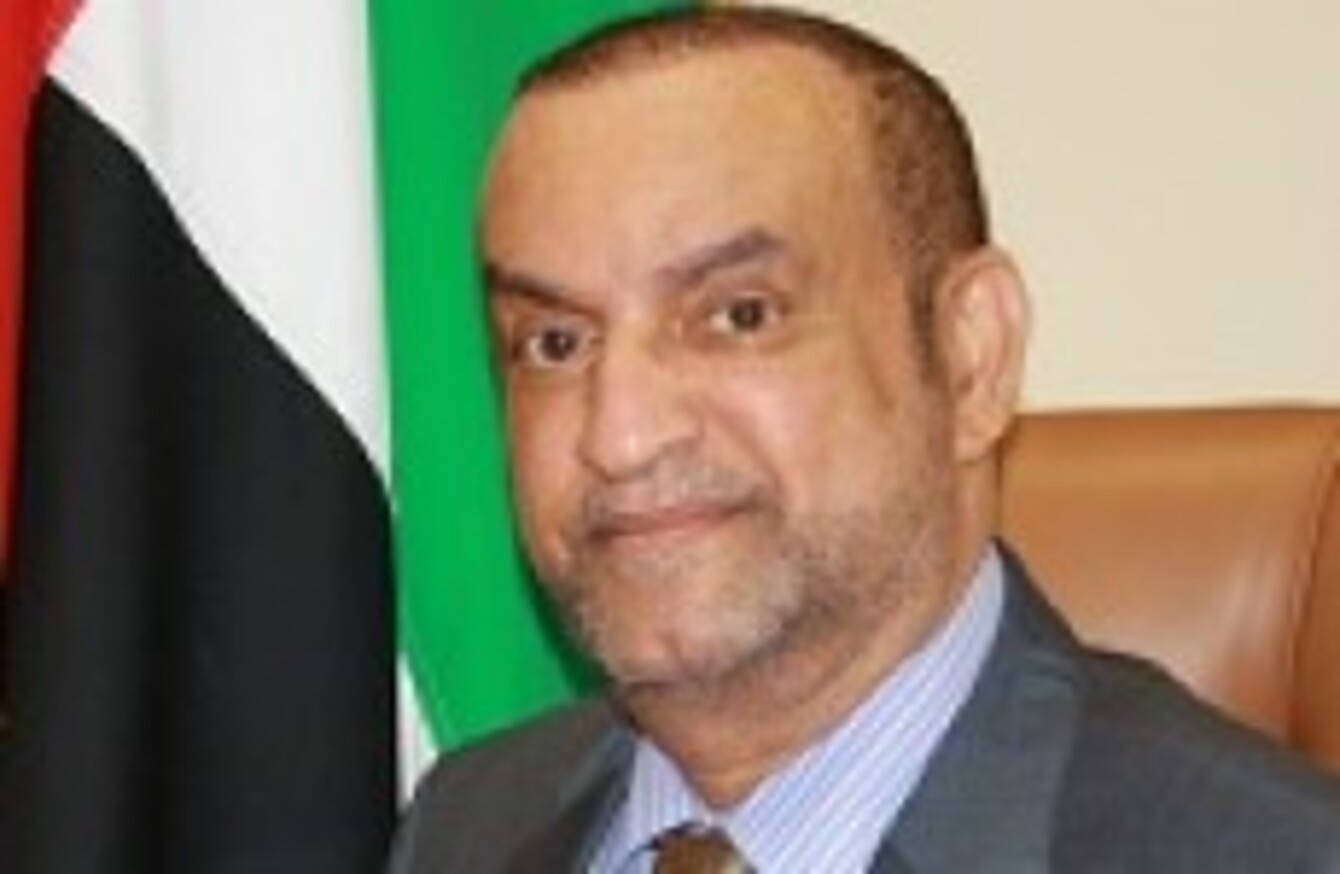 THE UNITED ARAB Emirates' ambassador to Ireland has been recalled following an Employment Appeals Tribunal ruling against him.
Ambassador Khalid Nasser Rashed Lootah was ordered to pay three workers a total of €240,000 after he paid the women less than €2 per hour to perform housework and other tasks for 15 hours a day, seven days a week.
The staff were constantly on call, had their passports confiscated and were never given a day off.
One of the women, Jennifer Villaranda, told TheJournal.ie that she and her colleagues were treated "like slaves."
The UAE Foreign Ministry confirmed in a statement on its website that the he has been recalled over the 'alleged ill-treatment'.
Lootah will be asked to 'verify the facts', and the issues raised in the ruling will be investigated.
The decision to recall him was made earlier this week.
A spokesperson for the Migrant Rights Centre Ireland called for the Department of Foreign Affairs to intervene and ensure the money was paid and that diplomatic immunity was not invoked.
First published 12.04 pm
Additional reporting by Dan MacGuill