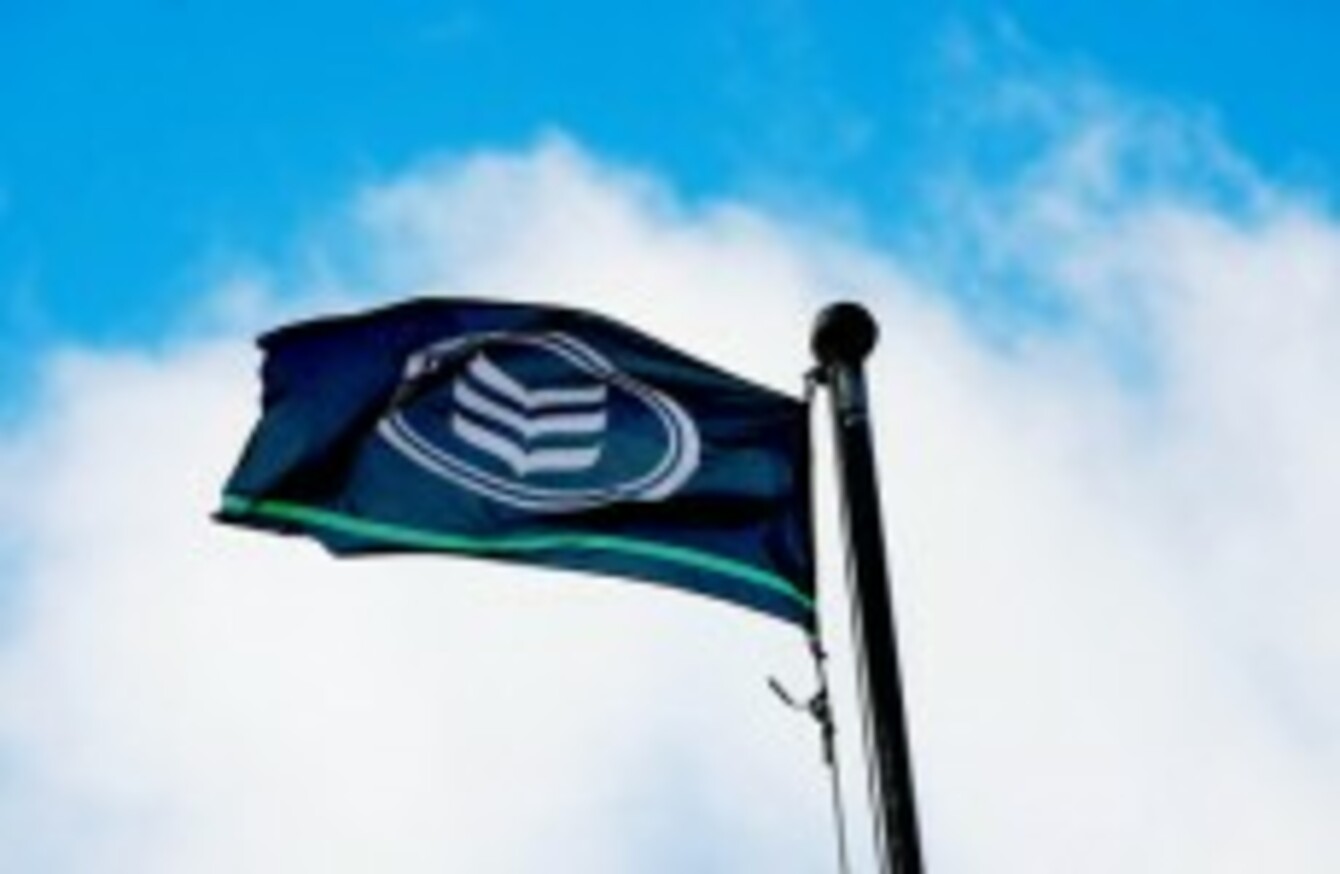 Image: Julien Behal/PA Wire
Image: Julien Behal/PA Wire
A GROUP OF junior Bank of Ireland bondholders in the UK is set to launch legal action at the British High Court over Bank of Ireland's bondholder burden-sharing plans, which could save the Irish state around €2bn.
The 2,000 British investors, including pensioners, claim that the bank's restructuring plans shouldn't have an impact in the UK.
The Telegraph reports that under the bank's plan, UK investors face losing up to 80 per cent of their original investment. The investors are being offered 20p for every pound they invested and if they vote against the plan and it is passed, they will instead get just one pence for every £1,000 invested.
They have until 22 June to respond to the bank's offer.
The bonds were initially issued by Bristol & West in 1991, which was taken over by Bank of Ireland in 1997. BOI has already said it will not be paying any interest due on the bonds.