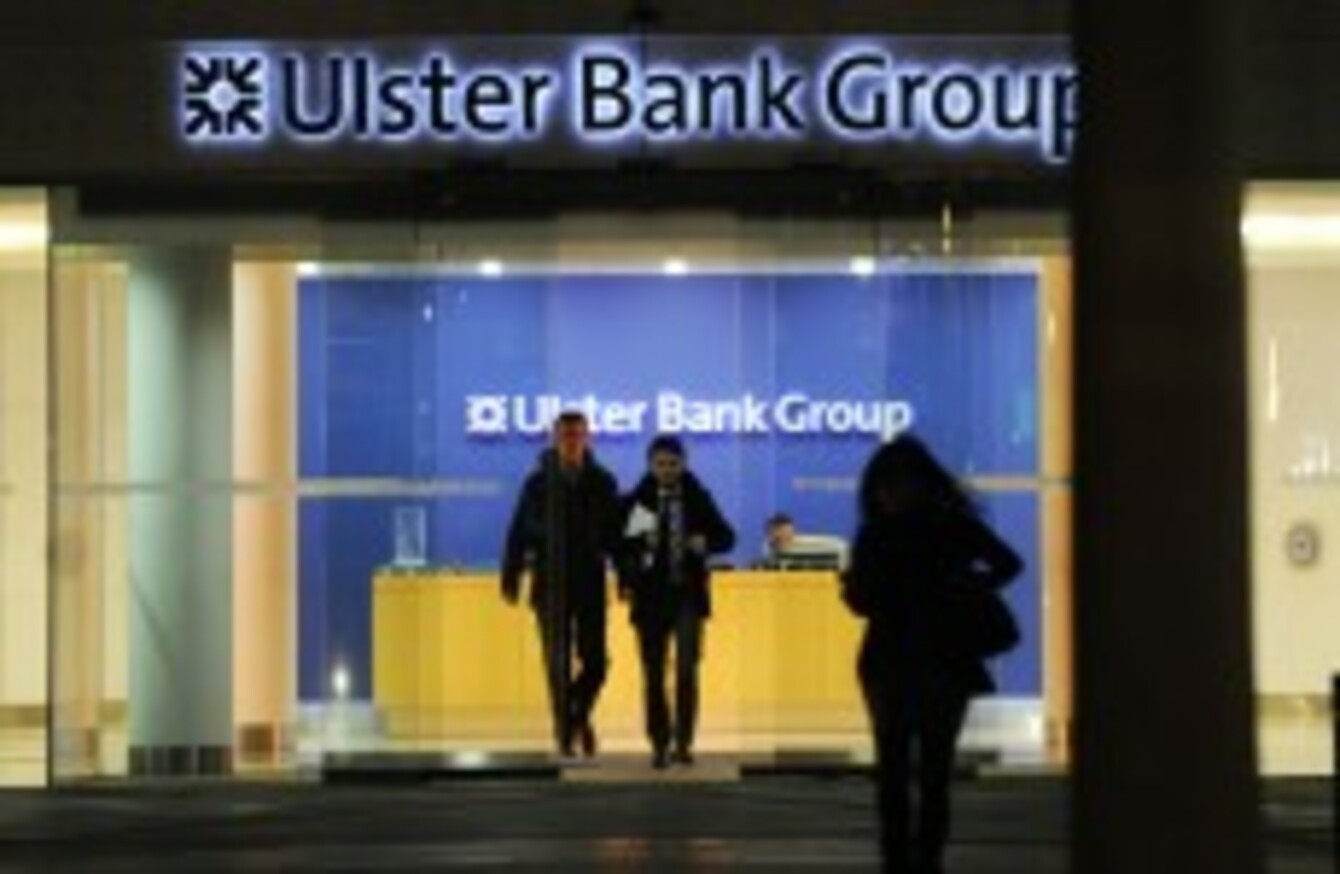 Image: Sasko Lazarov/Photocall Ireland
Image: Sasko Lazarov/Photocall Ireland
ULSTER BANK HAS pulled the trigger on a the sales process for Irish loans worth around €1.7 billion.
Property website CoStar Finance reported today that the RBS subsidiary has hired US heavyweight Eastdil Secured to sell the loans, which are secured on 315 properties.
The majority of the portfolio is located in the Republic of Ireland, with the balance north of the border, and a smattering of properties around the rest of the UK.
The loans, which will be drawn from Ulster's pool of non-performing loans, are mainly linked to housing, apartments, office, mixed use, retail and industrial assets, as well as some land banks.
Last month CoStar reported that four bidders are fighting it out for another portfolio of Irish assets. Final bids on the €1.2 billion Project Achill are expected in the coming weeks.
Activity
Property Industry Ireland Director Peter Stafford said that the sales process is typical of a number of transactions that have gone through in Ireland recently.
"What we're starting to see is interest from the last couple of years from domestic and international investors translating into activity."
The volume of transactions has increased enormously in 2013 and 2014. It fell hugly when rents and yields dropped at the end of the Celtic Tiger, which meant that Ireland moved off the radar for a lot of investors.
He said that investors are constantly looking for assets that will pay a guaranteed rate of return without costing them too much, and with many Irish deals meeting these criteria at the moment.
There's a mobile international market searching the world for that sweet spot, and Ireland is in it.