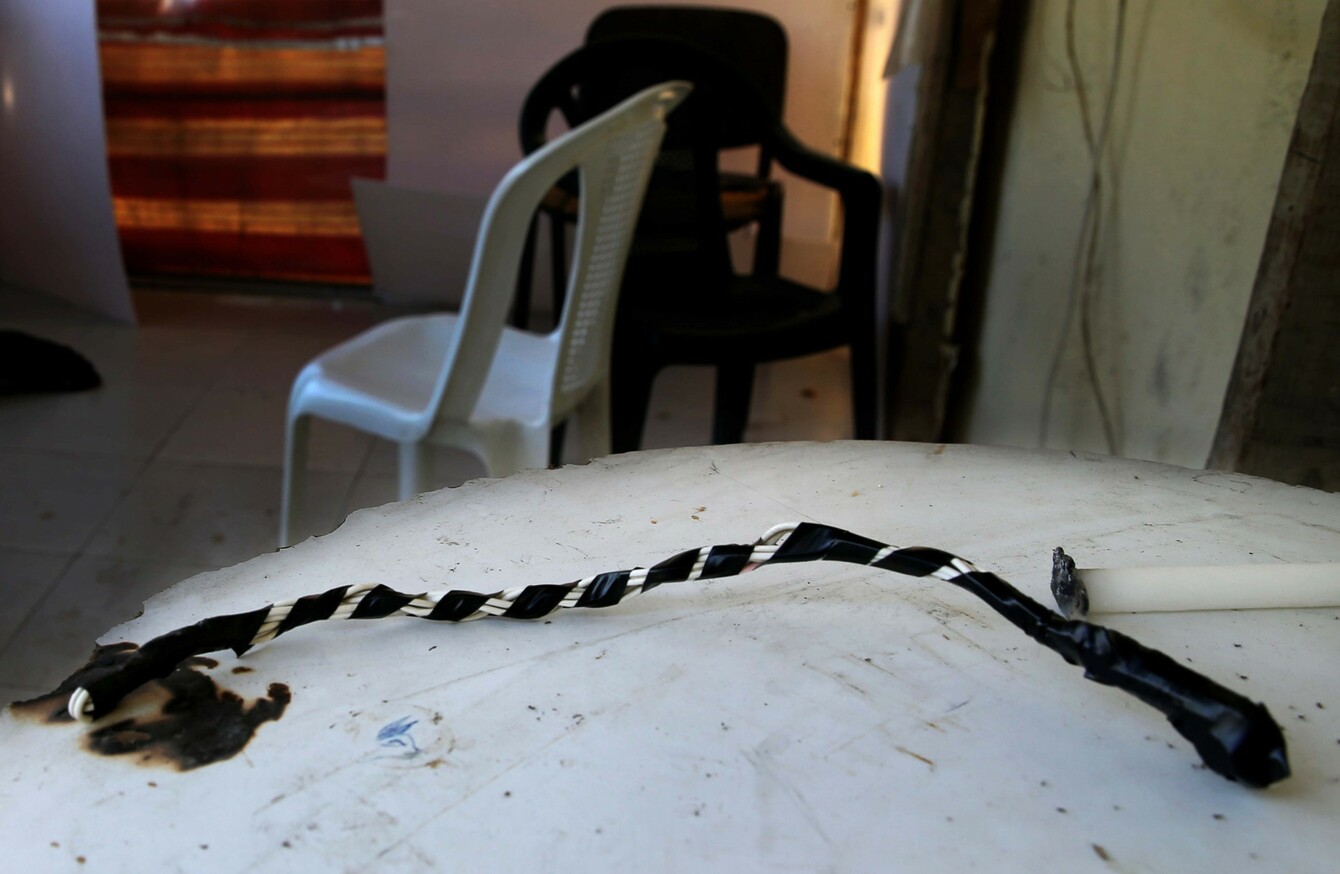 File photo.
Image: AP/Press Association Images
File photo.
Image: AP/Press Association Images
US AUTHORITIES SAID yesterday they had shut down a sex trafficking ring and charged 17 people in a case stretching from Thailand to various major US cities.
Twelve Thai nationals and five Americans were charged with illegally transporting hundreds of women from Thailand and forcing them into prostitution in Chicago, Los Angeles, Washington, DC, and other cities.
"The 17 people charged in this indictment ran a highly-sophisticated sextrafficking scheme," US attorney Andrew Luger of the District of Minnesota said in a statement.
They promised women in Thailand a chance at the American dream, but instead exploited them, coerced them and forced them to live a nightmare. In short, the victims lived like modern day sex slaves.
According to the indictment, the organisation targeted poor women who spoke little English, and promised them a better life in the US at a debt of $40,000 to $60,000 (€35,000 – €54,000).
It said the women were required to repay the debt through forced prostitution, working long hours, every day.
The women were not allowed to retain any of their earnings while paying off their debt, and were "owned" by a ring-leader named Sumalee Intarathong – a 55-year-old woman who is currently incarcerated in Belgium, the indictment alleged.
All but four of those charged have been arrested, officials said.