Charles Valliday
POLICE IN NORTHERN Ireland have launched an appeal regarding the whereabouts of two prisoners who went missing after being granted leave to attend a family funeral.
Charles Valliday (45) and his 51-year-old brother James failed to return to Maghaberry Prison in Lisburn, Antrim, yesterday under the conditions of their compassionate bail.
They were last seen at 10am yesterday in the area of St Jude's Chapel on Belfast's Falls Road. Both are described as having a "history of violence" and are awaiting trial for serious offences.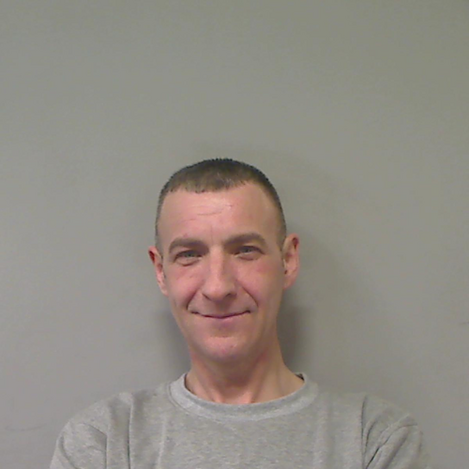 James Valliday
Each has a distinctive tattoo – James has a scroll on his left arm reading 'Mum and Dad', while Charles has a bulldog, panther, and snake on his left arm and a fish on his right.
James is described as being 5ft 9in in height, of medium build with short dark brown hair. His brother is the same height, of stocky build with short brown hair and 'protruding ears'.
"They have a history of violence and I would urge the public not to approach them but to contact police immediately," said Detective Superintendent Jason Murphy of the PSNI's Serious Crime Branch.
I would ask Charles and James to hand themselves into the authorities without any further delay and ask anyone who knows of their current whereabouts or who has any information to contact police on 999.