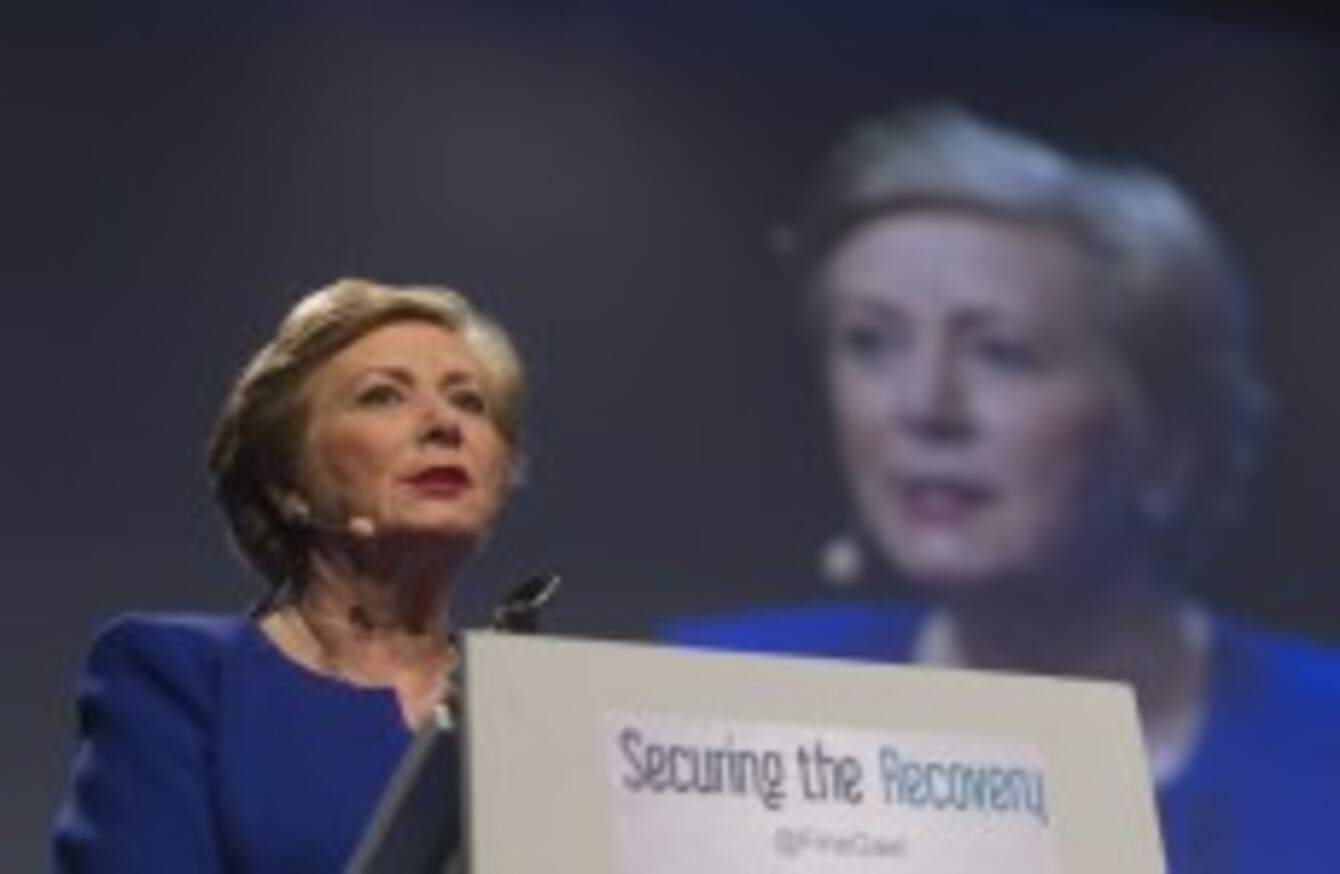 Image: Sam Boal/Photocall Ireland
Image: Sam Boal/Photocall Ireland
Updated at 12.30pm
THE GOVERNMENT HAS published legislation which will for the first time give solid rights in law to the victims of crime when it comes to accessing information about their cases.
The Criminal Justice Victims of Crime Bill which was published by Minister France Fitzgerald yesterday will allow victims to request this information from gardaí, the Irish Prison Service and the Director of Public Prosecutions.
When enacted, it will mean victims have the right to receive information from prisons on the release – including temporary release – or escape from custody of the person convicted of an offence against them.
Other rights under the bill include:
The right to receive information on the criminal justice system, their role within it and the range of services they may access when they first contact An Garda Síochána.
The right to receive written acknowledgement of the making of the complaint, with contact details where further information can be obtained.
The right to be provided on request with information concerning the progress of an investigation and any court proceedings.
The right to an individual assessment to establish measures that may be needed for protection from any repeat victimisation, intimidation or retaliation.
The right to be informed on request of any decision not to prosecute a person in relation to an offence committed against them and the right to request a review of that decision.
There will also be an obligation on the various authorities involved to provide training to their staff who have contact with victims in the course of their official duties.
Commenting on the publication of the bill yesterday, Minister Fitzgerald said it seeks to put victims "at the heart of the justice system".
"It is time that the rights of victims are given full recognition in the criminal justice system".