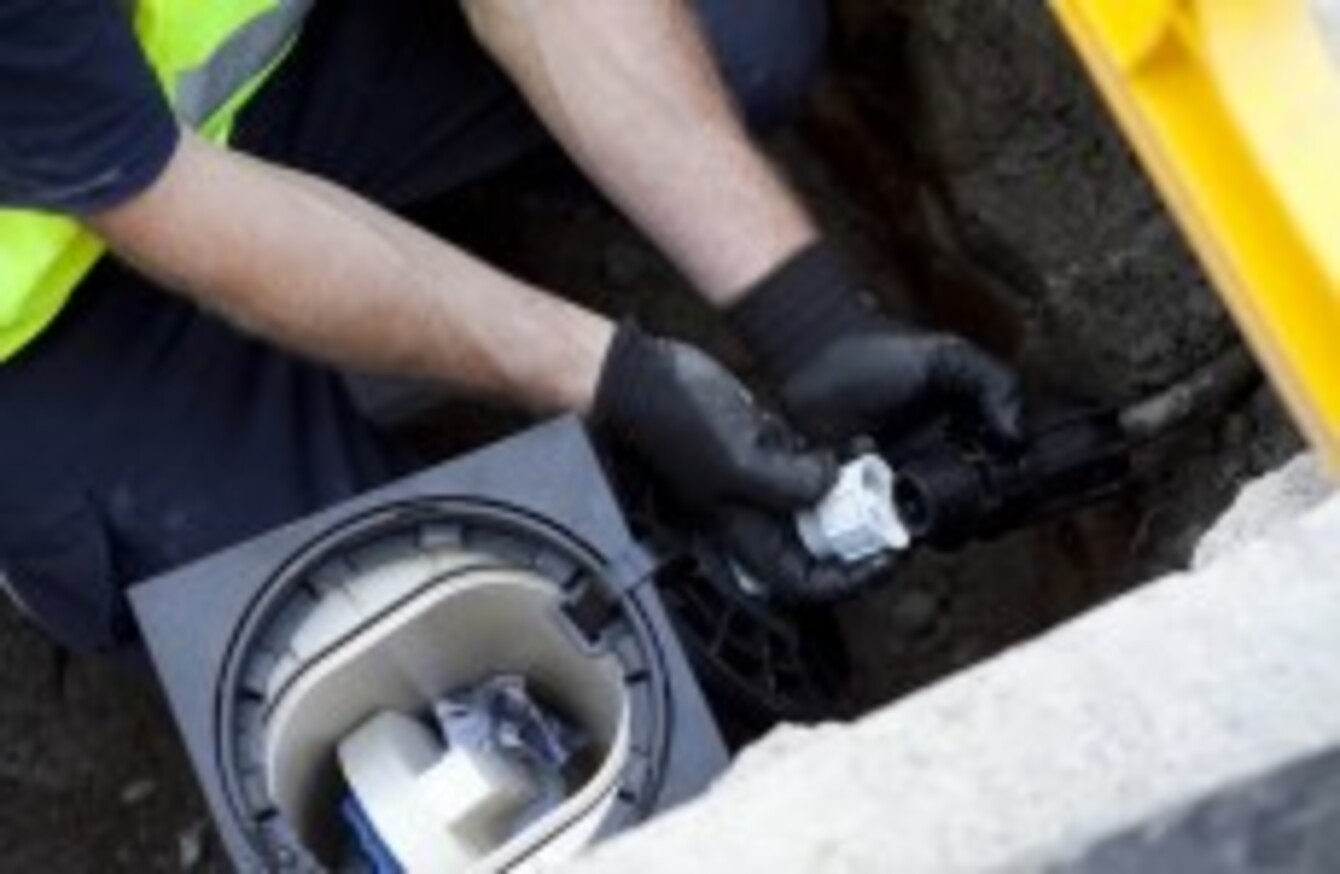 By 2016, over 1 million water meters will be installed outside domestic residences
Image: Colm Mahady / Fennells
By 2016, over 1 million water meters will be installed outside domestic residences
Image: Colm Mahady / Fennells
THE NEW BILL giving effect to Irish Water has confirmed that homeowners will not be cut off as a result of unpaid or partially paid charges.
The bill was published yesterday and transfers responsibility for water services from local authorities to Irish Water.
The Water Services (No. 2) Bill gives Irish Water the power to charge for water services but does not grant powers to end supply if payment is not made. Section 16 (8) reads :
Irish Water shall not, by reason of a charge in respect of a dwelling being wholly or partly unpaid, discontinue the supply of water to that dwelling either temporarily or permanently.
Under the provisions of the bill, the term dwelling refers to a premises occupied as a private residence. This applies to second homes as well as primary residences.
Where a customer fails to pay their charges, Irish Water will have to go to court to enforce payment.
Irish Water is due to take over responsibility for the delivery of water services on 1 January 2014 and will operate as an independent subsidy of under the Bord Gáis Éireann Group
Upon the publication of the bill, Minister of State Fergus O'Dowd said that water services currently cost over €1 billion annually and that the new authority would allow for "fundamental reform".
"Independent, economic regulation of Irish Water's services, and charges, by the Commission for Energy Regulation (CER), will ensure customers are protected, " he added.
The full published legislation is available to read here.