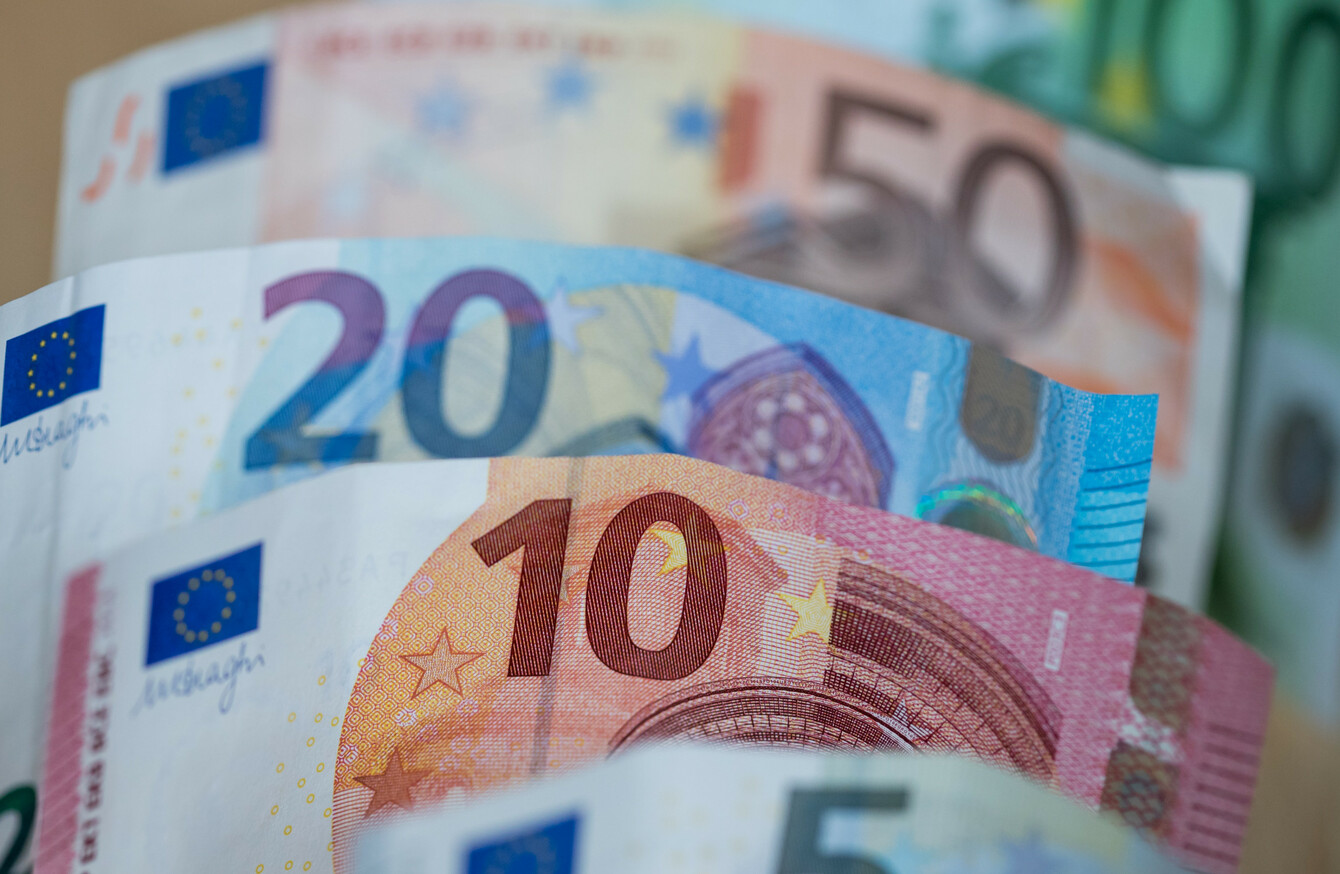 THE GOVERNMENT SAYS it plans to issue as many water refunds as it can before Christmas.
Minister for Housing Eoghan Murphy previously committed to getting all refunds issued before the end of the year.
Tonight, speaking during the final stages of the Water Services Bill, he said regrettably, he won't be able to get them all out on time due to the amount of time it has taken to progress the passage of legislation.
Irish Water has said it's systems are ready to go to issue refunds, once the legislation is passed, but it has appealed to customers to update their details if they have moved house.
A government spokesperson said it is hoping for no "unnecessary delays" with the legislation, with plans for early enactment as soon as this week.
TDs are currently voting on a number of amendments to the Bill.
A number of Sinn Féin amendments have been dubbed as "silly amendments" by Fianna Fáil's Barry Cowentonight, who questioned why the party wants to delay people getting their refund.
One Sinn Féin amendment to rename the Bill - the Water Services (Water Charges By the Back Door) Bill – has been ruled out of order.
A notable amendment by the Social Democrat's Catherine Murphy has also been defeated.
It calls for Irish Water to be brought under the remit of the Controller and Auditor General (C&AG) due it now being a State funded entity.
Murphy said it would ensure there is proper oversight of the company, its spending and finances.
However, Minister Murphy said he has received legal advice that such an amendment does not belong in the Water Services Bill, as it will require a change in legislation that controls the C&AG.
He said it was an issue he raised with Cabinet today, adding that it his intention to bring Irish Water under the remit of the C&AG in "the quickest possible timeframe".
Catherine Murphy said including this amendment would make it immediate – pointing out that the minister has stated on the record in the past that Irish Water will now be funded from general taxation.
She said the C&AG should have the audit powers to ensure the tax payer gets value for money, adding that any delay is a cause of "major concern".
The amendment was voted down by 73 votes to 42.
The Dáil will continue to debate the Bill tomorrow.