LOOK OUT THE window, it's not half bad out.
Today is going to be 'mainly dry' but there will be showers in a lot of areas, says Met Éireann, so best pack that brolly to be on the safe side.
The showers will affect parts of the southwest and the west coast and those that develop in the west and north may turn heavy.
There will also be a risk of thunder, especially in the northwest.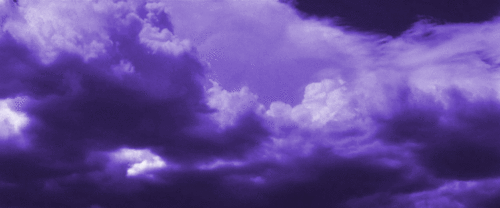 Source: Tumbler
However, good news for the rest of the country as it will be mainly dry, with sunny spells and just a few scattered showers.
It's going to be fairly warm out too, with maximum temperatures of 13 to 17 Celsius, with mostly light, southerly or variable winds.
So it's not exactly sweltering, but we're getting one step closer to the summer, right?