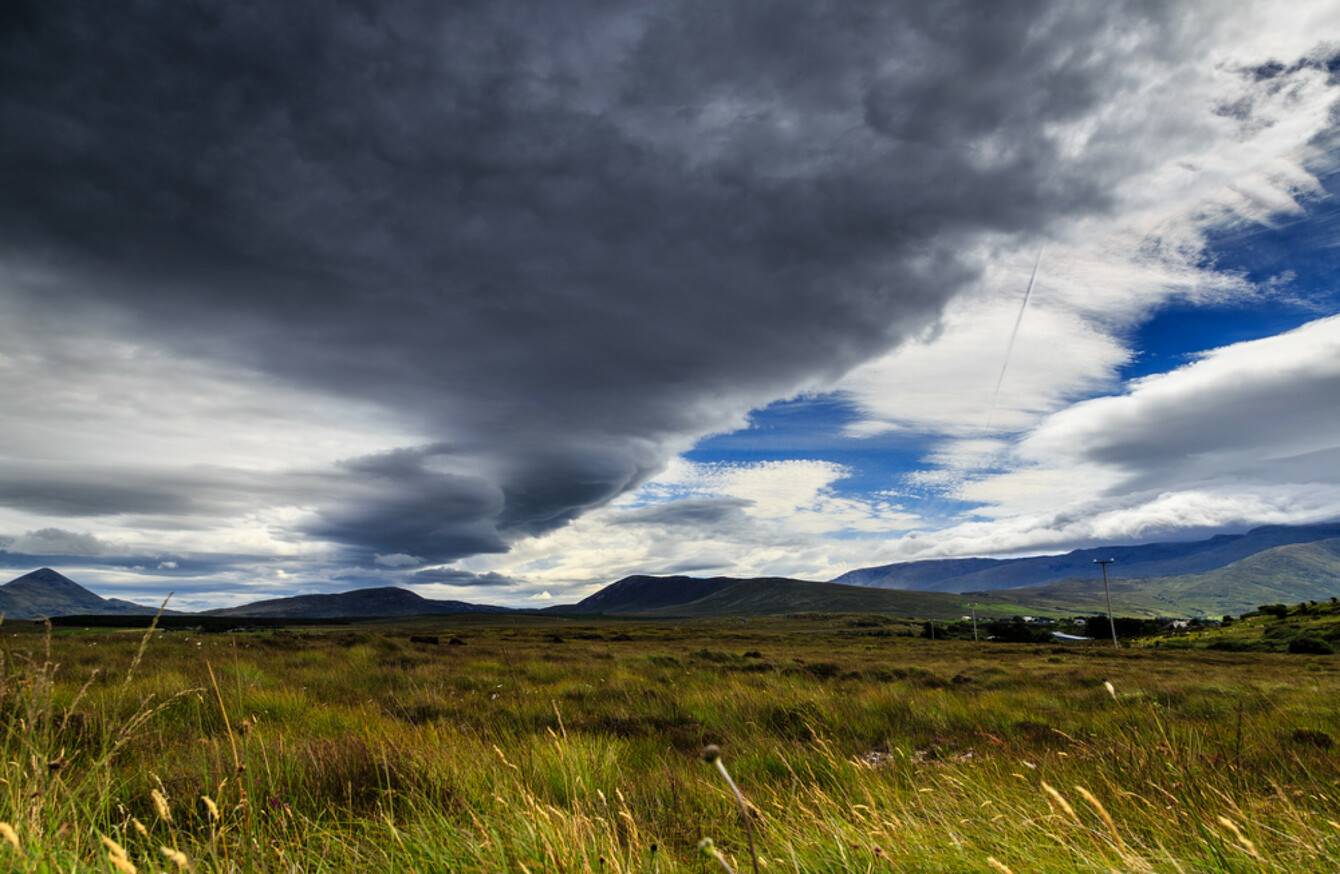 Image: Kouze59 via Shutterstock
Image: Kouze59 via Shutterstock
WONDERING WHAT THE weather will be like this week? Here's a quick runthrough.
Today, it will be mostly dry this morning but generally cloudy and with a few patches of mist and drizzle, mainly along the west of the country, according to Met Éireann.
More persistent rain will develop in the west and northwest this afternoon, but rainfall amounts are expected to be small.
Elsewhere, it will remain largely dry but with the odd light shower possible. Top temperatures of 15 to 18 degrees, but strong coastal winds will make it feel much colder.
Tomorrow is forecast to be cloudy and misty, with widespread rain and drizzle, with the rain heavy in places.
A clearance will develop in western areas later in the day with some sunshine breaking through towards evening. During the night it will become very cold, with some patches of mist and fog forming (take note, drivers).
Top temperatures will hit 14 to 17 degrees during the day, hitting 4 to 7 degrees Celcius at night.
On Thursday, there will be some bright or short sunny spells, but it will stay rather cloudy overall. Showers are likely to hit Connacht, west Munster and west Ulster, but most other areas should see few, if any.
Top temperatures for Thursday will be 13 to 15 degrees. Later in the night, a spell of wet and windy weather is set to sweep in from the Atlantic.