Source: Eamonn Farrell/RollingNews.ie
We get that, it is very pretty up there when it snows but it is very dangerous. It puts our team members at risk; we're all volunteers. We will respond to rescue people in a vehicle who get stuck, but we'd rather people didn't get stuck in the first place.
John Kavanagh of Dublin and Wicklow Mountain Rescue on dangers faced by rescue teams in poor weather.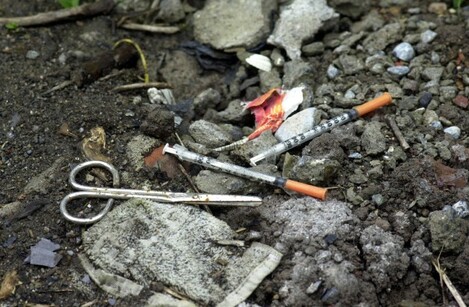 Source: Joe Dunne/RollingNews.ie
We've been to too many funerals.
Tony Duffin, CEO of the Ana Liffey Drug Project, on a new study which looked at the deaths of over 200 homeless people in Dublin over five years.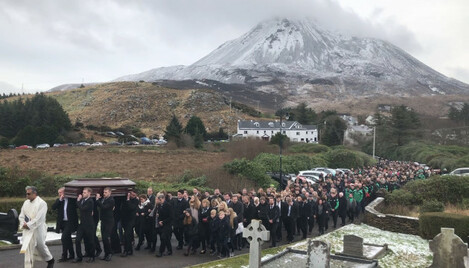 Source: PA Wire/PA Images
Life is precious and life is brittle, life is very fragile. We saw that on Sunday night. Everybody hurts.
The words of Father Sean Ó Gallchoir at the funeral of four young men killed in a car crash in Donegal last weekend.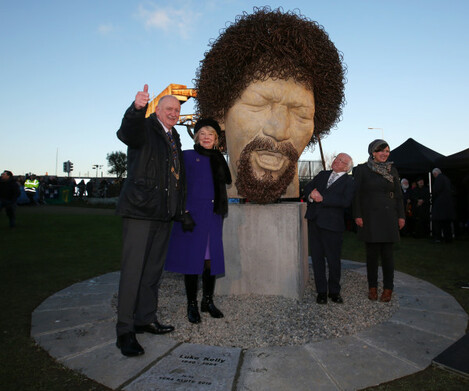 Source: Sam Boal/RollingNews.ie
Luke Kelly represented everything that's good about Dublin. He lives on.
Nial Ring, Lord Mayor of Dublin, at the unveiling of a new statue to singer Luke Kelly.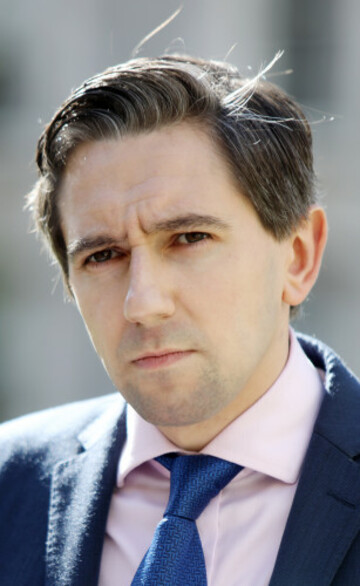 Source: Leah Farrell/RollingNews.ie
The idea that anybody might leak a woman's confidential information is reprehensible, it is grotesque, it's disgusting and that is why I asked the HSE yesterday to investigate the matter and report back.
Minister for Health Simon Harris on how a patient's details could have been leaked after she had an abortion at the National Maternity Hospital in Dublin this week.
Source: EMPICS Entertainment
We are extremely concerned that our customers will be among the first to experience the realities of a no-deal Brexit.
Bosses at top supermarkets and food chains wrote to MPs urging them to avoid a no-deal Brexit and warn of the risks that it could reduce the availability of many products.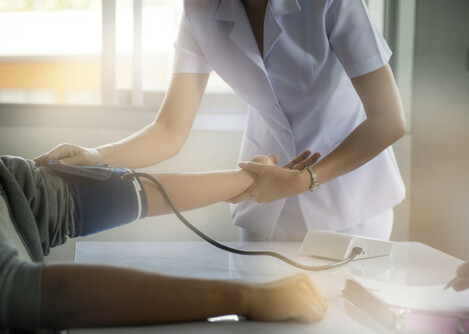 Source: Shutterstock/khuncho007
I love my job, and I knew what I was getting into when I entered midwifery. I'm not asking for my previous private sector pay, and I don't believe any of my colleagues got into their profession because they are motivated by money. Nor am I asking that we receive some kind of special treatment. I am simply asking that the skills I bring to work every day are considered to be equal to the skills of any other healthcare professional; I am asking that my role be considered as important, and that the responsibility I bear for my patients and their families is recognised.
Maeve Gaynor. a midwife in the public health service for the last six years, on why nurses and midwives went on strike this week.