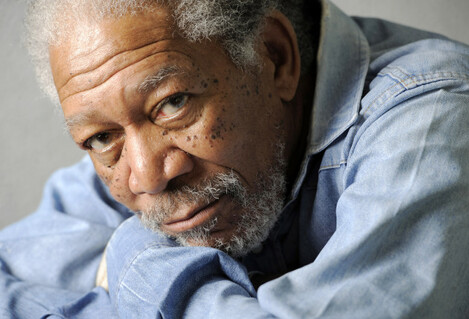 Source: Chris Pizzello/AP/Press Association Images
The world will never know her artistry and talent, and how much she had to offer.
Morgan Freeman on the death of his step-granddaughter E'Dena Hines, who was stabbed to death in New York.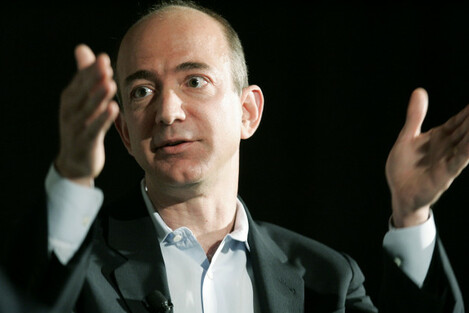 Source: ED S. WARREN/AP/Press Association Images
The article goes further than reporting isolated anecdotes. It claims that our intentional approach is to create a soulless, dystopian workplace where no fun is had and no laughter heard. Again, I don't recognize this Amazon and I very much hope you don't, either.
Amazong CEO Jeff Bezos hit back at a piece criticising his company's working conditions.
https://vine.co/v/epFD3Lz9O5q
The member for Sydney wants Australia's Defence Forces to cease the air strikes against Daesh and she wants our fighter jets to drop food hampers over Syria. And guess who'll end up feasting on them? A terrorists' picnic.
Australia's Foreign Minister Tanya Plibersek rejected proposals to provide more foreign aid to Syria.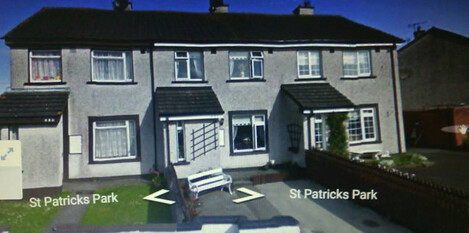 Why do they want to knock down my house and build another when we have children sleeping on the streets?
The words of Eamon Broughan, whose house was among those feared to be earmarked for demolition in Kildare.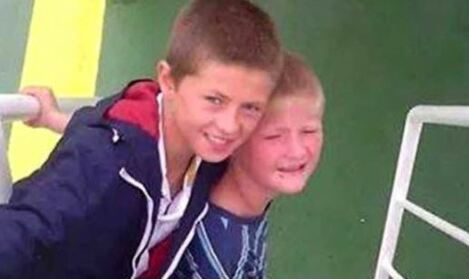 At end of day, Jonathan didn't know what he was doing.
Helen O'Driscoll, the mother of the three brothers who died in last September's Charleville tragedy, issued a heartfelt plea for anyone with mental health difficulties to seek help.
Source: Domnick Walsh www.dwalshphoto.ie
I have the biggest shoes I've ever known to fill after Maria Walsh.
Elysha Brennan, this year's winner of the Rose of Tralee.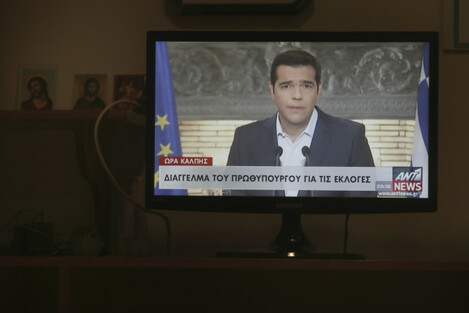 Source: Petros Giannakouris/AP/Press Association Images
I feel a moral and political obligation to submit to your judgment. Your vote will decide if the deal we reached can get us out of crisis.
Greek Prime Minister Alexis Tsipras announced his resignation and a snap election.
Source: NewsHD Viral/YouTube
I really didn't want to see Clinton, Bush, or Trump in the White House, so I guess I'm just trying to put up a fight
United States presidential election candidate Deez Nuts (15) on why he's thrown his name into the ring.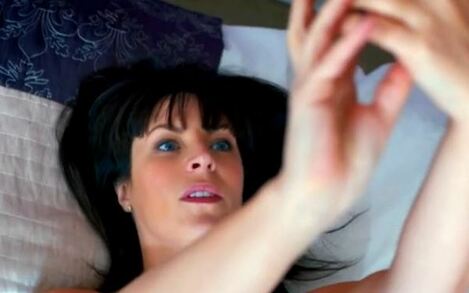 Anyone who has ever taken a sexy selfie is at risk.
Channel 4 journalist Anna Richardson.