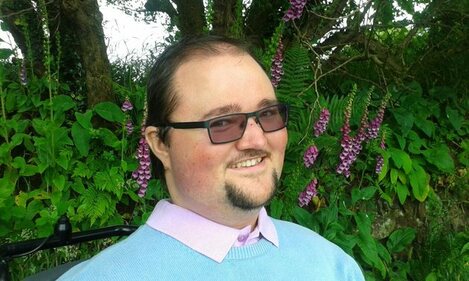 I'm a big believer in life and where there's life there's hope. That is my hope – to live. To be alive to do things with the short time I have.
Caleb Lane on living with Duchenne muscular dystrophy.
When the posters went up, a leading feminist took to Facebook to slag me off – for in her eyes, I was letting the side down for wearing pink, and some costume jewellery I picked up in a second hand shop in town.
Fine Gael councillor Kate O'Connell on her appearance being judged.
Source: young shanahan via Flickr/Creative Commons
Purely from the historical point of view, they want to blow up Newgrange and the Rock of Cashel, they want children shooting others in the head – this is horrendous.
Taoiseach Enda Kenny spoke of the danger posed by the Islamic State in the countries they are active in.
Source: RTÉ News
Once I heard the bang I knew myself what it was. For some reason I knew exactly what happened, the rope broke. I said to myself 'We're going into the water.' So I took a deep breath. As we hit the water my life jacket inflated, I can still hear the noise – the Velcro ripping on the vest.
Paul Murphy, the man who survived a freak accident while working on Thomond Bridge in Limerick city, revealed details about what happened that day.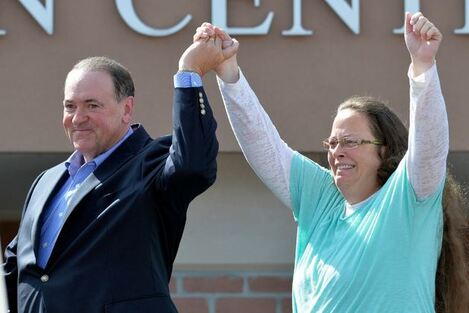 Source: PA
We serve a living God who knows exactly where each and every one of us is at. Just keep on pressing. Don't let down because he is here. He's worthy.
The message Kim Davis (right) gave her supporters after being released from custody over refusing to issue marriage licenses after same-sex marriage was legalised in Kentucky.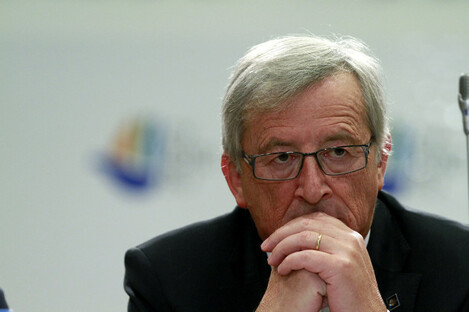 Source: Associated Press
The number of O'Neills and Murphys living in the US exceeds by far those living in Ireland.
European Commission president Jean Claude Juncker used Ireland as an example as to how emigration has affected the world.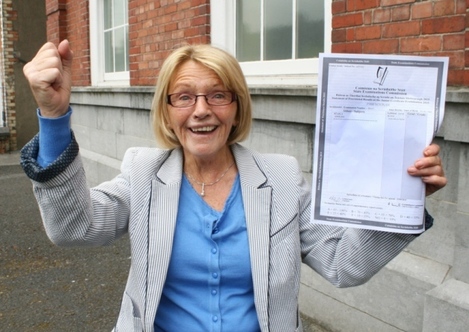 Source: Limerick Leader
If you have your health, do something with your life. Don't be letting your memory slip away.
The advice of Pamela Noonan, who received her Junior Cert results this week aged 71.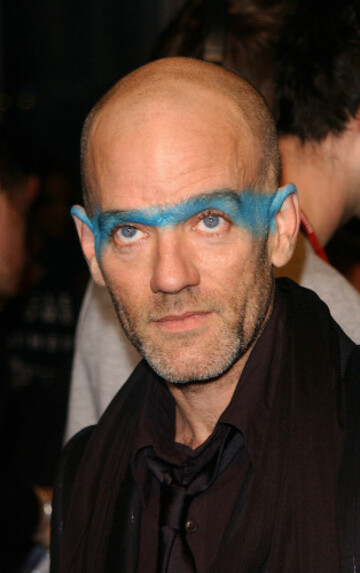 Source: EMPICS Sports Photo Agency
Go fuck yourselves, the lot of you – you sad, attention-grabbing, power-hungry little men.
Michael Stipe was none too pleased that political candidates used REM's music without permission.