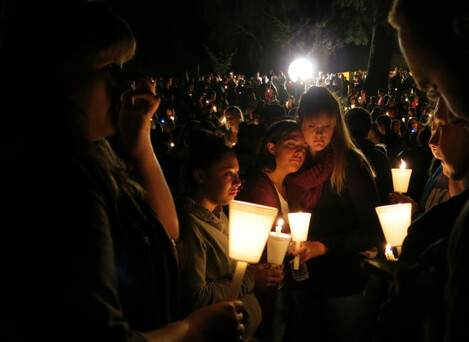 Source: Associated Press
I looked over outside, and people were running away from the building, so I knew exactly what had just happened. I said to the teacher, 'We got to get out of here. There's people running. We need to go.' Then I heard the second and third gunshots happen.
Freshman Sarah Cobb from Umpqua Community College told KTLA about what happened during Thursday's shooting.
File photo. Source: Shutterstock/altanaka
I'm scared for my younger brother. Who is getting him dressed and bringing him to school?
An extract from a letter heard in court during proceedings to take a young girl into care.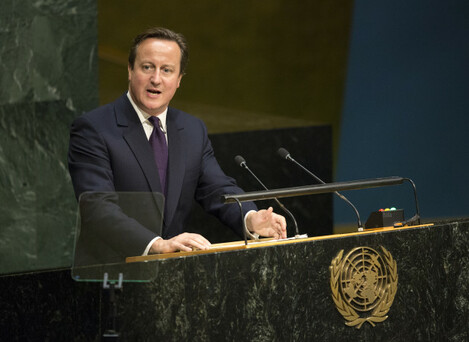 Source: Associated Press
If you do a job like this, you do get people who have agendas and write books and write articles and write all sorts of things. The most important thing is not to let it bother you and get on with the job.
UK Prime Minister David Cameron broke his silence on PigGate.
Source: Hugh O'Connell/YouTube
Taoiseach, let me express great relief that you suggest that your personalities are very different from the British Prime Minister, because I would hate to think that you'd anything in common with some of the rather bizarre goings-on of the British Prime Minister in his younger, university days with strange engagements with pigs. So that, at least, is a relief.
Richard Boyd-Barrett also touched on PigGate.
Source: Dominic Lipinski/PA Wire
I thought after leaving Belfast and seeing the mindless vandalism that was happening back there, I didn't think I would ever see that again, so to see it again is pretty shocking.
Alan Keery's cereal café in London was attacked by protesters.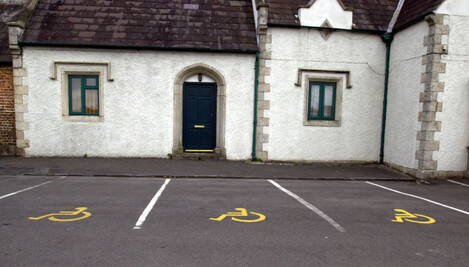 File photo. Source: Eamonn Farrell/Photocall Ireland
Having a child does not entitle you to use a disabled parking bay. Consider those less able. I have photographed the disabled badge and reporting your fraudulent use of same to garda.
The note Siobhan Quigley, whose three-year-old son Robert has cerebral palsy and cystic fibrosis, found on her car.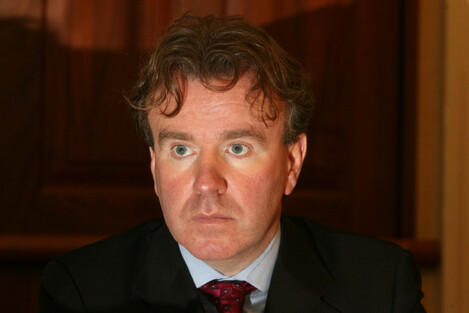 Source: James Horan/RollingNews.ie
Eoghan will never live independently and when I'm dead, on the basis of what I've seen in last five years, I really fear for his future without me.
Tom Clonan, the Irish Times security analyst and disability campaigner, on why is running for the Seanad.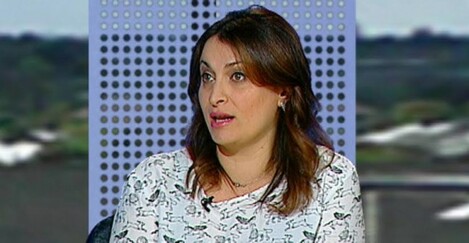 Source: TV3
When I had my kid, I kept getting asked, 'When are you having your second kid?'. I had a miscarriage, and I make people feel uncomfortable, but I'm OK with that.
Broadcaster Sarina Bellissimo opened up about the pressures she faced after suffering a miscarriage.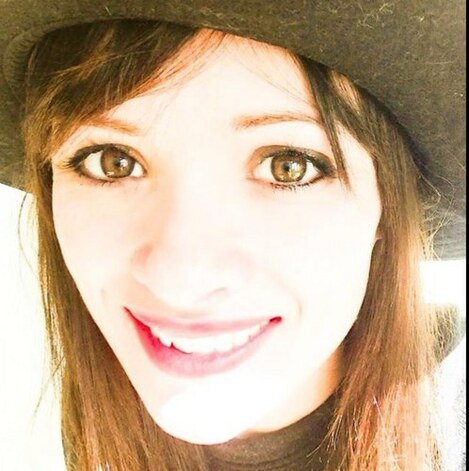 She was a truly kind and delicate Irish flower, too sensitive for this soil, to whom loving and being loved was all that sparkled.
Actor Jim Carrey on the death of his ex-girlfriend, beautician Cathriona White from Tipperary.
Source: YouFirstNews/YouTube
We are the only advanced country on earth that sees these kinds of mass shootings every few months. Somehow, this has become routine. The reporting is routine, my response here at this podium ends up being routine. The conversation in the aftermath of it – we've become numb to this.
US President Barack Obama on the Umpqua Community College shooting.