Source: PA WIRE
Too many hearts have been broken, and lives shattered. I say on this day, from the depths of my heart – and I am sure I speak for all people of goodwill – when I say that there is no place for violence in our society. Violence is wrong, always wrong.
Father Pádraig Keenan speaking at the funeral of Garda Tony Golden, the 88th guard to die in the line of duty.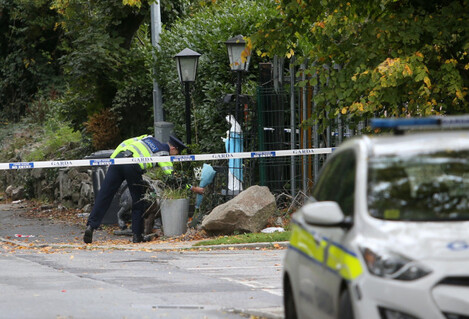 Source: Sam Boal/Rollingnews.ie
There was an extraordinary atmosphere there, just after ten people had died, of people saying nothing because there was nothing they could say, because they felt so utterly and totally helpless in the situation that had arisen and were stunned.
Shane Ross TD spoke of his visit to the scene of the Carrickmines fire.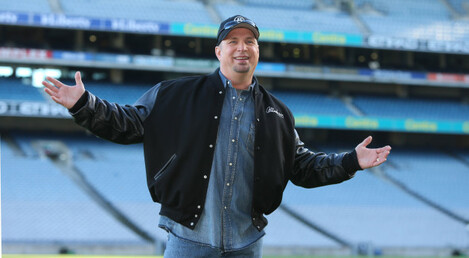 Source: Niall Carson/PA Wire
I find it sad to say the least that someone continues to try to use Garth to seek publicity for their play. Garth is not coming to Ireland as he is on tour and on stage in the US.
A representative for Garth Brooks poured cold water over suggestions he might be making a trip to Dublin.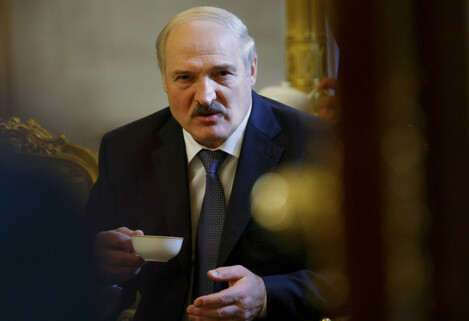 Source: Associated Press
The president here has masses of powers, from security to the economy, that so far a person in a skirt cannot carry out.
Alexander Lukashenko, the newly re-elected president of Belarus and nicknamed Europe's last dictator, on a female rival.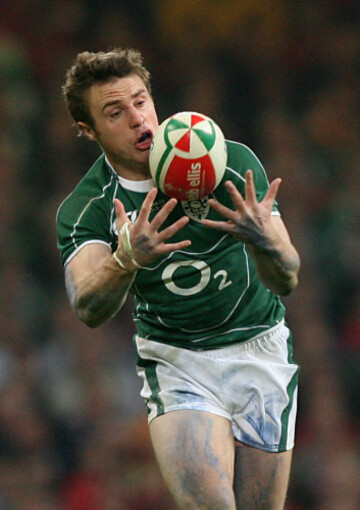 Source: Empics Sports Photography Ltd.
The crowds of people in such good form, then stepping out on to the pitch for the anthems — I was as close to crying as I think any of us have ever been.
Tommy Bowe on the atmosphere in the stadium during Ireland's encounter with France.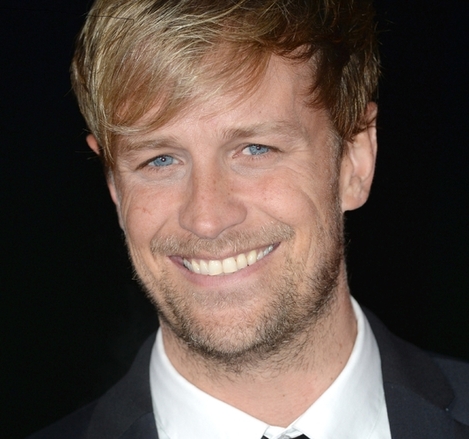 Source: Doug Peters/EMPICS Entertainment
It probably only took two hours to crack the poor guy with that song.
Kian Egan responded to reports that a Westlife song was used by the CIA to torture prisoners in Afghanistan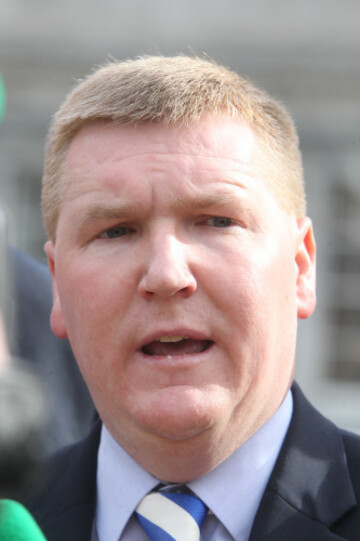 Source: Sam Boal/RollingNews.ie
The blue light was permanently extinguished at 139 Garda stations. The national flag lowered once and for all at 4 army barracks at Clonmel, Mullingar, Cavan and Castlebar. The last letter was posted at 24 Post offices. The noise of the local bus faded away in many towns as Bus Éireann services were reduced by almost 100 trips. The din of the till was silenced with 160 Bank branches closed. The clinic waiting room remains empty as Rural GP positions go unfilled.
Part of Fianna Fáil's finance spokesperson Michael McGrath's speech after Budget 2016.
Historically, Ireland has always been the land of saints and scholars. There are a lot of dead poets on tea towels in tourist shops – this is about live poetry.
Poet and writer Colm Keegan on the upcoming Lingo festival in Dublin.