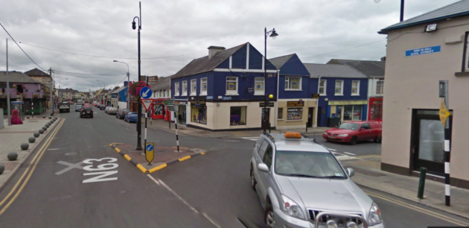 Source: Screenshot via Google Maps
Visit Longford when you get a chance. We're not as bad as we're purported to be.
Longford Chamber of Commerce and Industry CEO Lisa Brady on the town organising its very own Black Friday sale.
Source: Washington Week with Gwen Ifill/YouTube
It cannot be tolerated. It must be destroyed. And we must do it together.
US president Barack Obama on the so-called Islamic State group.
Help the police catch the people who hurt me.
Christian Hickey's letter to Santa. The seven-year-old and his mother Jayne were shot on the doorstep of their home in Manchester after answering the door to two men.
Source: CNN/YouTube
I merely mimicked what I thought would be a flustered reporter trying to get out of a statement he made long ago. If Mr Kovaleski is handicapped, I would not know because I do not know what he looks like.
Donald Trump denied mocking a journalist.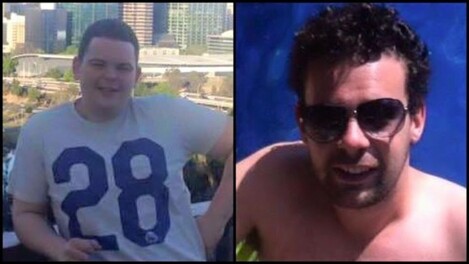 These young men were treasured sons, brothers, loved-ones and their loss is being deeply felt. The Irish community in Perth is also mourning the loss of these young men,
David Dodds, the chief executive of the company Irishmen Joseph McDermott and Gerard Bradley were working for in Perth, Australia. The two men died earlier this week.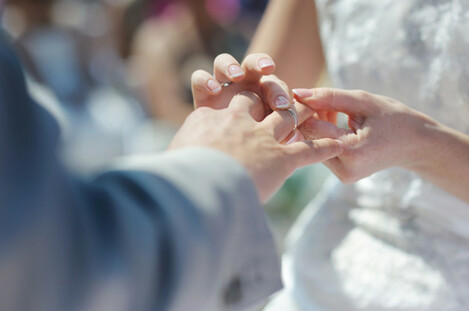 Source: wedding via Shutterstock.com
We would not have a normal life or relationship. We don't know what's going to happen.
James, a caller to Liveline, on how a dispute at registry offices is delaying Irish citizens who wish to marry non-EU citizens.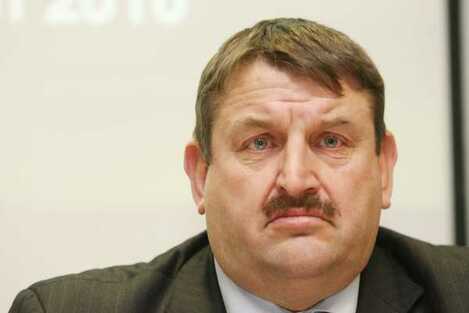 Source: James Horan/RollingNews.ie
Its members are shocked and horrified and upset and let down over what has happened and what has emerged.
IFA Carlow chair Derek Deane on the week's events within the organisation.
Source: VICE/YouTube
I cannot wait to come back to Paris. I cannot wait to play. I want to come back. I want to be the first band to play in the Bataclan when it opens back up. I was there when it went silent for a minute. Our friends went there and died. I'm gonna go back there and live.
Jesse Hughes, vocalist with The Eagles of Death Metal, on returning to the Bataclan.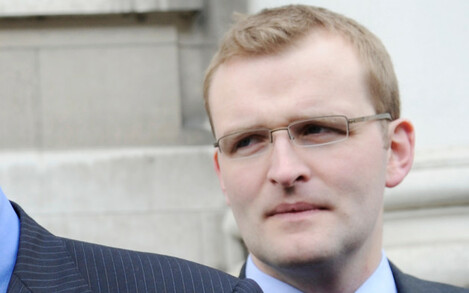 Source: Laura Hutton/RollingNews.ie
These two buckos launched this out of the absolute blue.
Fine Gael TD John Paul Phelan wasn't too impressed with the plans of two ministers to move the Kilkenny/Waterford border.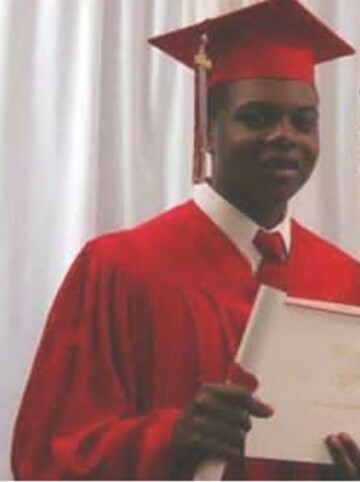 It is graphic. It is violent. It is chilling. To watch a 17-year-old young man die in such a violent manner is deeply disturbing. I have absolutely no doubt that this video will tear at the hearts of all Chicagoans.
Cook County State's Attorney Anita Alvarez on a video of Laquan McDonald being shot be a police officer in the United States.