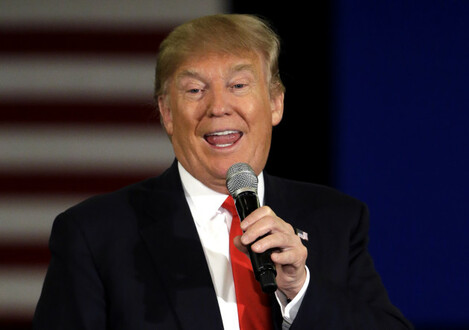 Source: AP/Press Association Images
There has to be some form of punishment.
Donald Trump's comments on abortion became one of the biggest talking points in US politics.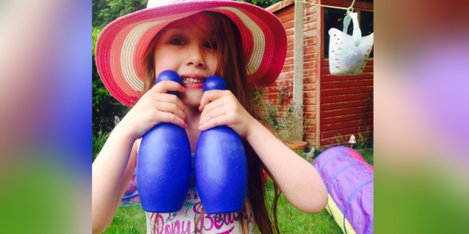 Source: Essex Police
I never thought our beautiful angel would be taken away from us or that we would outlive her. She was the most happy, polite and beautiful girl in the world. I still can't come to terms she's not here. We all love you so, so much, you will always be with us; love you to the moon and back, all our love Daddy, Mummy and family xxxx.
The words of Lee Grant, father of Summer (7) from Norwich who died after a bouncy castle accident at an Easter fair.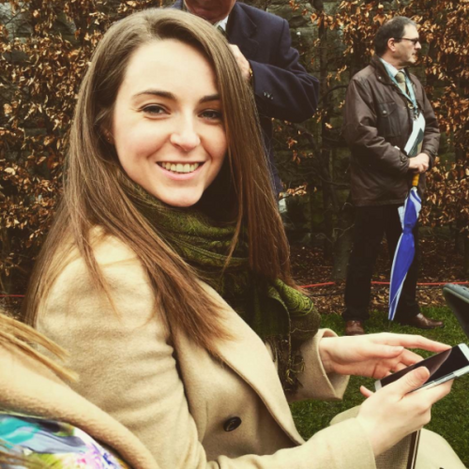 If an Irish man with an Irish accent is more superior than anyone else in this country then those who feel that way need to reassess what they were commemorating as they can't lay claim to two of the 1916 leaders … as well as the countless other Irish who were born or lived outside of the country and fought in 1916.
Sarah Connolly, a great-great-granddaughter of James Connolly, said she was racially abused by a member of the public at a state reception in Dublin on Sunday.
Source: AP/Press Association Images
He's not a terrorist, he's an idiot. Terrorists are crazy but they aren't stupid. This guy is.
The Egyptian foreign ministry in response to Tuesday's plane hijacking.
We had gone to the park to enjoy the Easter holiday. There was a blast suddenly, I saw a huge ball of fire and four to six people of my family are injured
Arif Gill told AFP about a Taliban suicide bomber attack at a crowded Pakistani park.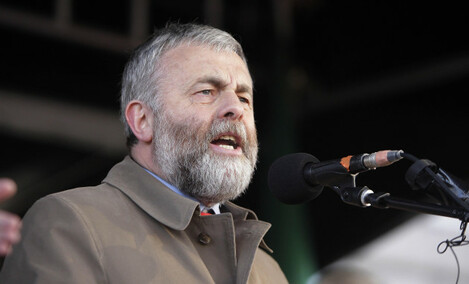 Source: PA Archive/Press Association Images
Someone who is paid the amount of money that Kieran Mulvey is paid by the taxpayer does not have an entitlement to indulge himself in the way he did this morning.
Siptu president Jack O'Connor called Kieran Mulvey, the head of the Workplace Relations Commission, to step down following an interview on Morning Ireland about the Luas strike.
How can you switch sides and blow yourself up when you used to play frisbee tournaments every weekend? I don't get it.
Brice Vanhee, a college friend of Najim Laachraoui from his first year electro-mechanical engineering course in 2012. Laachraoui was one of two men who blew themselves up at Brussels airport.