Source: TheJournal.ie/YouTube
It's just no way for a community to live.
Councillor Nial Ring spoke of how angered Dublin's inner city community are over the recent spate of gangland murders.
"We are not bound ... to repeat the mistakes of the past. We can learn. We can choose." —@POTUS speaks at Hiroshima. https://t.co/qLPoNEqlF9

— The White House (@WhiteHouse) May 27, 2016
71 years ago, death fell from the sky and the world was changed.
US President Barack Obama visited the site of the atomic bomb blast at Hiroshima.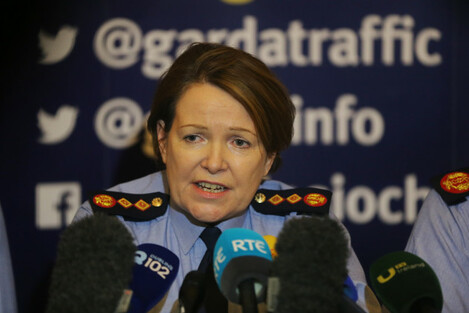 Source: PA Wire
In relation to whistleblowers, I have been consistent at all times: dissent is not disloyalty and as a service we are determined to learn from our experiences.
Garda Commissioner Nóirín O'Sullivan denied ever trying to impugn the integrity of Maurice McCabe.
Source: James Crombie/INPHO
I feel like if I was born in Ireland, in the sticks, I would have been selected.
Moldovan-born Irish marathon runner Sergiu Ciobanu claimed that not being born in this country is the reason he was not selected for the 2016 Olympic Games despite clocking the third fastest time during the qualification window.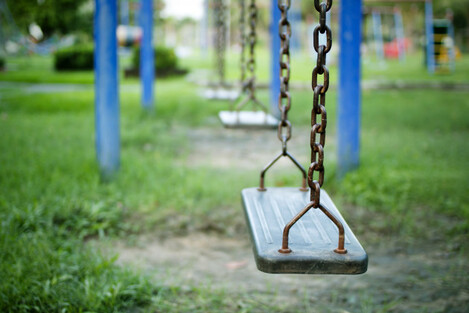 Source: Shutterstock
We are honest people, I've never been in court in my life. All we want is for our grandchild to come back to us.
The grandfather of a young child has been removed from the care of its grandparents and placed with foster carers despite protestations from the couple, the child's school and doctors spoke of the effect the incident had on them.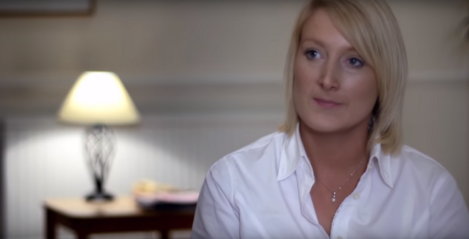 My sister and I have never let it stop us from doing what we want to do.
Naomi Donaldson, who along with her sister was diagnosed with MS, described how she's coped with it.
Source: Shutterstock
I can't stop screaming inside. My heart is bleeding with shock….I feel ripped open stood naked to the core of my being, reduced to nothing. I feel so hollowed out. I feel so small, having been reduced to a puppet like from a Punch and Judy show.
The words of a woman who was raped by a man who broke into her home. Anthony Hussey (24) will be sentenced next month.
Source: RTÉ Radio 1/SoundCloud
I have a fire in my belly, you see, which I never had before. I never had self-belief, I wasn't confident, I wouldn't have put myself out there before.
Erica Fleming, a single mother who has been living in homeless accommodation with her daughter for more than 300 days spoke of her delight at being accepted for a college course in Trinity College, Dublin.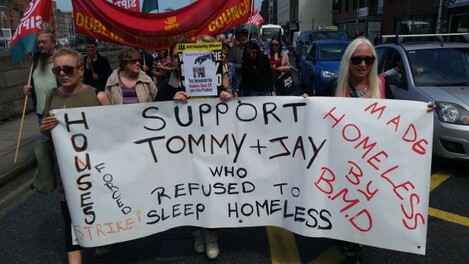 We're not accepting it any longer. There's no shame to being homeless. The entire shame lies with the government.
June Tobin Maher, who took part in a protest at the ongoing housing and homeless crisis.