WELCOME TO THE Weird Wide Web – where we take a look at the week's best offerings in tech and social media news.
Potential Facebook u-turn of the week
Though the inventor of the Facebook 'Like' button said in October that there will probably never be a 'Dislike' button, Mark Zuckerberg has said the company is "thinking about it".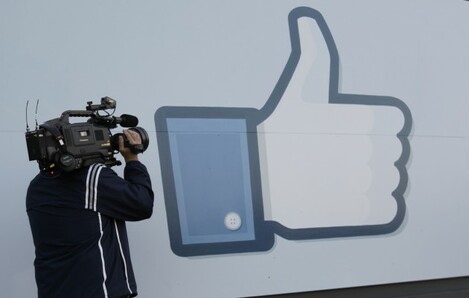 Source: AP/Press Association Images
Tech founder lash out moment of the week
Ev Williams, founder of Twitter, lost the rag a bit this week, Fortune reported, saying he doesn't "give a s*** if Instagram has more people looking at pretty pictures". Yikes.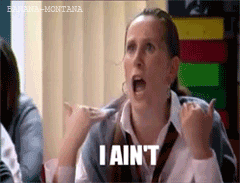 Source: wikia
Torrent takedown of the week
The Pirate Bay was taken down this week after Swedish police raided a server room.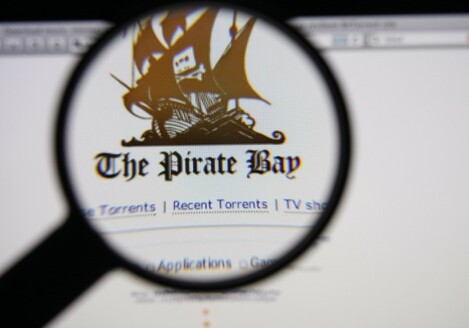 Source: pirate bay image via Shutterstock
Tech birth control tools of the week
The Atlantic had this interesting feature on tech tools women are using that revive old school contraception methods. They include an app-linked thermometer, cycle monitors and ovulation trackers.
Source: Daysy
Worrying online development of the week
We would be the first to say that citizen journalism can be a beautiful (and helpful) thing to have in the world. However, as Buzzfeed pointed out this week, this search for the truth can sometimes move into the uncomfortable territory of online vigilantism, where we see people outing alleged perpetrators of crimes and sometimes victims. And in some of the most damaging instances, people were wrongly identified.

Source: http://cdn2.sbnation.com/