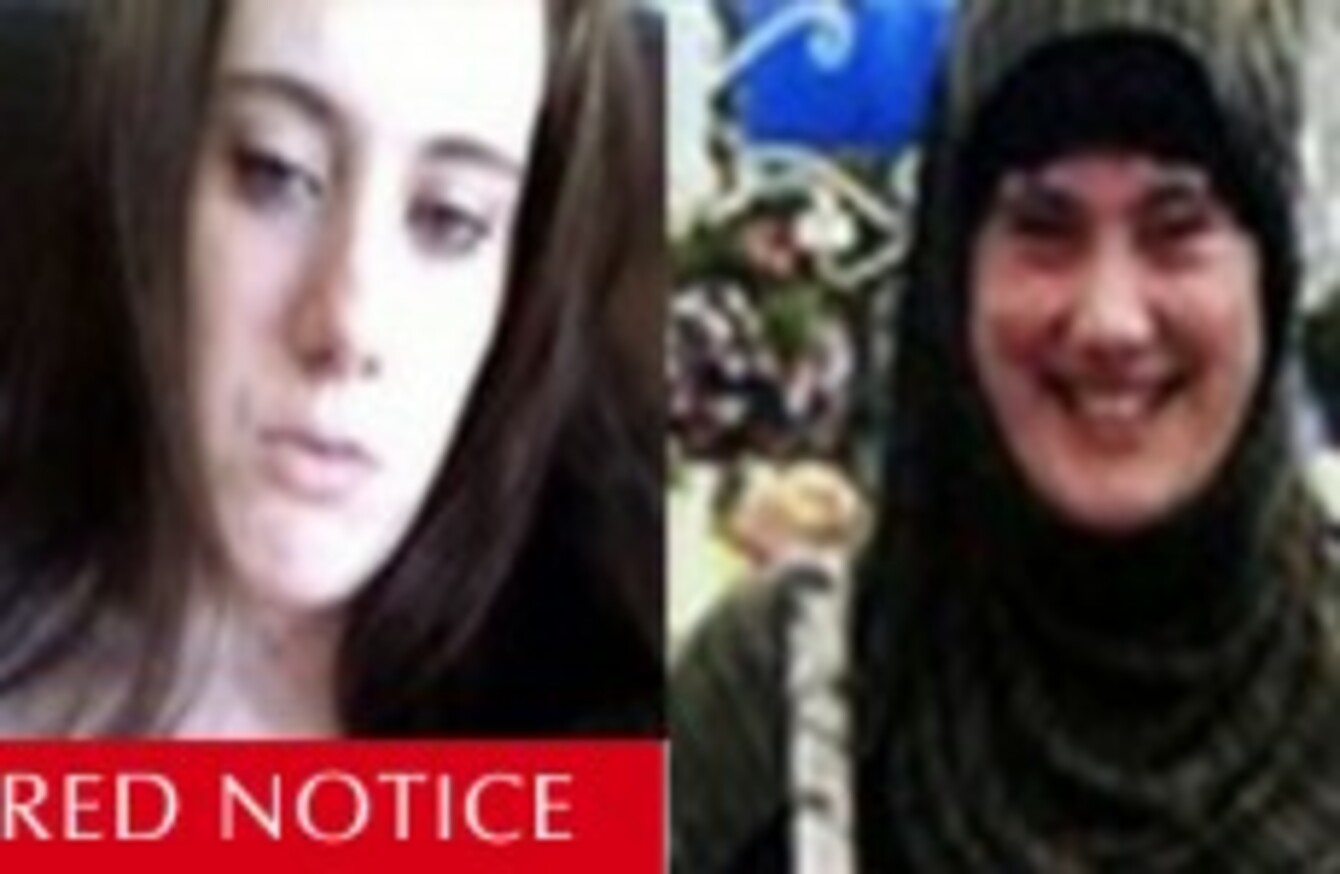 Image: Interpol
Image: Interpol
INTERPOL HAS ISSUED an arrest notice for the infamous wife of one of the 7 July London bombers, Samantha Lewthwaite.
Known as the 'White Widow', the 29-year-old is described by the agency as an "internationaly wanted person" and issued the Red Notice following a request from authorities in Kenya.
The notice was not explicitly linked to the Westgate Mall terrorist attack. A statement said she is wanted in Kenya on charges of being in possession of explosives and conspiracy to commit a felony dating back to December 2011.
It is thought that the County Down-born woman uses the alias Natalie Webb.
"By requesting an Interpol Red Notice, Kenya has activated a global 'tripwire' for this fugitive," said Secretary General Ronald Noble, who noted that 190 countries have been warned about the danger the woman poses "not just across the region but also worldwide".
He believes the public has a "crucial role" in identifying and locating the suspect.
With Lewthwaite previously only wanted at national level for alleged possession of a fraudulently obtained South African passport, Noble said this case underlined the 'invisible threat' posed by terrorists and criminals travelling internationally using illicit passports. He described the problem as a "glaring hole in global security".
Reports earlier this week linked Lewthwaite – who was married to 7/7 bomber Jermaine Lindsay – to the deadly Westgate Mall attack last weekend.
The country's foreign minister said a "British woman" was among the Islamist Al-Shabaab attackers.