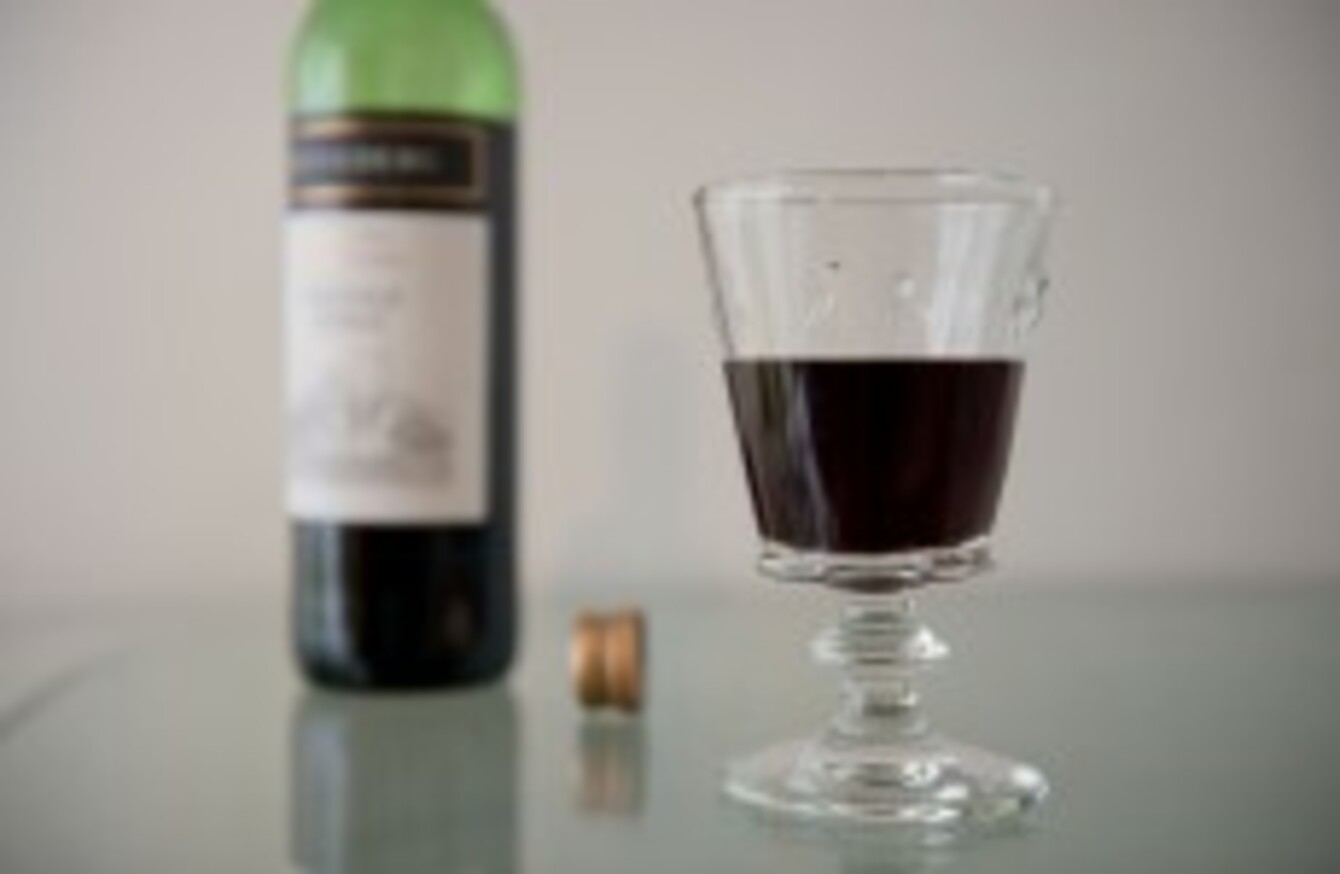 Image: Laura Lean
Image: Laura Lean
WINE IMPORTERS HAVE pleaded with the government not to raise taxes on the drink any more.
In fact, the Irish Wine Association (IWA), which represents wine importers and distributors, say that they want the raises in excise from last year reversed in next month's Budget.
The group today released their annual Wine Market Review for last year, saying that nowhere in Europe pays more tax on wine than Ireland.
The 62% increase in excise on wine over the last two years means that a €9 bottle of wine now carries €4.86 in taxes. The IWA says that this means Spanish tourists pay twice the tax here that they do at home on wine.
Wine now contributes 30% of the tax take on alcohol.
Consumption
The report also looked at consumption of wine in 2013, finding that Ireland's taste for the drink has dropped.
Sales last year were down 8.3% on the previous 12 months, but white wine is now more popular than red.
Speaking about the report, Michael Foley, Chairman of the Irish Wine Association said the industry needed the excise duty to be reversed.
The last number of years have been extremely challenging for Ireland's wine industry. Penal excise increases of 62% over the last two Budgets have pushed the industry to the brink. As well as being a tax on hard-pressed consumers, these increases have put a huge strain on the thousands of small businesses across Ireland that sell wine.
"The message coming from the industry is clear: reverse excise increases and support thousands of small businesses and jobs across the industry."