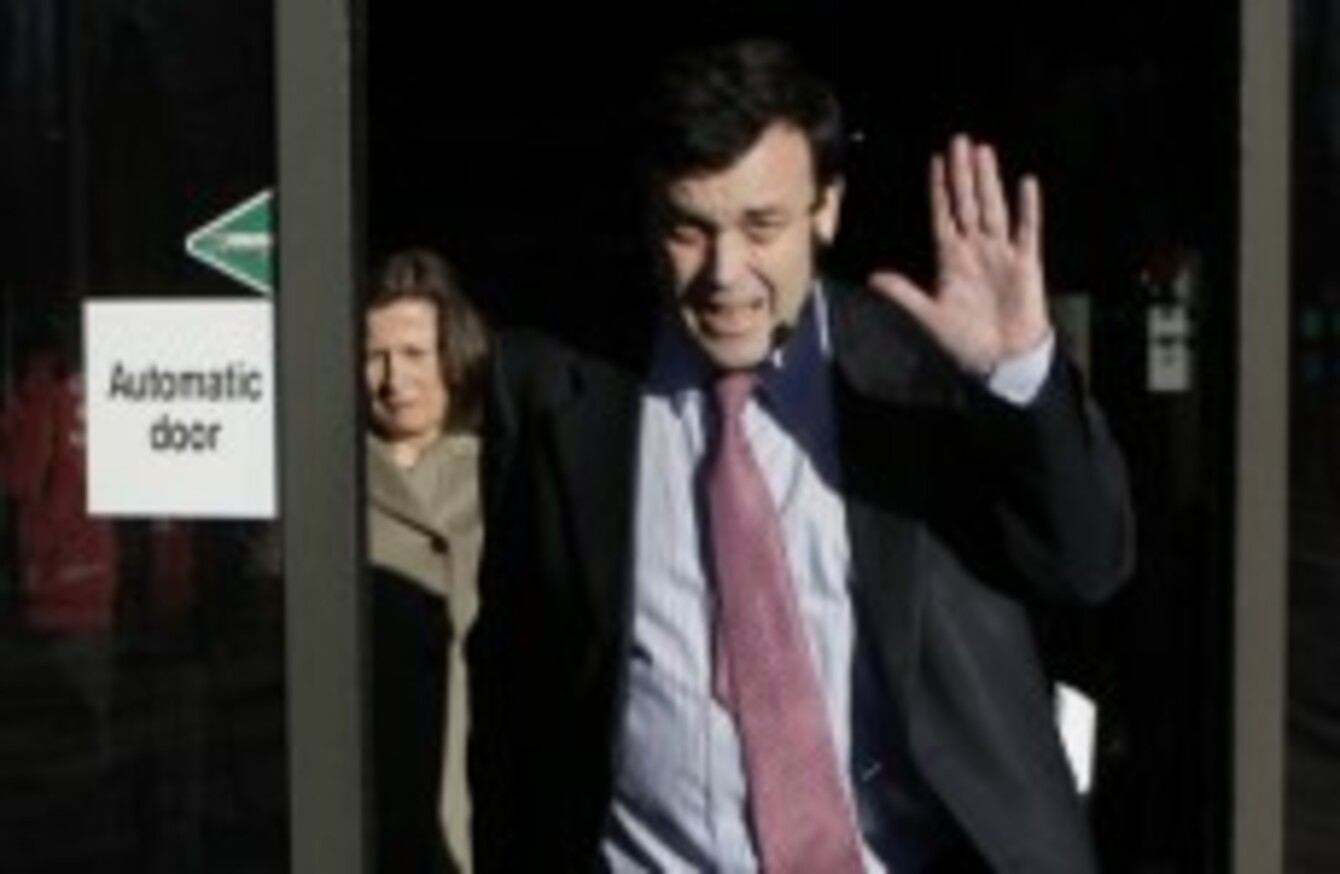 AS THE DUST settles on Taoiseach Brian Cowen's victory in last night's vote of confidence, the focus has shifted to the his relationship with Finance Minister Brian Lenihan.
Lenihan came out publicly yesterday in support of the Taoiseach, saying on RTE's News at One programme that "the interests of the country required stable political leadership".
He admitted that Cowen had suffered lapses of judgement. However, he insisted that he did not want to "disrupt the good working relationship" he had with the Taoiseach by seeking to challenge him for the party leadership, and insisted he had not time to "organise a coup".
However, these claims were quickly denied by a number of his Fianna Fail colleagues, including Carlow-Kilkenny TD John McGuinness, Dublin North TD Michael Kennedy and Sean Power of Kildare South, who came out on radio and all but accused him of lying.
McGuinness made the most direct challenge to Lenihan's account, saying "he did encourage us to look at the numbers [for a motion of no confidence]."
There's also speculation this morning on how the Taoiseach will fill Micheal Martin's position, with some commentators suggesting that he might hold a wider reshuffle ahead of the election and replace retiring ministers Noel Dempsey, Dermot Ahern and Tony Killeen.
Details are also emerging about what really happened at yesterday's crucial meeting.
The Mail reports that Micheal Martin spoke "a little too robotically", and that Mary Hanafin spoke only for a few seconds, and managed to avoid saying how she would vote, except to say she would vote in accordance with what she told the Taoiseach – which was widely interpreted as meaning she voted against him, Sam Smyth in the Independent suggests.
In the Mail, Senan Moloney writes:
Some thought her strange strategy was intended to allow her to hold onto her job in Cabinet.
Eamonn O'Cuiv was reported to be fiery and passionate in his defence of Cowen, while Sean Power was the most critical of the Taoiseach to speak ahead of yesterday's vote.