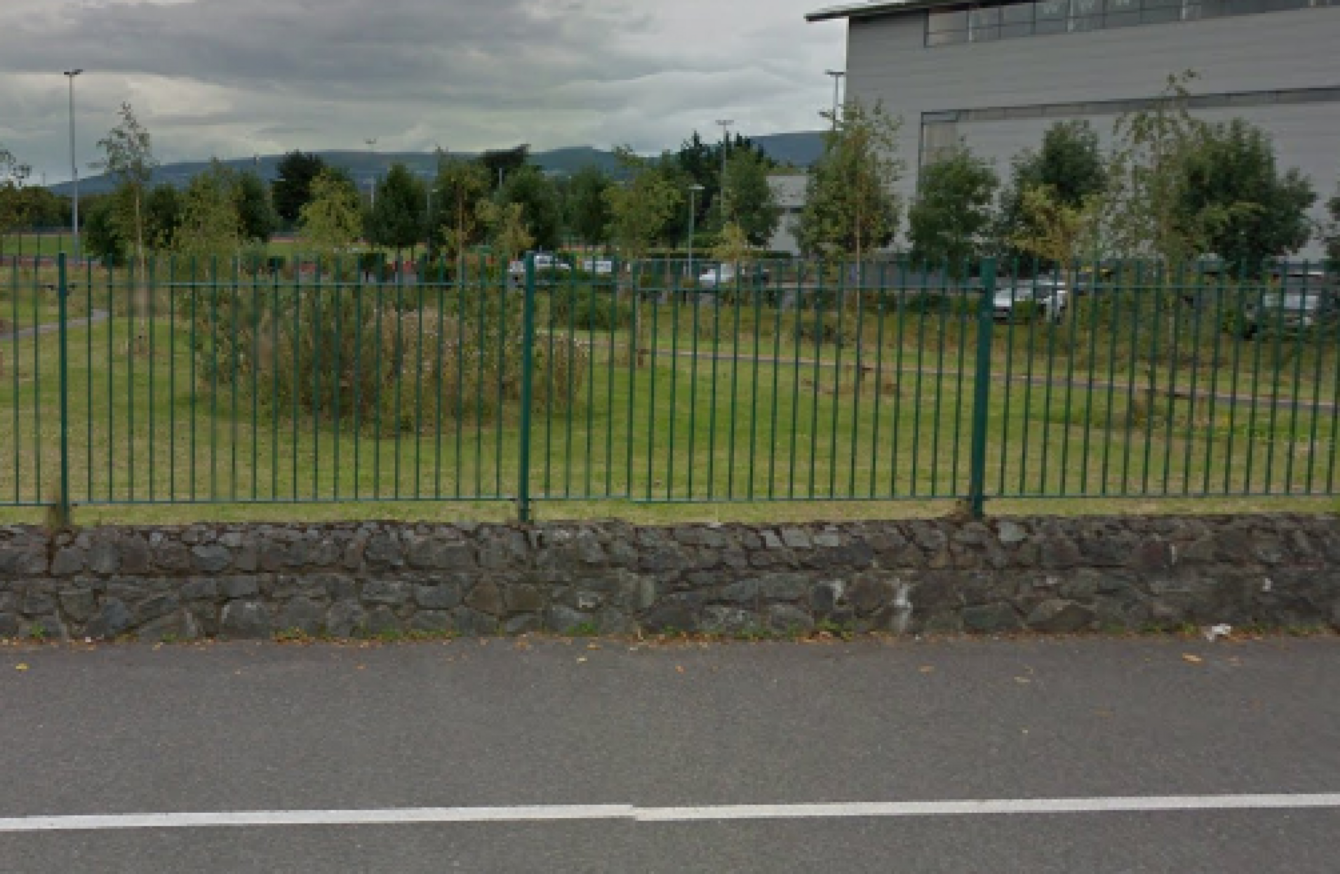 Image: Google Maps
Image: Google Maps
GARDÁÍ ARE INVESTIGATING after a woman was allegedly attacked by a teenager in broad daylight.
A woman (believed to be in her 20s) reported that she was attacked on the morning of 25 February as she walked near Westpark Fitness gym in Bancroft Park in Tallaght in southwest Dublin.
The attack occurred at about 9am. The woman was approached and knocked to the ground, but managed to escape her attacker.
Her alleged attacker is described as:
Male.
Around 5′ 6″ to 5′ 7″ in height.
Between 16 and 17.
He is described as wearing light grey tracksuit bottoms and a black hooded jacket with a wooly collar.
The woman received no serious injuries but is said to be shaken by the incident.
Anyone with information on the incident is asked to contact Tallaght Garda Station on 01-666 6000