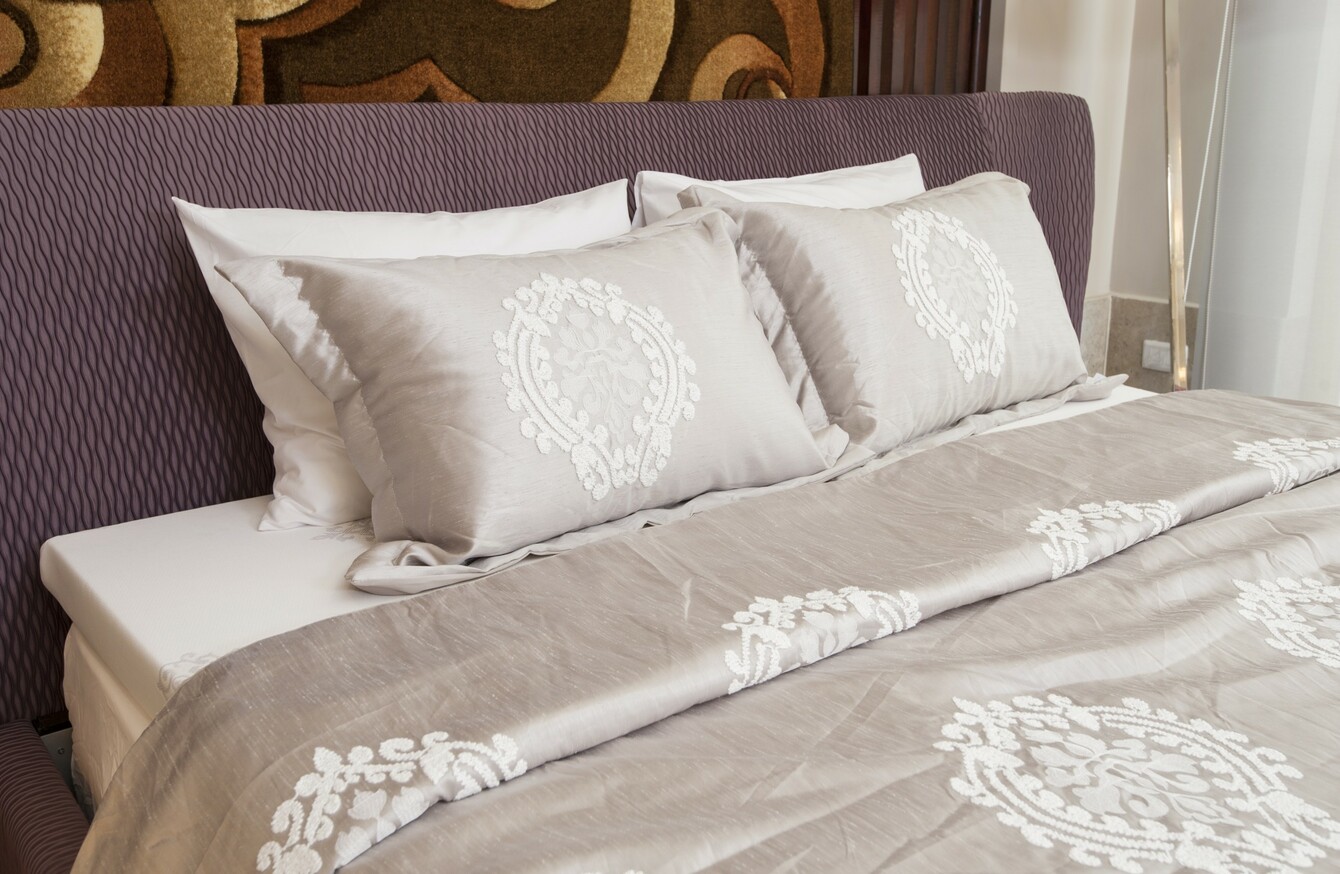 File photo
Image: Shutterstock/Paul Vinten
File photo
Image: Shutterstock/Paul Vinten
A WOMAN IN England had a lucky escape after falling over a balcony in a John Lewis shop – and landing on a display bed.
The incident happened at the Cheadle branch of the department store in Greater Manchester on Monday afternoon, according to the Guardian.
Police attended the scene after receiving a report that a 60-year-old woman had fallen from the upper floor of the shop.
The woman reportedly suffered hip and spine injuries in the fall, which saw her plummet about 60ft (18m). She was taken to hospital following the incident.
John Lewis confirmed to the Guardian that there had been a serious incident at the shop.
A spokesperson said: "Our customers' safety is of the utmost importance to us and all of our shops conform to the highest safety standards. We are helping the police with their investigations, and continue to offer support to our partners [staff] who witnessed the distressing incident."