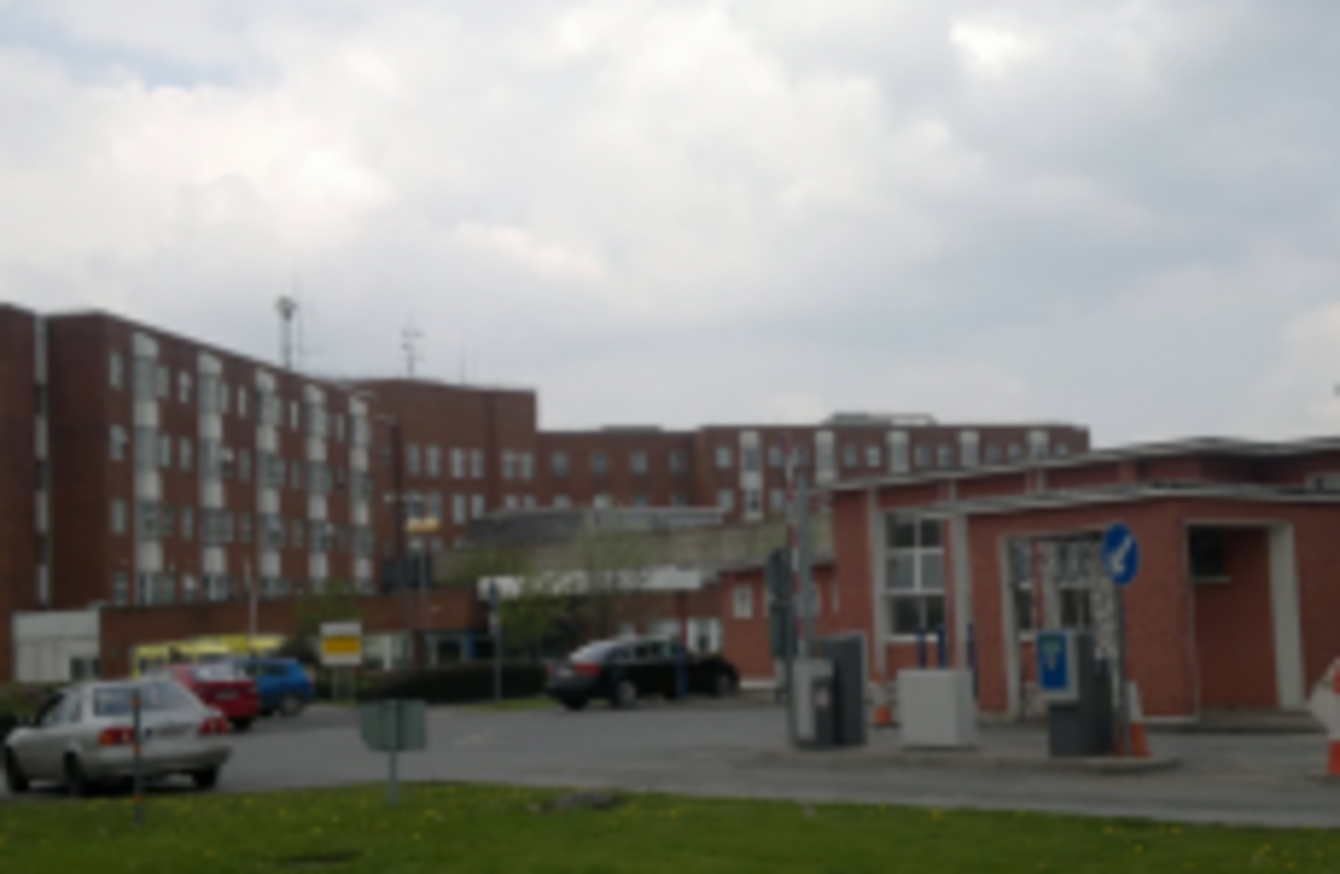 Updated 1.15pm
THE CASE OF a woman who is being kept on life support because she is pregnant came before the High Court on Monday.
Details of the case emerged last night but it was confirmed today that proceedings were initiated on Monday.
Judge Nicholas Kearns heard a petition regarding the continuance or not of life support for the pregnant woman.
He adjourned the case until 23 December.
Taoiseach Enda Kenny said yesterday that he was aware of a very difficult case surrounding the controversial 8th Amendment in Ireland's Constitution. His remarks refer to a woman being treated in the Midlands Regional Hospital in Mullingar.
The Irish Independent is reporting that the woman in her 20s is 16 weeks pregnant and was brought to hospital two weeks ago after suffering a brain trauma due to a blood clot.
According to RTÉ, doctors have said they are not permitted to turn off the life support machine and are seeking legal advice regarding the Constitutional position in relation to the Protection of Life During Pregnancy Act.
The HSE told TheJournal.ie could not comment on individual cases.
It's understood that some family members are considering their legal options to allow the life support machine to be turned off.
News of this case comes just 24 hours after Health Minister Leo Varadkar said that women's lives are put at risk because of Ireland's laws on abortion and that the constitutional restrictions on abortion are "too restrictive".
He was speaking during a Dáil debate on a private members' bill tabled by Clare Daly.
Varadkar added that while the eighth amendment "protects the right to life of the mother, it has no regard for her long-term health.
If a stroke, heart attack, epileptic seizure happens, perhaps resulting in permanent disability as a result, then that is acceptable under our laws. I don't think that's right.
Meanwhile, people have been expressing their shock over the case on social media:
With some people describing it as 'horrifying'.
First published 23.15pm 17 December 2014