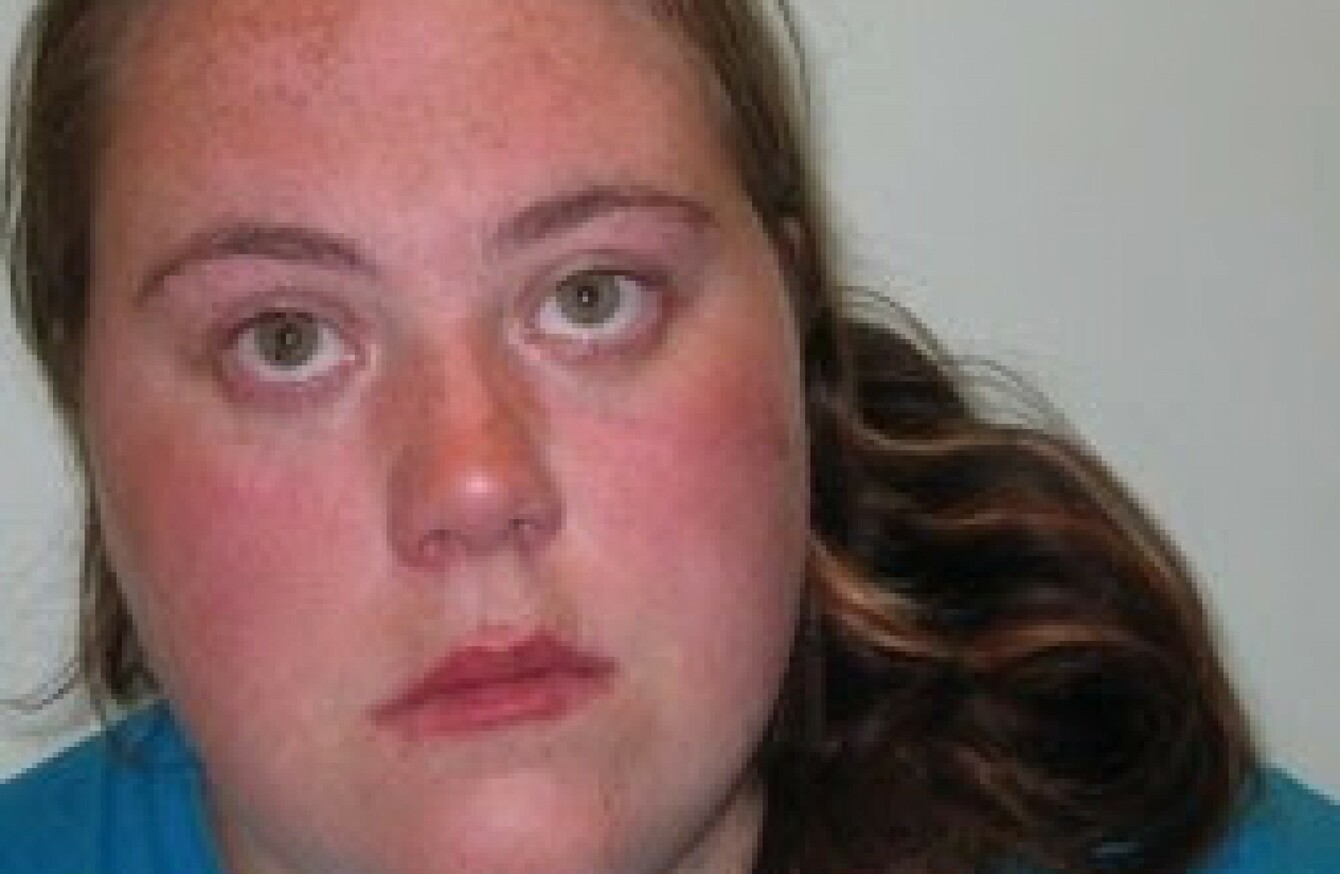 Convicted: Jemma Beale
Image: Metropolitan Police
Convicted: Jemma Beale
Image: Metropolitan Police
A WOMAN WHO made a series of false rape and sexual assault allegations against innocent men has been convicted of perjury.
Jemma Beale (25) was found guilty today at London's Southwark Crown Court of four counts of perverting the course of justice.
Within the space of four years, Beale claimed she had been seriously sexually assaulted by six men and raped by nine, all strangers, in four different attacks.
One man, Mahad Cassim, was imprisoned for seven years as a result of a rape allegation.
During his trial, Beale lied under oath. She said she would never have sexual relations with a man and that therefore any sexual relations could not have been with her consent.
Detectives from the Metropolitan Police's sexual offence department launched an investigation into Beale in December 2013 after they learned of a claim by one of Beale's ex-girlfriends who said Cassim had been wrongly jailed after she lied.
The information came to light when officers were investigating a separate allegation by Beale, where she claimed to have been raped by a number of men during an incident in November 2013.
Following investigations, police found common discrepancies and similar circumstances within the allegations.
Her accounts were contradicted by medical evidence, forensic evidence and witness testimony.
Cassim subsequently appealed against his conviction and it was quashed at the Court of Appeal in July 2015.
This decision had been subject to reporting restrictions pending the completion of Beale's trial.
In another case, Beale claimed she had been sexually assaulted by Noam Shazed in a pub and then subjected to a serious sexual assault. She claimed barbed wire had been used on her by him and a gang of three others in a car park.
Shazed was charged with assault by penetration and sexual assault.
He fled the UK for Pakistan before his trial. All charges against him have since been dropped and police say he is no longer wanted in relation to any of these matters.
It was also later discovered that Beale had a boyfriend with whom she had a sustained sexual relationship.
London Crown Prosecution Service spokesperson said:
"Jemma Beale was a determined liar who repeatedly went to great lengths to fabricate evidence in an attempt to see innocent men convicted, including telling deliberate lies under oath.
She knew what she was doing but cynically tried to use the criminal justice system to serve her own purpose.
"However, this has been an unusual case and it is important for genuine victims of rape or sexual assault to understand that they should never fear coming forward to report the crime to police."
Beale is due to be sentenced on 24 August.