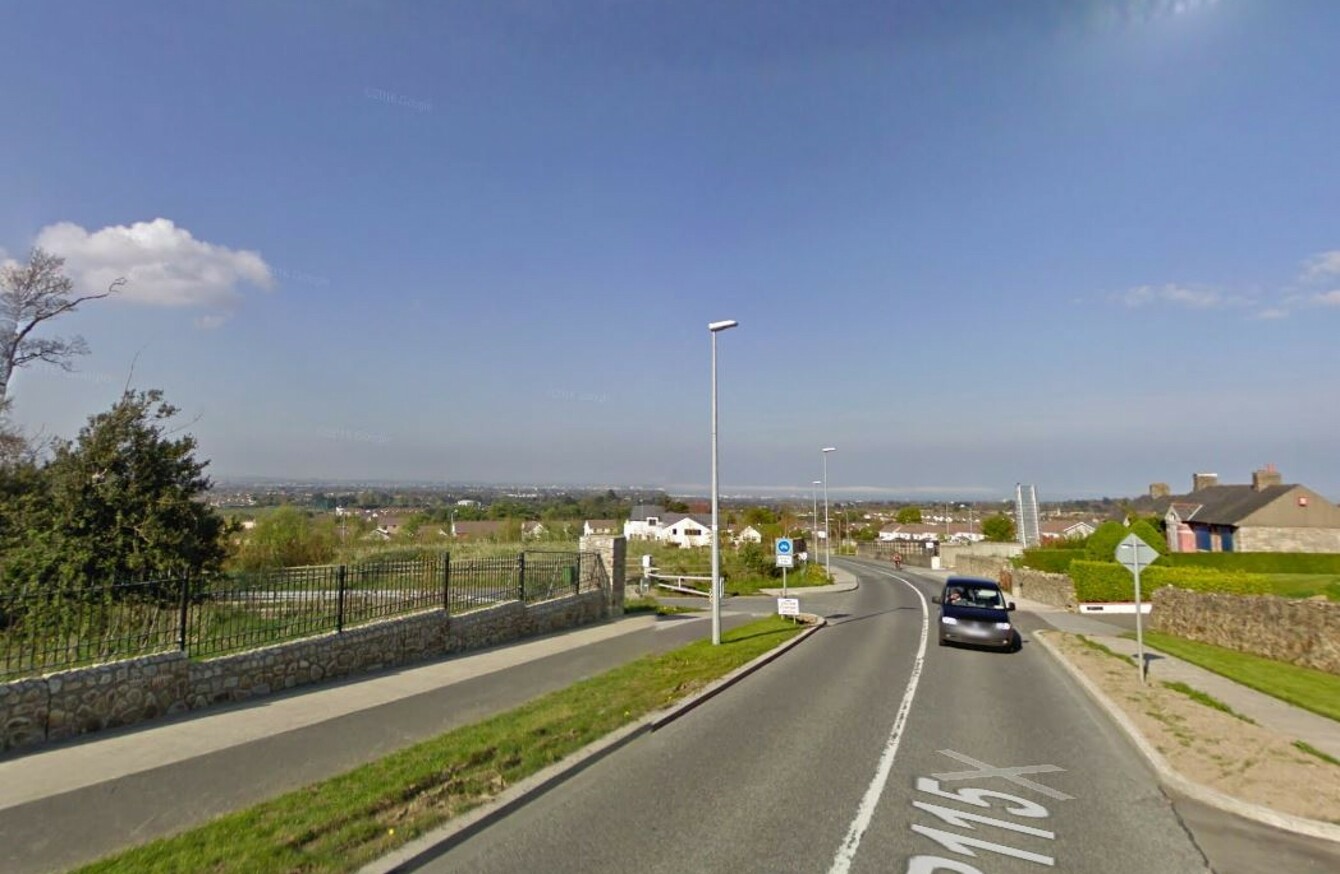 Stocking Lane, Rathfarnham, Dublin
Image: Google Maps
Stocking Lane, Rathfarnham, Dublin
Image: Google Maps
A NUMBER OF assaults on women occurred in the Rathfarnham area over the weekend.
Gardaí are investigating an assault on a woman in her 50s which happened at about 10.30am on Stocking Lane, Rathfarnham on Sunday.
The woman was attacked while she was out walking.
She was approached by a man who assaulted her and left her with a number of injuries.
The woman was taken to Tallaght Hospital for treatment.
Meanwhile, gardaí have confirmed that a similar attack happened on Saturday morning at about 10am on Stocking Well Row.
A woman – also in her 50s – was assaulted but she didn't require medical attention following the attack.
No arrests have been made in relation to either attack and investigations are ongoing, according to gardaí.
"We wouldn't be able to confirm at the moment whether both attacks are linked but the investigation team will be looking into both investigations," a spokesperson for An Garda Síochana said.
Gardaí are asking any one with information in relation to the attacks to contact Rathfarnham Garda Station on 01 666 6500.