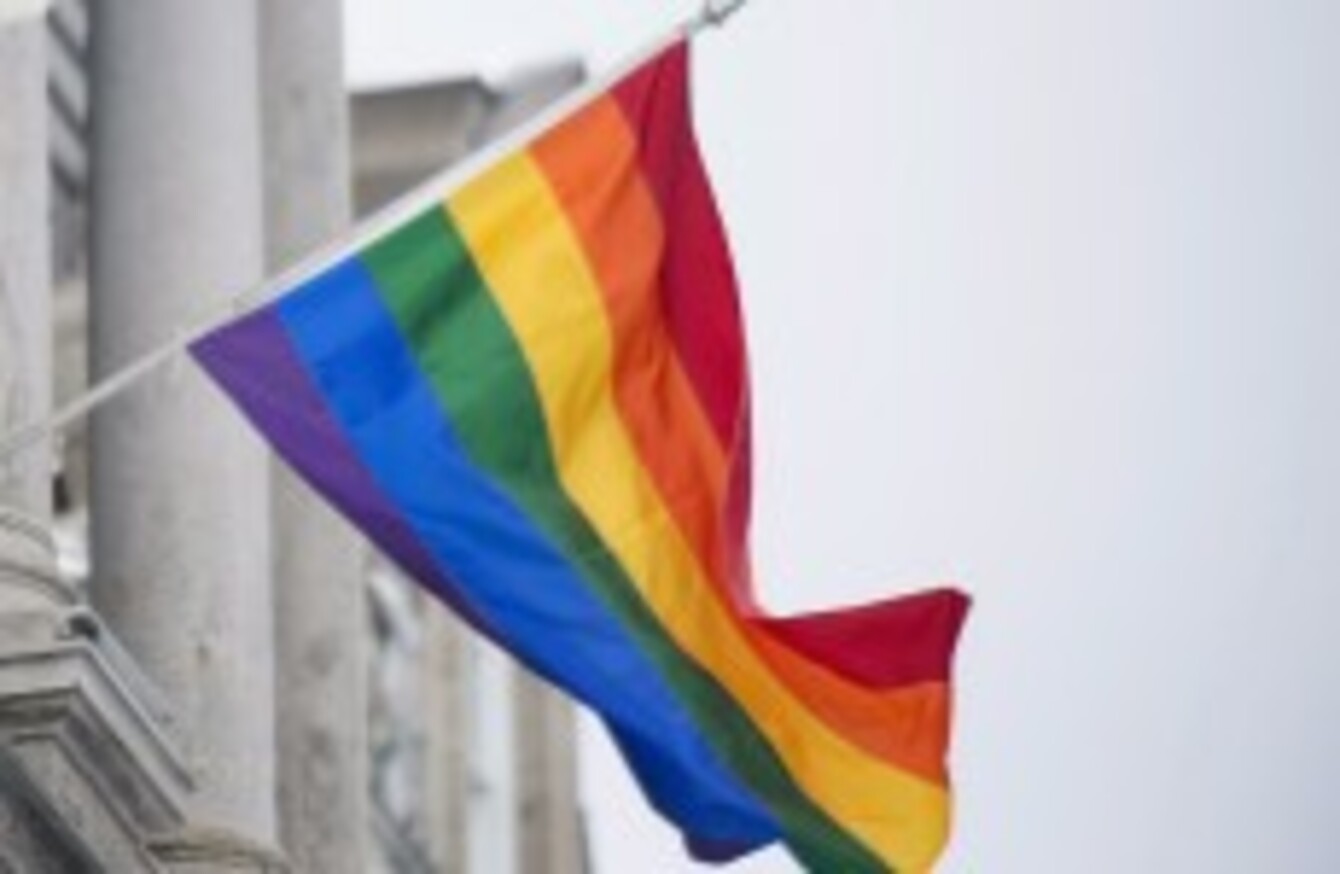 Image: Graham Hughes
Image: Graham Hughes
A RUSSIAN COURT has convicted a journalist who set up a website to support gay, lesbian and transgender teenagers under a controversial law banning "gay propaganda" aimed at minors.
The social networking site, called Children 404, is used by thousands of teenagers to post heart-rending accounts of realising they are gay and their experiences of coming out to family, friends and teachers.
The site's 26-year-old founder, Yelena Klimova, wrote on Facebook that a magistrate's court found her guilty of "propaganda of non-traditional sexual relations among minors", a law signed by President Vladimir Putin in 2013 despite opposition from rights activists and stars including Madonna.
"The verdict is a fine of 50,000 rubles ($783). We will appeal," Klimova said. While the verdict does not immediately lead to the site's closure, it makes this likely.
The case was heard in Klimova's home city of Nizhny Tagil in the Urals. It was launched after a complaint from Young Guard, the youth wing of ruling party United Russia to prosecutors and the media and mass communications watchdog.
"Due to the court decision, the Children 404 community is at risk of a ban, the main thing is to resolve this question legally," a leader of Young Guard, Ilya Podsevatkin, said in a statement Friday on the youth group's website.
Complaints
Russia's media and communications watchdog said in November that it received more than 100 complaints. In its findings it said the site could give children an idea "of the superiority of gay relationships over traditional ones."
Last year, Klimova was charged with the same offence but a court dropped the case, saying that no offence had been committed.
The name of her site comes from the standard computer error message "404 file not found", evoking the feeling gay teenagers have of being different and isolated.
Teenagers can write in anonymously and receive comments in reply. In the worst cases, Klimova puts them in touch with trained psychologists who offer free counselling.