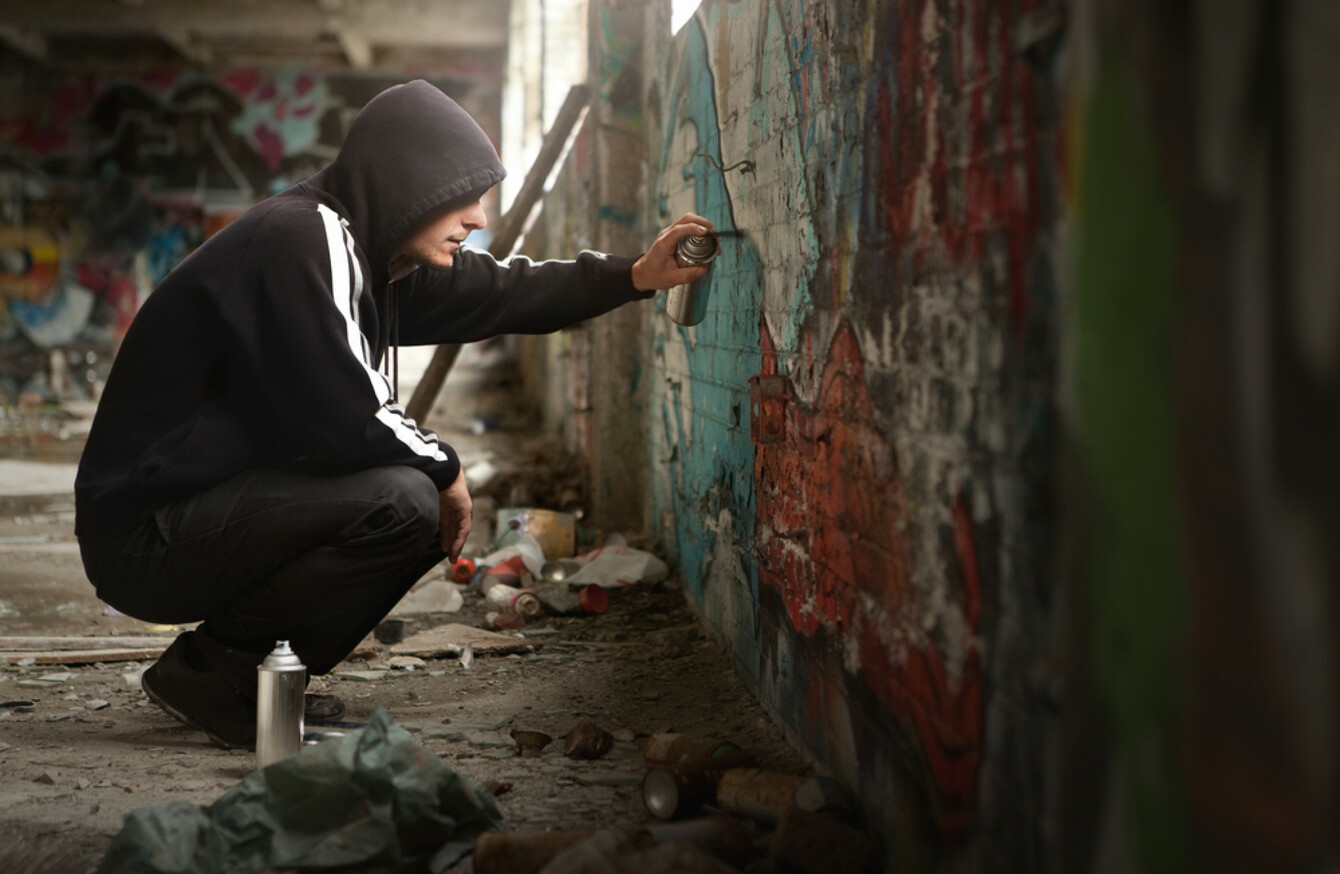 Image: Shutterstock/Frenzel
Image: Shutterstock/Frenzel
COMMUNITY GROUPS FEAR proposed changes to the structure of a programme aimed at moving young people away from crime will make it difficult for children and teens to engage with it.
The Garda Diversion Programme, which has been running since 1963, allows for children who get into trouble with the law to be cautioned rather than prosecuted. As part of this system, they may be asked to write an apology to a victim, take part in a sporting activity, or engage with a youth diversion project.
These projects are locally run, often by voluntary boards, and they offer education and employment training as well as sport, art and music activities. The Department of Justice is now proposing to centralise the programme and have projects run on a garda divisional basis, rather than at a more local level.
Fianna Fáil representative Mary Fitzpatrick, who is on the voluntary board for the Step Up project in Cabra, north Dublin, said replacing community-led, locally run projects with those run on a divisional basis will undo years of positive work in many areas.
She said she is concerned that the move would change the focus from preventative interventions that divert young people from crime, towards a more "prosecutorial model that criminalises young people".
Currently there are more than 100 of these youth diversion projects across the country. The most recent report on the diversion programme in 2016 noted 17,615 referrals, with theft, public order and damage to property the main categories of offences.
The Cabra project falls into two of the 28 garda divisions – DMR North Central and DMR West – which means it would have to bid for the tender to provide services across a very large area.
Fitzpatrick said the community now faces the prospect of losing the project completely and young people in the area who benefit from it may have to travel to other areas within the division in order to engage with the programme.
"For more than ten years Cabra's Step Up programme has successfully engaged "at risk" young people, diverted them away from criminality and supported them towards responsible personal development and integration in our community," Fitzpatrick said.
These are a cohort of young people who are often disengaged from their community and so can be extremely difficult to reach.  However, with local knowledge and a strong network of community contacts these young people have been reached and engaged in the programme.
She said this change is likely to lead to increased crime in local communities "where there are already insufficient [numbers of] gardaí on the ground to meet current policing demands".
"There appears to be no regard or understanding of the adverse impact this is likely to have on the outcomes for 'at risk' young people, who need our support or for the wider community which values the reduction in crime the service has delivered.
No tangible evidence whatsoever had been offered to demonstrate any potential benefit to adopting a divisional approach.
#Open journalism No news is bad news Support The Journal

Your contributions will help us continue to deliver the stories that are important to you

Support us now
'Aware of concerns'
The Department of Justice said it is obliged to carry out a 'call for proposals process' in 2018 in relation to the provision of the Garda Youth Diversion Project (GYDP) services, to fully comply with EU funding requirements.
"GYDPs deliver a valuable service to young offenders and provide an effective and essential support to the operation of the statutory Garda Diversion Programme by An Garda Síochána," it said.
"The call for proposals provides the opportunity to build on, update and improve the GYDP operating model, and it aims to ensure full coverage of GYDP of services in every Garda Division in the country, which does not exist at present."
The Department  said it is is "very much aware of concerns expressed in some areas about the change to a garda divisional model".
This and other issues raised by stakeholders are being considered as part of an extensive consultation process with a view to informing further development of the service delivery model in advance of finalising the full details of the call for proposals.
Following on from this consultation process it said it is expected that the call for proposals will be published during the second quarter of 2018.