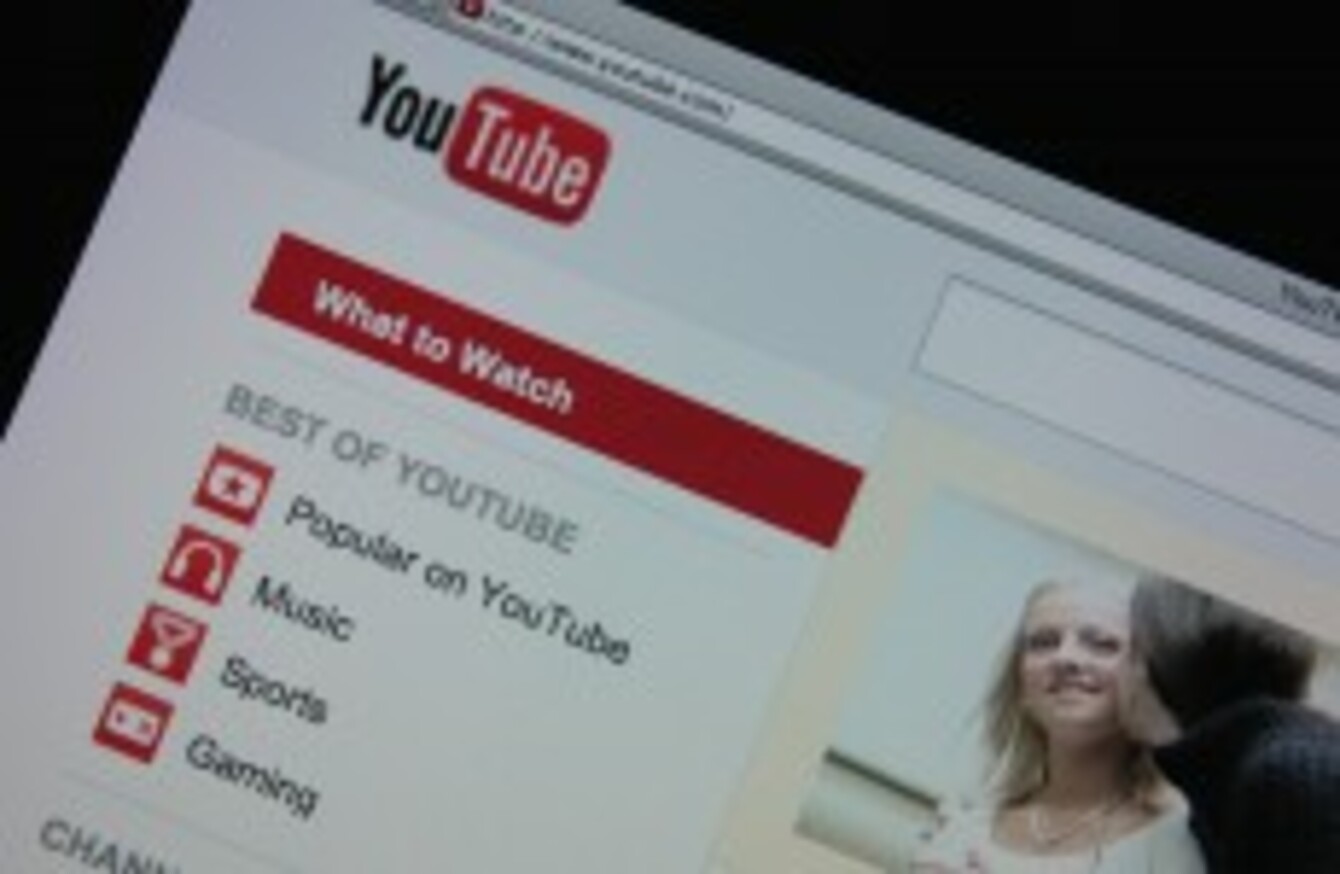 Image: Shutterstock
Image: Shutterstock
CHANCES ARE IF you've YouTube open right now, you will either be watching or listening to a music video or watching something that will make you laugh.
According to a new survey from Google Ireland, which was presented at DMX Dublin today, 91 per cent of Irish users said they use YouTube for entertainment, the most popular videos being music and comedy.
Sharing also played a major part with Irish users as 63 per cent of YouTube users would talk about what they saw on YouTube with their friends. It also found that they were 20 per cent more likely to share links or talk about what they saw than those in the UK.
While the majority of users are younger people, 44 per cent of its visitors are aged 35 and over. Of that group, 40 per cent visit the site daily while 77 per cent visit it weekly.
Another finding from the survey is just how likely these users were to try out new products. According to YouTube's Industry Manager for Google Ireland, Ruth McEntee, YouTube users were more likely to purchase goods and services as well as try out new products.
The research was carried out by Ipsos Media who surveyed over 1,000 internet users across the country.