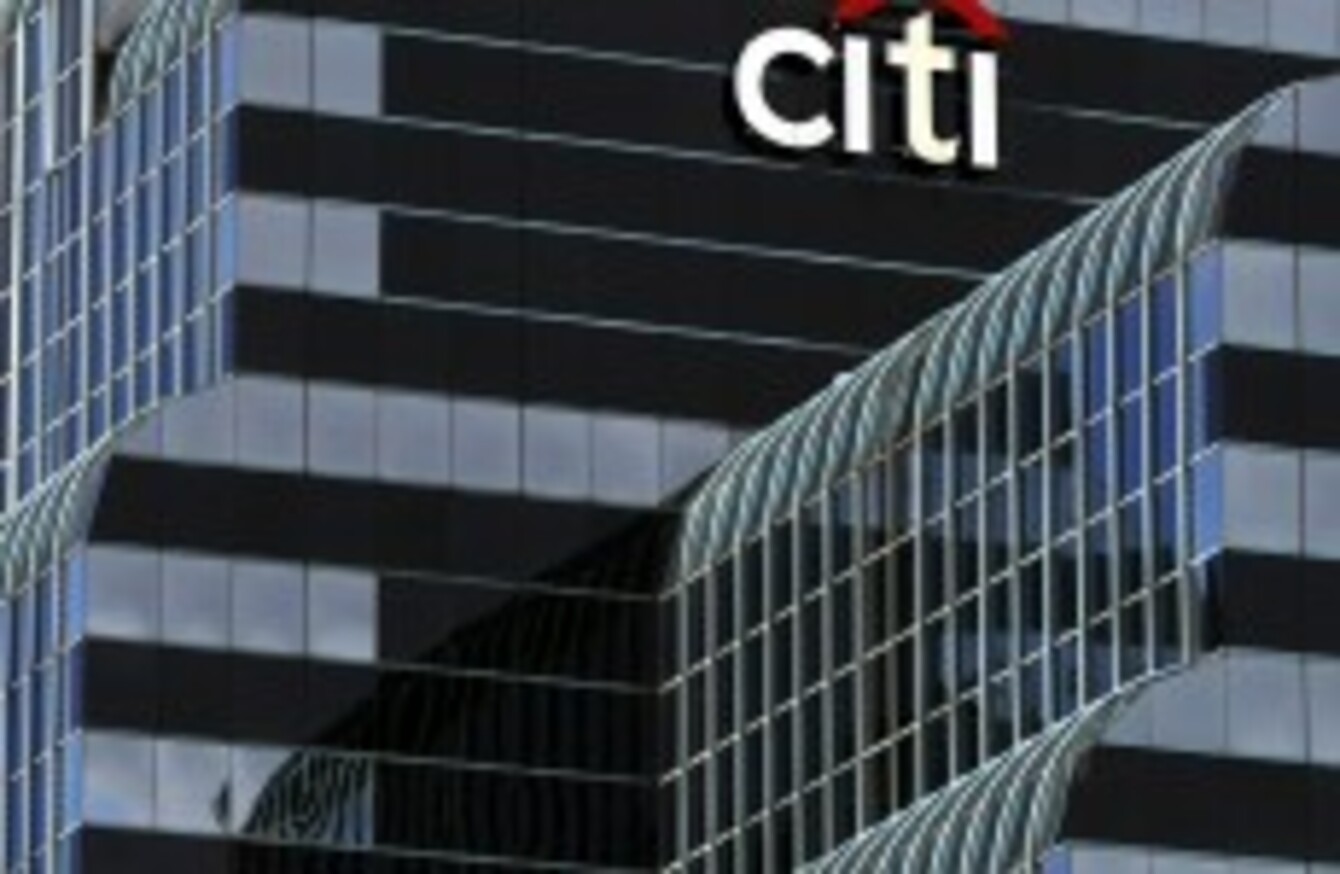 Image: Kiichiro Sato/AP/Press Association Images
Image: Kiichiro Sato/AP/Press Association Images
UP TO 50 jobs are to be lost following the announcement today that Citi Bank is closing its hedge fund office at the IDA industrial estate in Waterford.
It is understood that half of the Waterford employees will be offered redeployment to its Dublin office. The bank says the decision is part of wider global restructuring.
The bank, which operates in over 160 countries, employs 2,200 people in Dublin. They state they remain committed to its operations in Ireland.
Waterford TD, John Deasy told TheJournal.ie that he had written to IDA chief executive Barry O'Leary this lunchtime stating:
Considering the IDA's recent involvement with Citibank – and I presume an investment to go with it – I feel the IDA should contact the company directly and ask that all employees be offered redeployment, not merely half.
He said this was the "least the IDA could do to try to salvage something from this situation".
He said that the job losses would have a significant impact in Waterford, a city he says has an unemployment rate of 20 per cent and "is still reeling from what's occurred within the local economy in recent years".