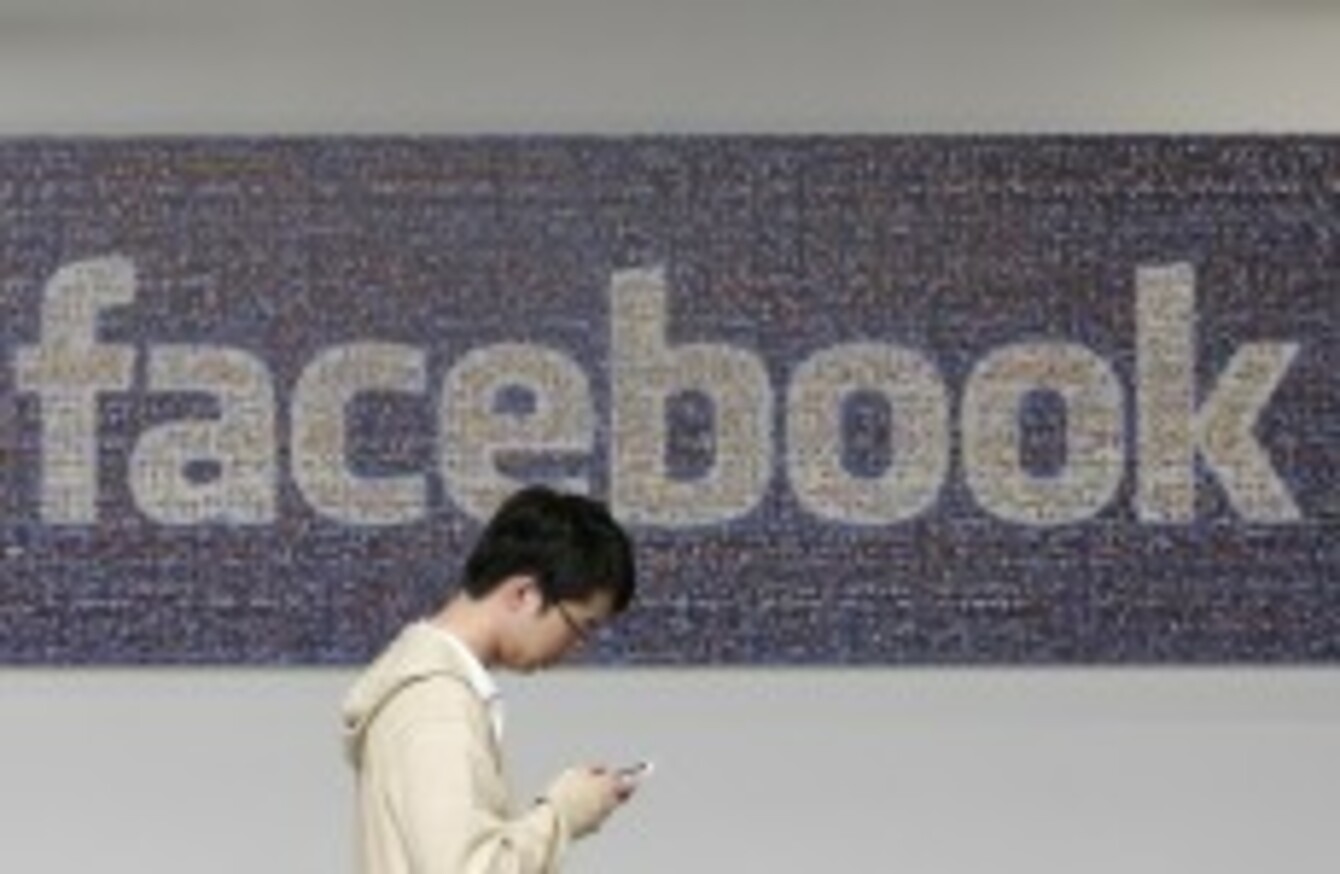 SOCIAL NETWORK GIANT Facebook is expected to lodge a planning application today for a new data centre in Meath.
The company last week published plans to build a European data centre in Clonee, which would create hundreds of temporary construction jobs and dozens of permanent jobs upon completion.
The investment is thought to be worth around €200 million and will bring Facebook's Irish staff numbers to over 1,000.
It will be Facebook's second data centre in Europe and their fifth worldwide. It is expected to be powered by renewable energy, most likely wind.
The plan will go to Meath County Council today, with phase one of the plan seeing a 50,000 square metre development spread over two buildings. The plan will see the Kilbride Road upgraded.
A third single-storey building will be constructed in phase two.
Rachel Peterson of Facebook, said: "Ireland has been a home for Facebook since 2007 and today's planning application demonstrates our continued interest to invest in Ireland. We hope to build an innovative, environmentally friendly data centre that will help us continue to connect people in Ireland and around the world – while supporting local job creation and Ireland's successful technology economy. We look forward to continuing our conversations with the Clonee community in coming weeks."
Jackie Maguire, the CEO of Meath County Council said they had worked hard with all the stakeholders including IDA Ireland to attract this leading global company to the county.
"This application sends out a clear message to the business community in Ireland and abroad that Meath is open for business."