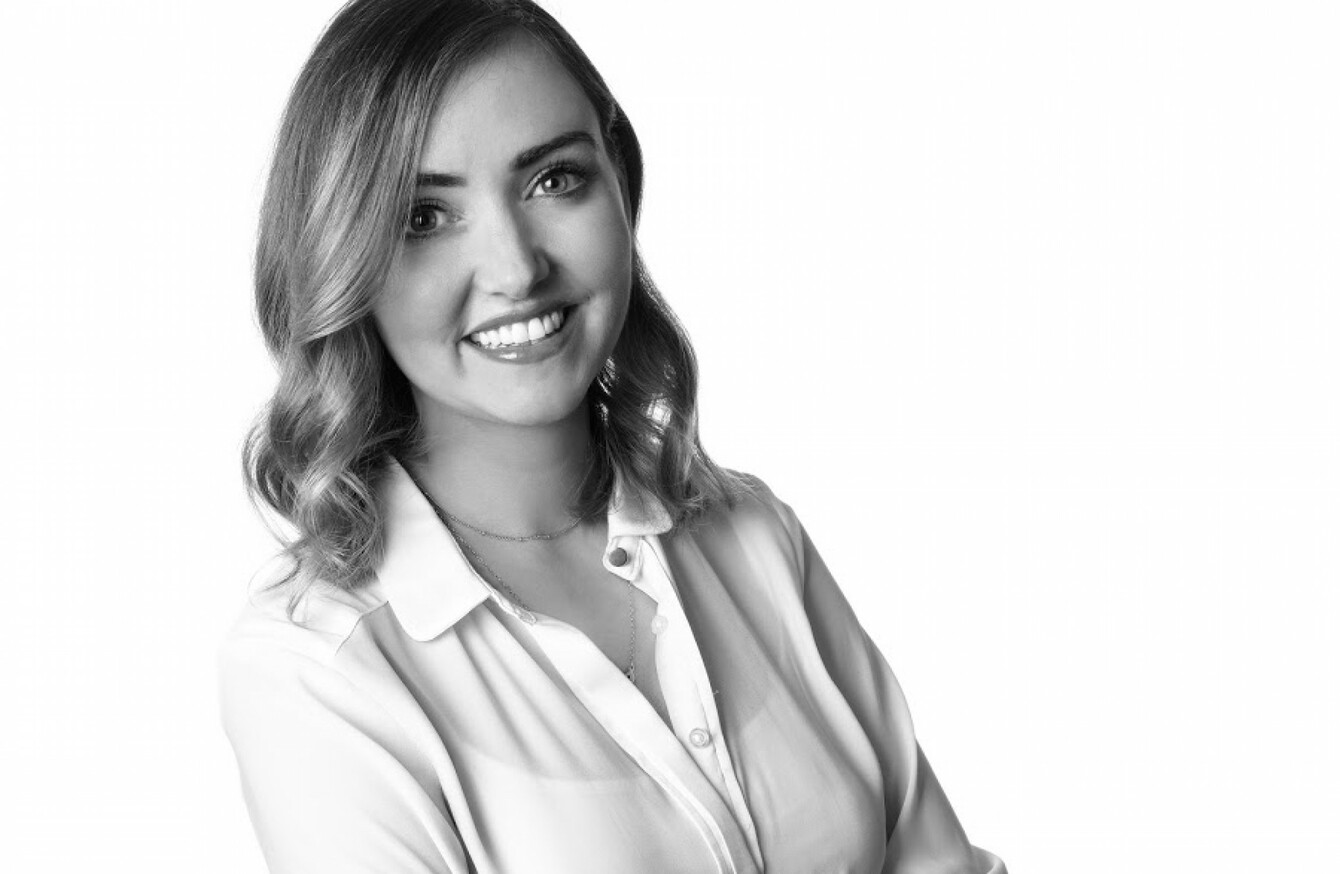 WITH OFFICE POLITICS, jam-packed email inboxes and tricky colleagues to contend with, the world of work throws up new challenges every day. Friendly and in-depth career advice can sometimes be hard to come by, but we're here to change that.
Every month Jobbio's Expert-In-Residence, career strategist Dee Murphy, will give her take on your current workplace conundrums, be it how best to deal with an overbearing manager or the smartest way to secure a promotion.
Have a question you'd like answered? Use the #AskJobbio hashtag on Twitter. This month, Dee's tacking a tricky workplace culture.
Dear Jobbio,
I'm a manager in a small company in Dublin, and recently had a female employee come on board. Prior to her joining, the team consisted entirely of men. It's beginning to dawn on me that the culture is a bit 'laddish'. The guys tend to exclude their new colleague from after-work activities, claiming they're not suitable for 'girls', they interrupt her and shout down her ideas at times and they joke about how women look.
Although this is meant in jest, I can tell our new starter feels uneasy about the conversations. What can I do to improve matters without disrupting the atmosphere and team morale?
Hey there,
Companies can often to a good job at 'ticking' diversity boxes, such as actively hiring more women, people with varied ethnicities, ages and sexual orientations and making accommodations for those with physical and disabilities, but neglect to pay attention to the actual culture and attitude of people within.
In this instance, I can sense you're tentative about rocking the boat, but I'd encourage you to actively and openly disrupt the atmosphere, without fear of how the wider team will react – they may be quite surprised to learn that they're discriminating against their colleague unintentionally, and thankful of the opportunity to turn the tide.
Here are some things you can do to create a more inclusive work environment:
Level the communication playing field
Everyone communicates a little differently. Research indicates that men (but not all men!) are more direct, listen less intently and have a tendency to want to shout the loudest to be heard. A larger percentage of women like to work collaboratively, are more reflective and less likely to interrupt.
Because these communication styles oppose each other, your female team member may feel stifled and less confident in sharing her opinion, which can be damaging to her self-esteem and sense of value.
As a manager, you should actively seek her involvement in meetings, with encouraging sentences such as 'I'd like to hear what Jane has to say on the matter' and keep her male colleagues focused and engaged while she shares her views, never allowing them to interrupt, or display signs of frustration (irritated body language such as fidgeting, eye rolling and foot tapping can be more powerful than words at times).
Don't get frustrated if she takes longer to make her point, or wants to tease out an idea with others and even ask her to elaborate on contributions she's made to give her time to get her point across. This is excellent practice, not just for your female team members, but for everyone to develop effective communication skills.
When it comes to jokes, people can sometimes be tone-deaf. Explain to the wider team that not everyone will understand their sense of humour! Sometimes a casual nudge is enough to get people to reflect and rein it in!
Check in
Have regular catch ups with your new employee, as people tend to be more open and forthcoming in one-to-one conversations. Don't be afraid to ask her outright if she's feeling excluded and if there are times she is uncomfortable.
Get her to provide as much detail as possible so you can communicate this back effectively to the wider team. Ask her for ideas to improve the situation (and implement them)! Organise some after-work activities that everyone can enjoy, and make an effort to get the whole team involved.
Make it a company-wide initiative
It's very likely that everyone in your company could benefit from education around diversity. Dedicated team-building days will enable company wide discussion and validate the importance of the topic. It will also help move the issue beyond your team, so no element of the conversation seems targeted or personal.
Establish a mentor
If there are other women in the company, encourage them to connect with your new hire so she doesn't feel isolated. Engaging a senior female mentor to help her develop her own communication skills to better deal with her team is an excellent way of helping her feel nurtured.
If there are no females in the company, take on the role of mentor yourself, making sure she has a visible, front-facing role in major company activities (such as board meetings, client pitches, hiring drives and events). Be the champion of her success.
All the best with it,
Dee
Jobbio connects smart companies with smart people. With Jobbio, the candidate experience has never been better, easier or more mobile. Discover the most exciting opportunities instantly and connect effortlessly with the world's leading companies.