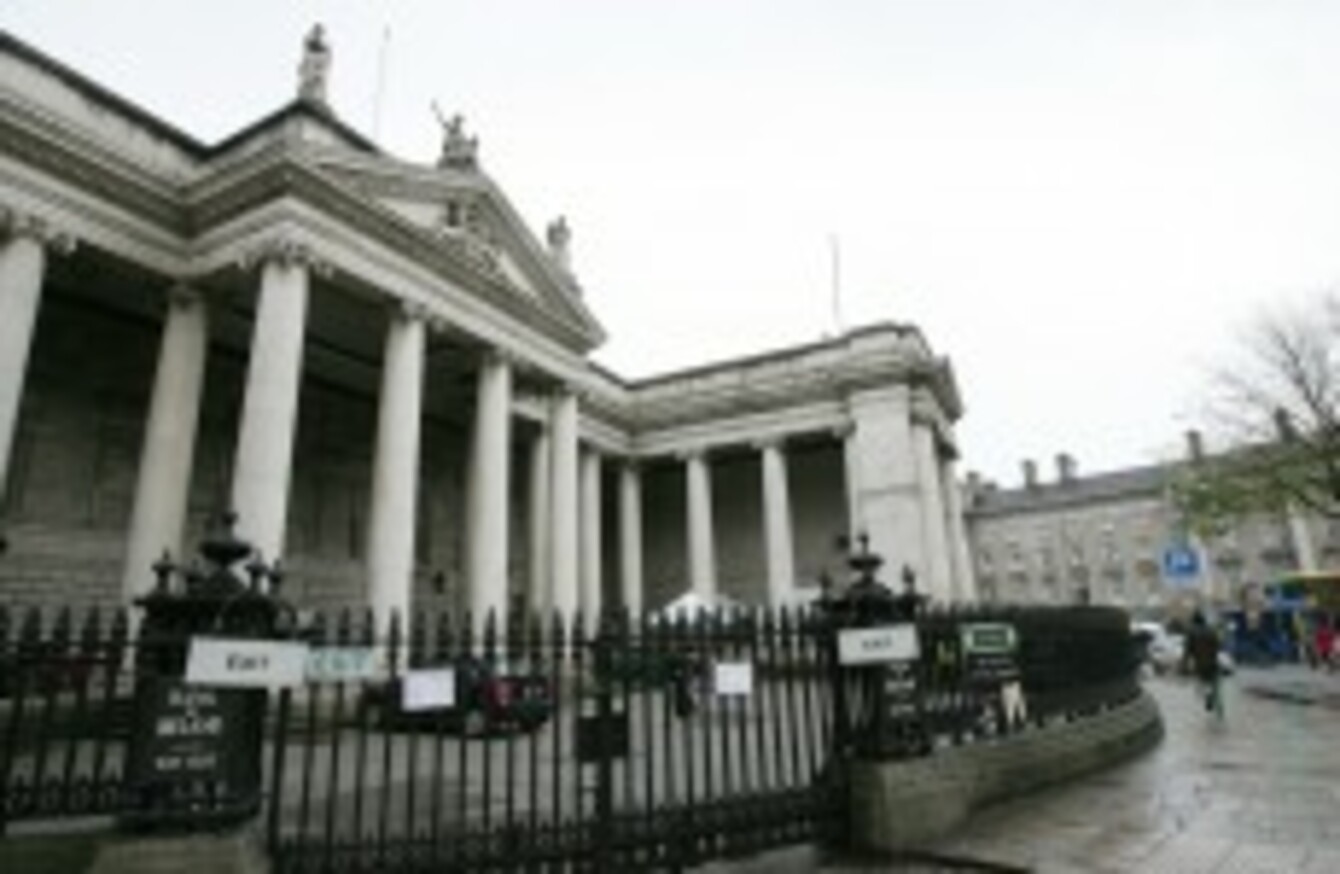 Bank of Ireland on College Green in Dublin
Image: Sam Boal/Photocall Ireland
Bank of Ireland on College Green in Dublin
Image: Sam Boal/Photocall Ireland
Updated 20:14
BANK OF IRELAND said today that there has been a significant increase in the number of loans it has approved for small and medium-sized businesses.
The bank said there has been an 18 per cent increase in the number of loans approved for SMEs in the first six months of this year, with a total of €1.9 billion given out.
Releasing the figures today, the bank said it is receiving more than 1,000 new loan applications from small businesses every week, and it is approving 84 per cent of applications.
"Whilst we clearly have more to do, these figures show that we are making progress," said Mark Cunningham, director of business banking at Bank of Ireland.
The agriculture sector has had the biggest increase in loan applications, while the motor market is down 20 per cent year on year, the bank said.
A recent ESRI economic analysis found that one in nine Irish SMEs didn't bother applying for a loan partly because they thought they would be rejected. The ESRI said it was concerned that businesses are not applying for loans because of a belief that banks are not lending.
Twenty four per cent of companies in Ireland reported problems accessing finance, according to the ESRI report.
First published 12:09