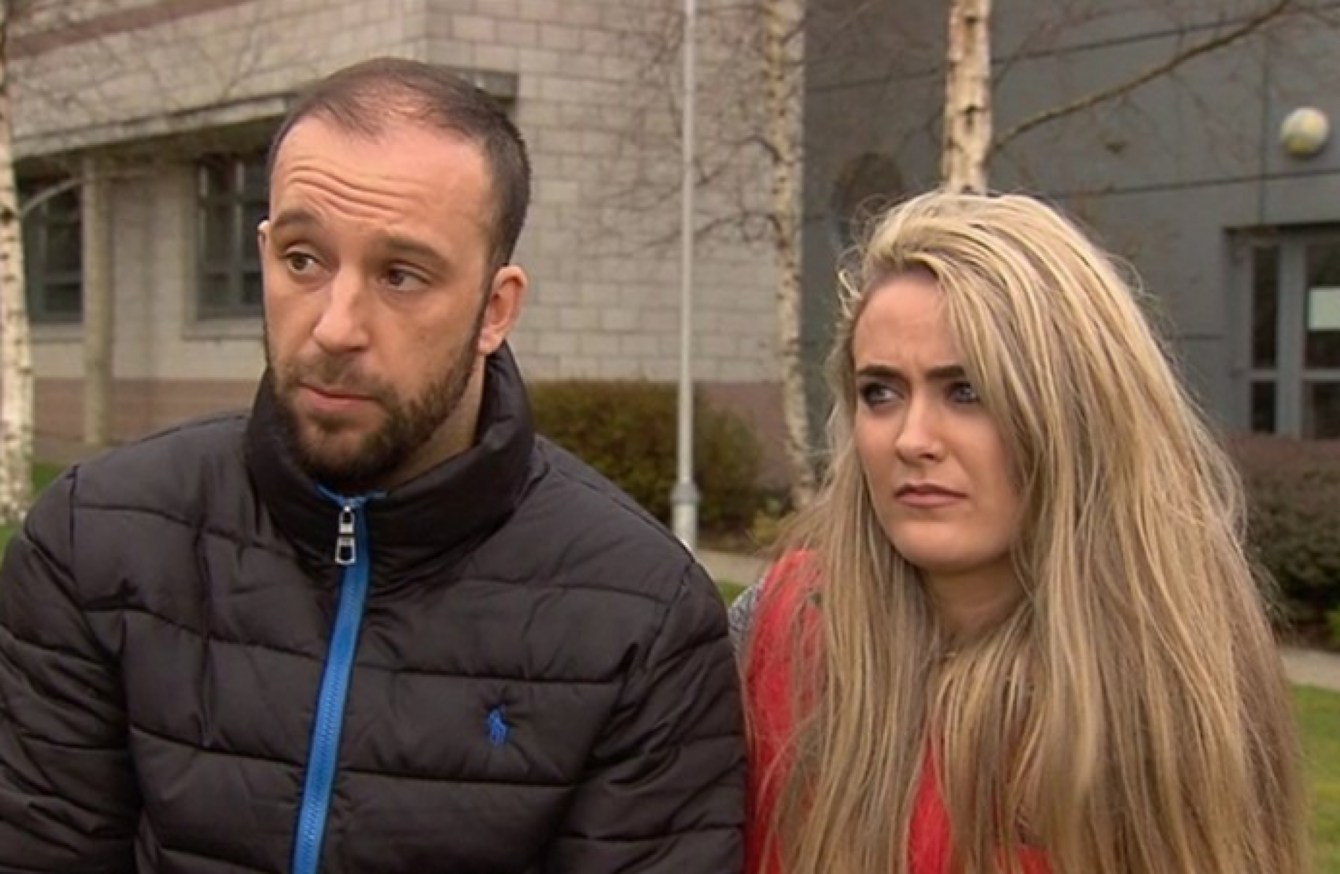 A MAN WHO saved a baby from a sinking car off Buncrana pier has today been awarded a medal for his bravery.
Davitt Walsh was hailed a hero for jumping into the water after the McGrotty family's vehicle slipped off the pier earlier this year.
He managed to carry four-month-old Rioghnach-Ann to safety as Sean McGrotty, his sons Mark (12) and Evan (8), mother-in-law Ruth Daniels and her daughter Jodie Lee-Daniels (14) tragically died.
Today, Transport Minister Shane Ross presented him with Michael Heffernan Gold Medal for Marine Gallantry.
Ross said Davitt was given the honour in recognition of his "bravery at huge peril to his own safety to risk life, in an effort to save the life of a child."
Speaking after the tragedy, Walsh said:
While reflecting today on all that has happened, I would like to say that I am overwhelmed by all the messages and posts that I have received. Its impossible for me to reply to everyone individually but I have read them all. It's your kindness and sincerity that has given me great strength and enabled me to cope over these last days.