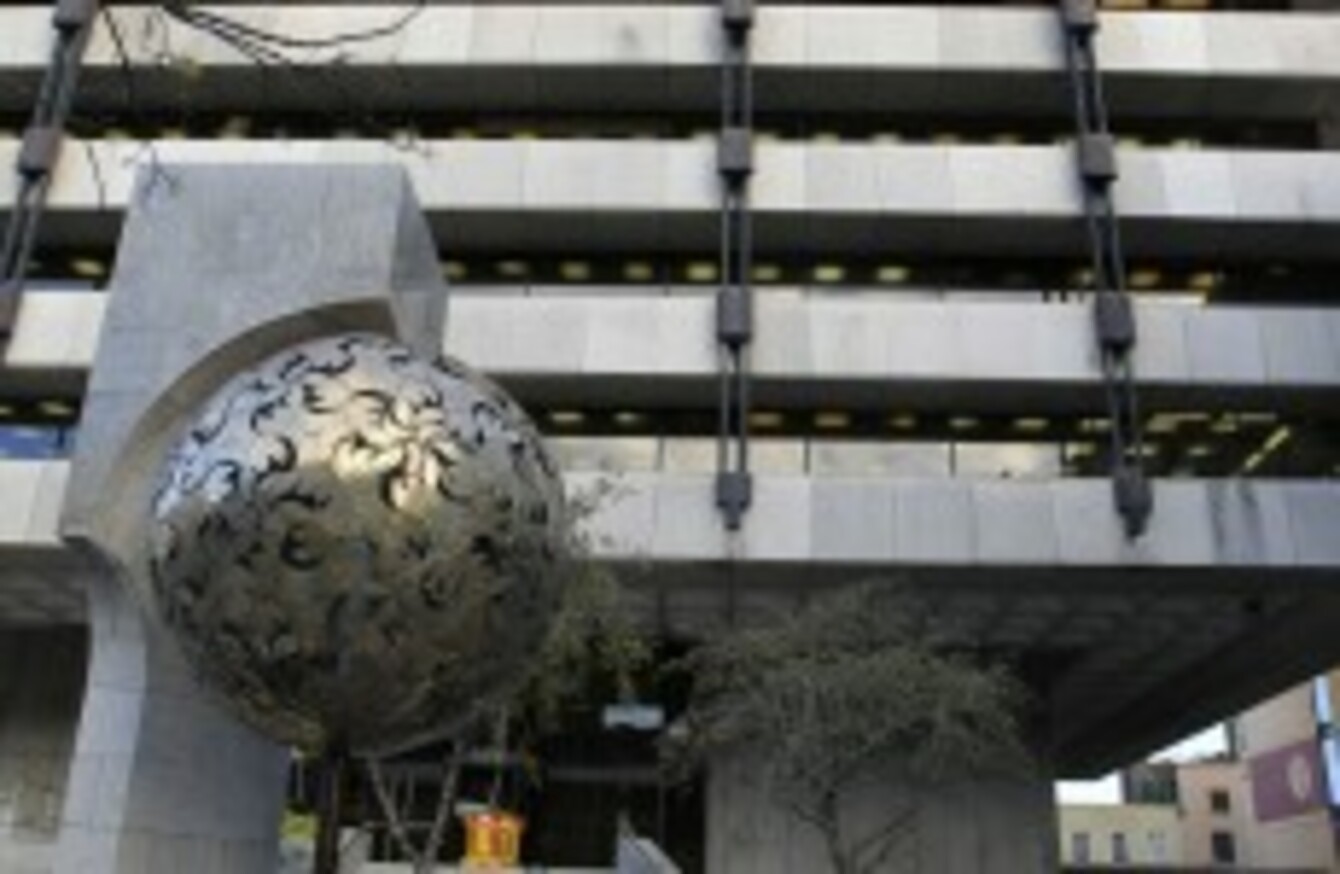 Image: Peter Morrison/AP/Press Association Images
Image: Peter Morrison/AP/Press Association Images
THE LATEST CENTRAL Bank figures show that loans to households continued to decline last month, falling by €500 million following a €471 million drop in July.
Mortgage lending also fell by €151 million, while other household loans declined by €72 million.
Meanwhile, Irish bank deposits turned positive last month and increased by 0.7 per cent for the first time since June 2010. Deposits from households were 0.8 per cent higher on an annual basis at the end of August, while deposits from Insurance Corporations and Pension Funds (ICPFs) and OFIs increased by 1.7 per cent. Deposits from NFCs fell by 0.9 per cent over the same period.
The figures also show the Irish owned banks AIB, Bank of Ireland, EBS, Permanent TSB and IBRC borrowed a total of €101.6 billion from the European Central Bank and the Central Bank of Ireland.