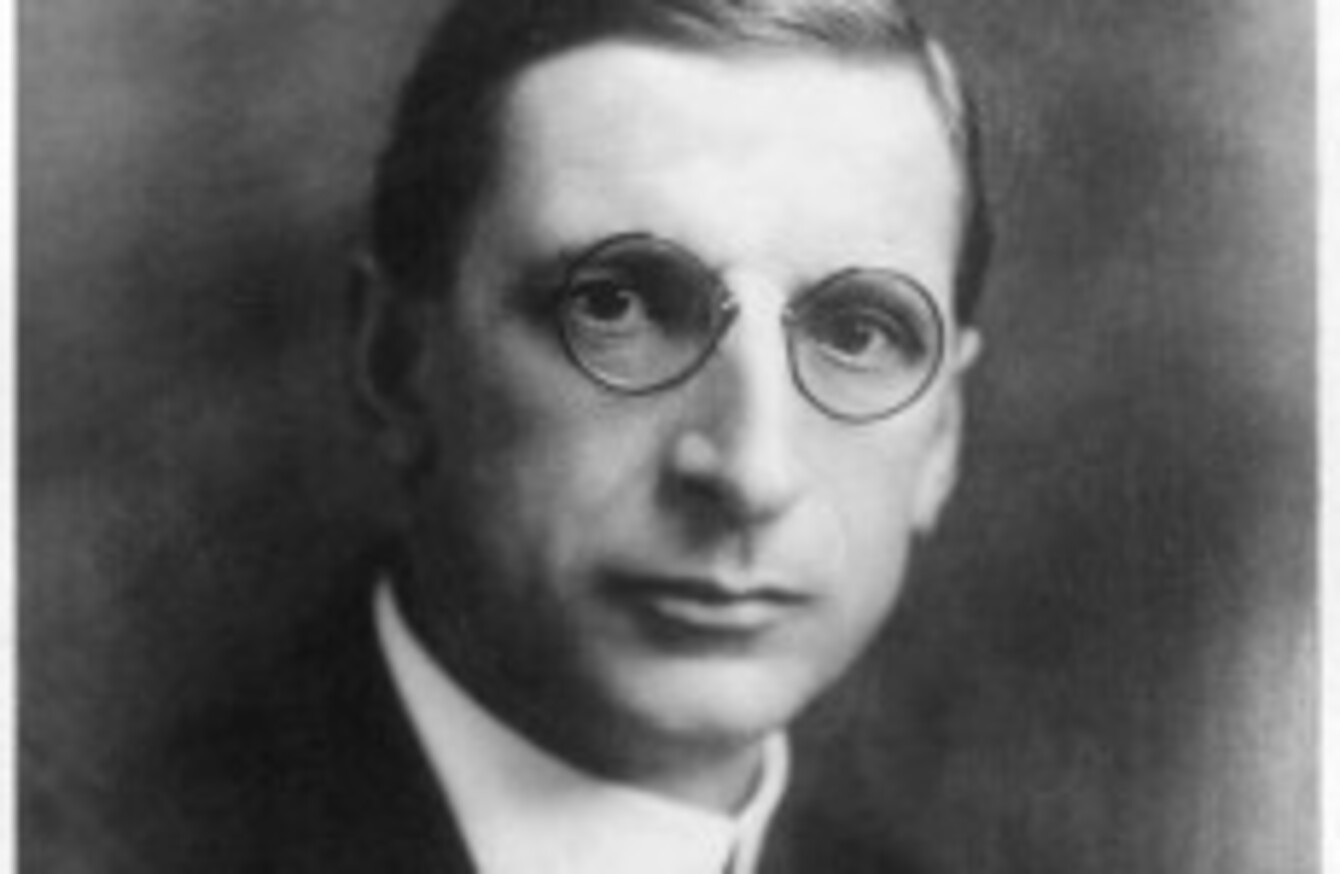 Eamon de Valera
Image: Wikicommons
Eamon de Valera
Image: Wikicommons
THE LAST SURVIVING daughter of Éamon de Valera has died. Emer Í Chuív was 93.
She was the last surviving member of de Valera's children with his wife Sinéad de Valera. She passed away at a hospital in Dublin this morning.
Í Chúiv was one of seven children of the first Taoiseach of Ireland and founder of Fianna Fáil.
She was married to Brian Ó Cuív, a renowned Irish language professor. The couple had nine children including Éamon Ó Cuív, the current deputy leader of Fianna Fáil and former government minister.
Party leader Micheál Martin said today: "Éamon's loss, and that of his brothers and sisters, is immense today. I wish to extend my deepest sympathies and that of the Fianna Fáil party to Éamon and his family at this difficult time."
Social Protection Minister Joan Burton and other TDs offered their sympathies during Dáil business earlier today.