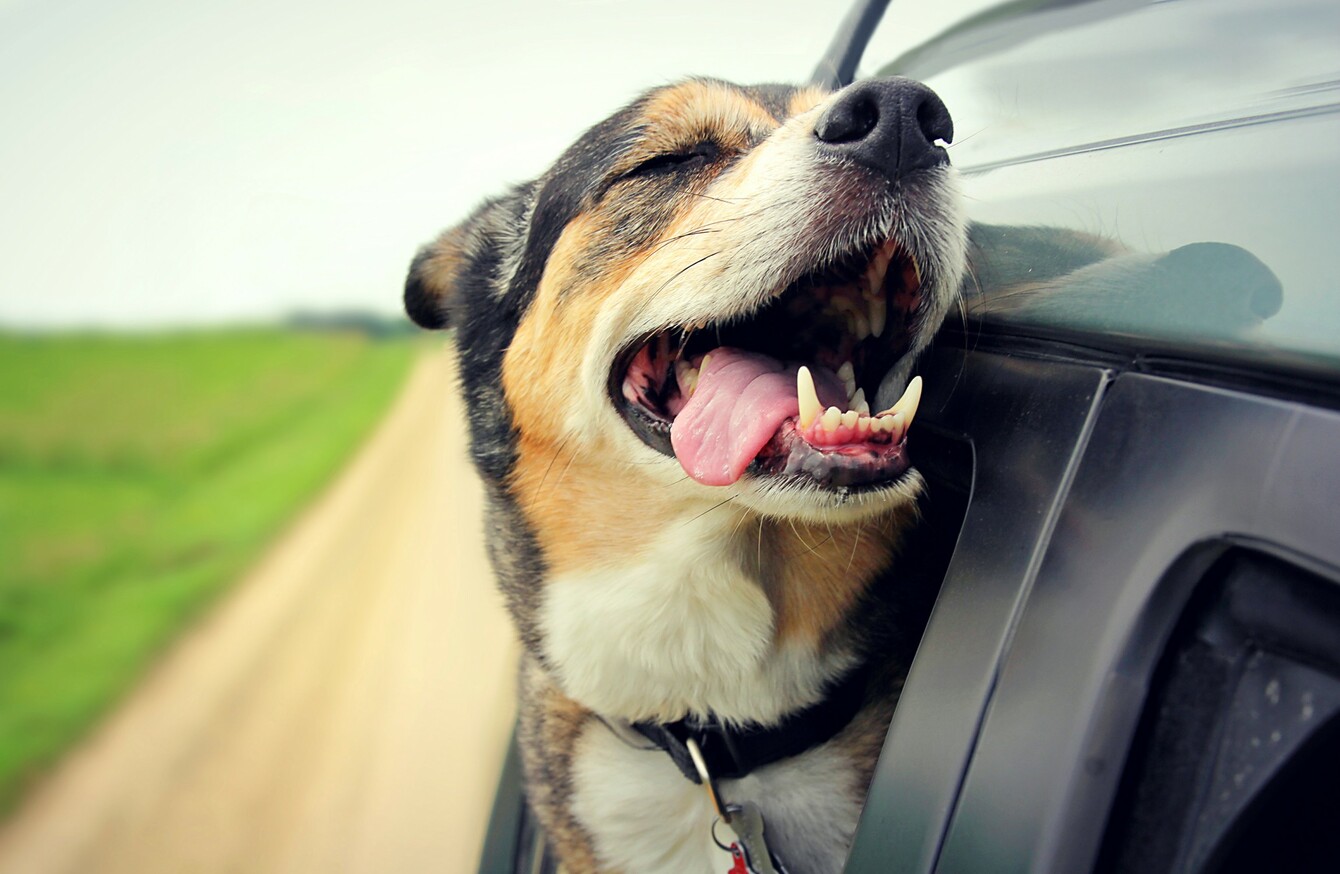 Image: Shutterstock/Christin Lola
Image: Shutterstock/Christin Lola
ALL DOGS IN the country will have to be microchipped and registered as of next week.
Owners will be subject to €5,000 fines if their dogs are unchipped.
The new law is being brought in with the hope that it will help weed out illegal puppy farming, and improve general welfare for animals.
Minister for Agriculture Simon Coveney reminded dog owners that they have to comply with the law by the end of March.
There are currently four authorised databases on which dogs can be registered: Animark, Fido, The Irish Coursing Club and the Irish Kennel Club. All of these will issue an ownership certificate which allows owners to ensure registered details relating to their dog are correct. The certificate is also needed for transfer of ownership.
The Department of Agriculture says purchasers should not buy or accept a dog without a certificate.
Coveney says the cost of microchipping a dog is falling and has been subsidised by state funding.
He said that the programme has a range of benefits.
Widespread microchipping of all dogs brings a range of benefits including the protection of the welfare of dogs and assist with speedy identification of stray dogs and their owners.
"It will act as a deterrent for those who abandon dogs and assist in identifying marauding dogs and those that pose a threat to livestock or people."