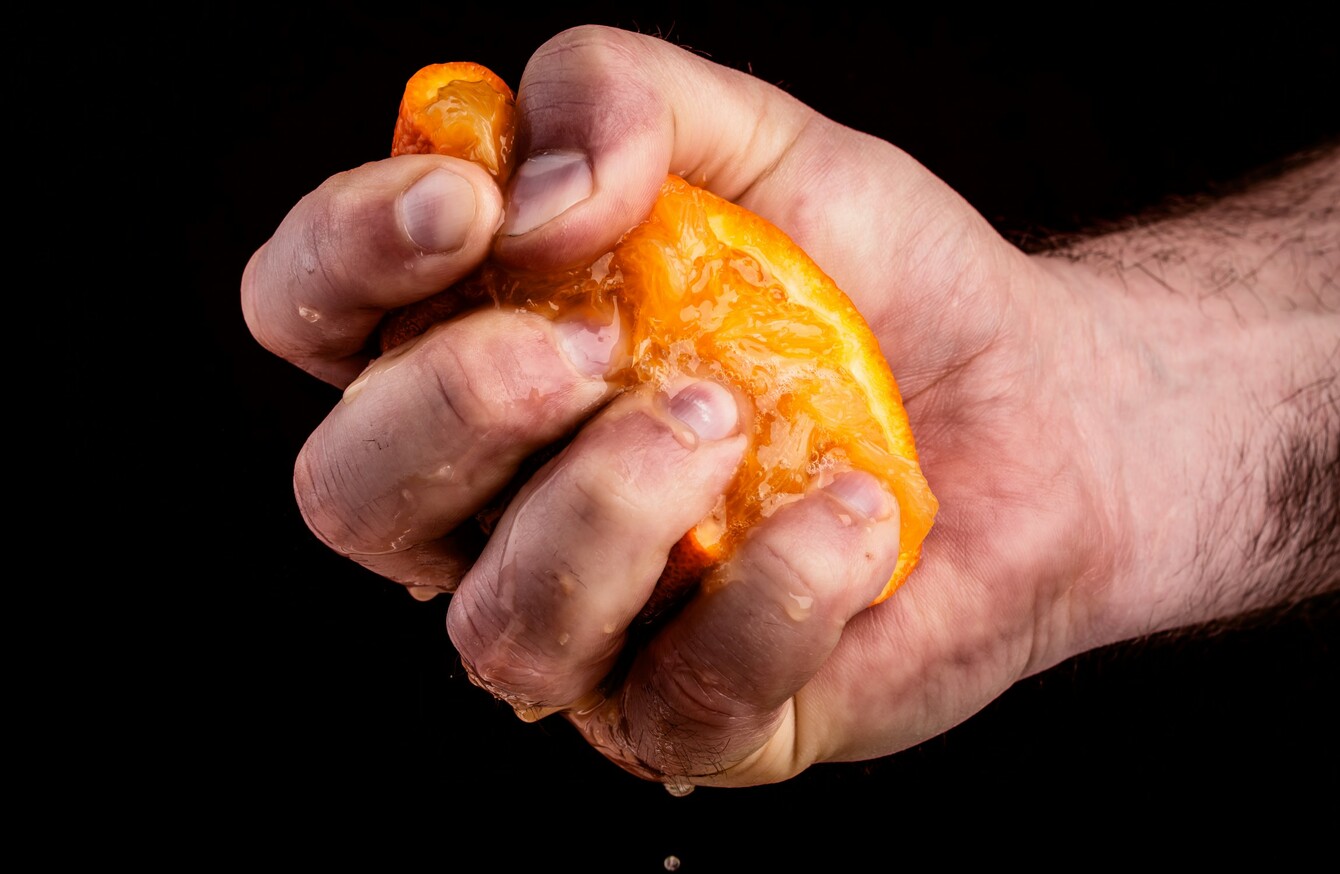 Image: Shutterstock/Elena Pavlovich
Image: Shutterstock/Elena Pavlovich
FOR BUSINESSES LOOKING to lease premises in Dublin, it looks set to be a rocky year ahead.
Rates are set to shoot up by 12%, according to the Society of Chartered Surveyors Ireland (SCSI).
The professional body has made the prediction based on a survey of 500 of its own members.
This comes on the heels of a report from DTZ Sherry Fitzgerald that vacancy levels for office space across the country are hitting worrying lows – with Galway, Cork and Limerick also feeling the pinch.
Is it that bad? 
While the jump of 12% in rent might seem like a lot, it is less than half of the 24.1% increase that happened in 2015.
Office rents in the centre of Dublin were priced at €561 per square metre at the end of 2015. If the SCSI's projection is correct, this will have risen to €628 by next December.
Speaking about the lack of supply in the capital the SCSI's commercial agency professional group chair Brian Meldon said:
While some respondents are anticipating an increase in supply in 2017, no new office space has been delivered to the Dublin market for the last five years and as a result demand continues to surpass supply.
A number of major projects got underway last year in a bid to boost Dublin's supply, a prominent example of which is the Boland's Quay development which will create 397,000 square feet of mixed-use space when completed.  
The rise in the cost of Dublin retail rents (shop fronts) is also expected to continue in 2016.
Those surveyed by the SCSI predicted an increase of around 11.5%, down from the 16.8% last year.
What about around the country? 
The SCSI have projected a national increase in office rents of between 5% and 6%, with retail rents increasing by between 7% and 8%.
In Connacht and Ulster an increase of around 4.5% in retail rents are expected while in Munster and areas of Leinster outside of Dublin they are expected to hit 8% and 7.2% respectively.