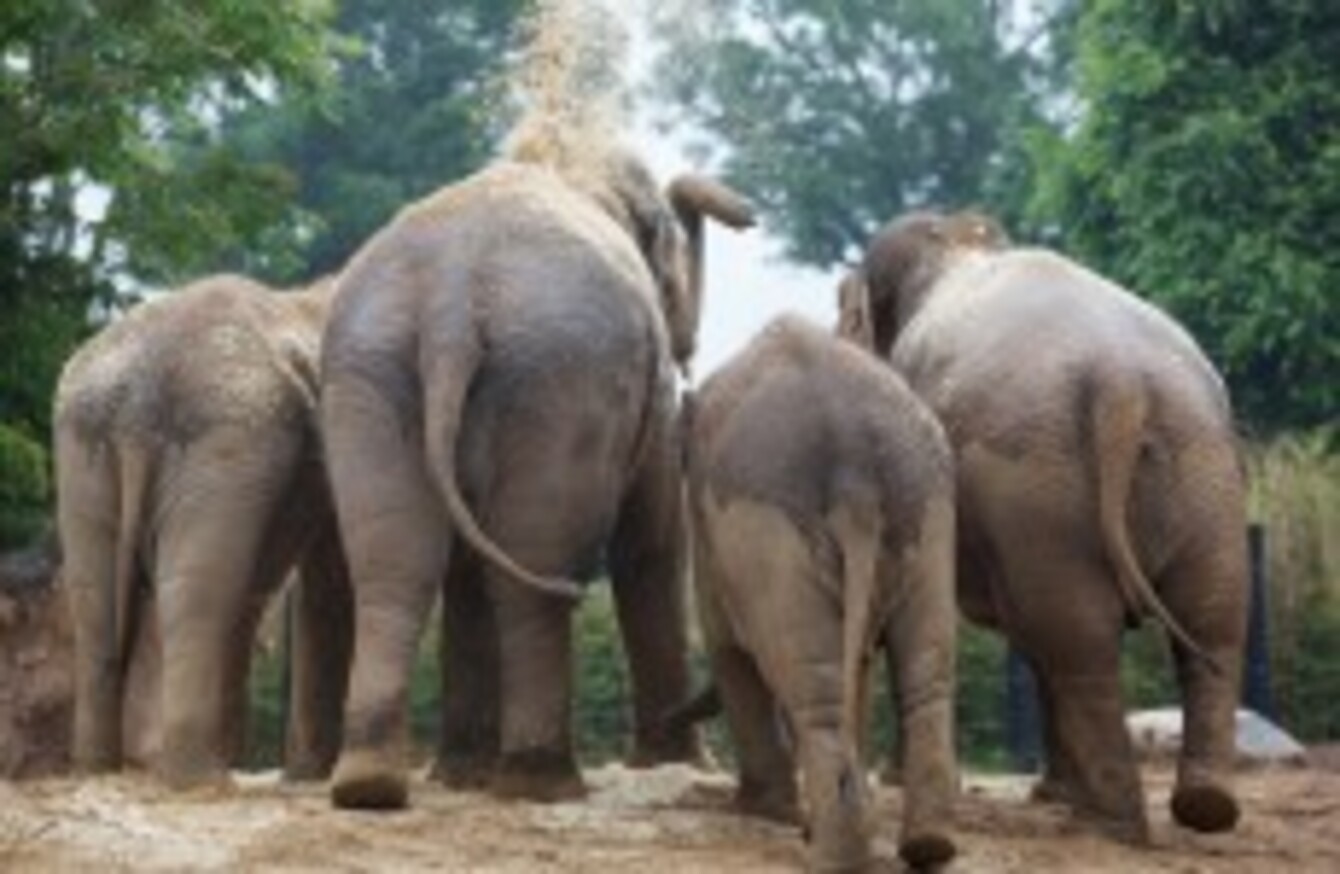 DUBLIN ZOO ANNOUNCED today that it has broken its record for the number of visitors through the gates in 2012 with footfall reaching 1,029,417 last year.
The figure represents an increase of 2.5 per cent on 2011 and a rise of over 97,000 people since 2009.
Commenting today, Leo Oosterweghel, director of Dublin Zoo said the zoo "belongs to the Irish people who have a great pride in such a world class facility and we share our success with the generations who continue to support us".
2012 was a busy year at the zoo which saw the opening of the Asian Forest, the celebration of  baby gorilla Kituba's first birthday and the welcoming of many new arrivals including a rare Eastern bongo calf, a tapir calf, two red panda cubs, two meerkat pups, two snowy owls and a sea lion pup, not to mention many new births at the Family Farm.
Among the new arrivals and for the first time ever Dublin Zoo introduced two young Asian lionesses and a bull elephant, Upali, to the collection of animals.
Last year also saw the popular RTE show 'The Zoo' air for ten weeks with around 430,000 viewers and even J-Lo stopped by for a visit with her family.
So let's take a look at some of the newest and most popular zoo dwellers of 2012…