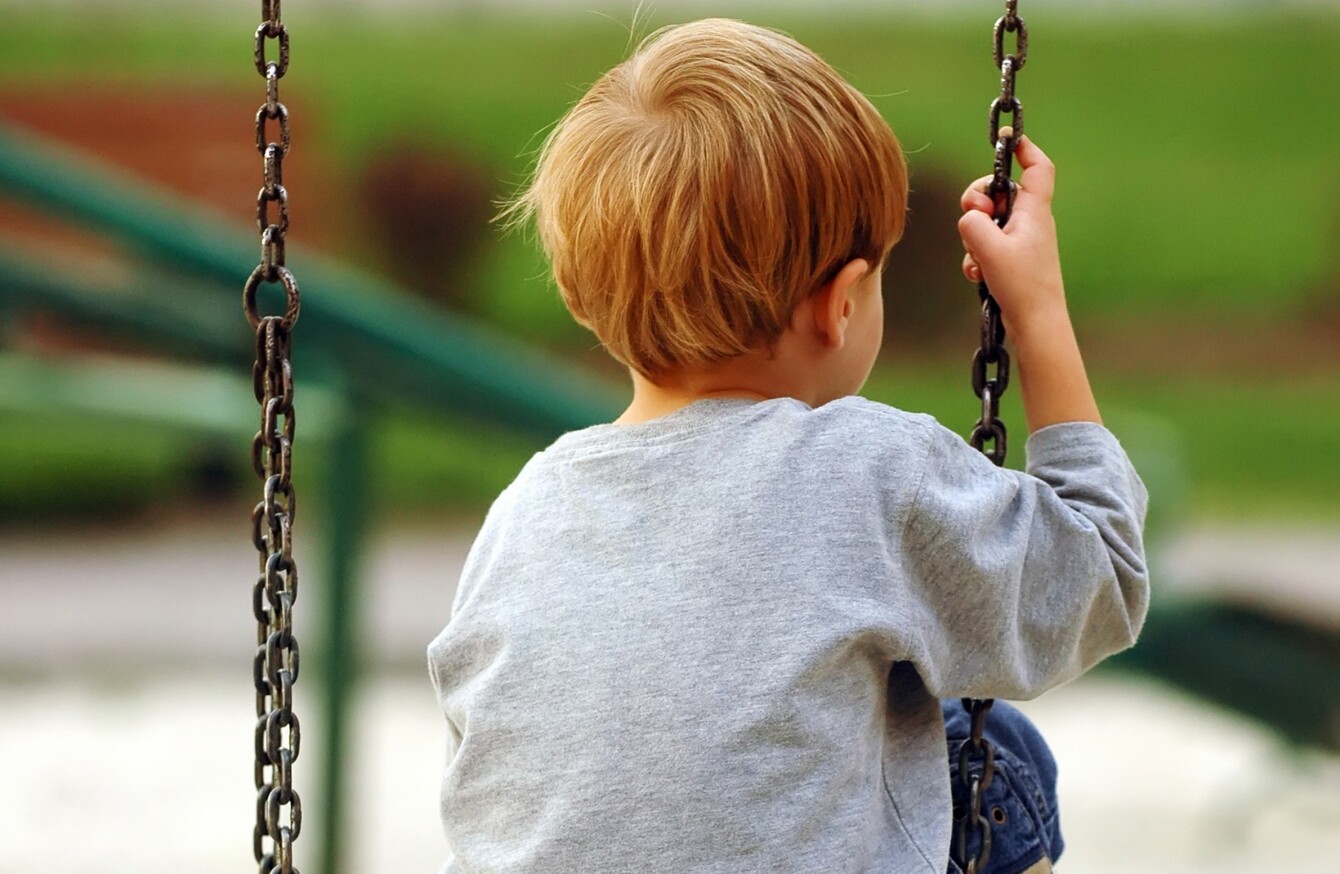 ALMOST ONE IN five foster carers do not have a social worker allocated to them, new figures have revealed.
All foster carers who take in children in state care are supposed to be assigned a link social worker for support.
The problem is particularly prevalent among relatives of children who have been approved as foster carers. Figures from Tusla, the Child and Family Agency show that 30% of these relatives have not been provided with the appropriate service.
Supports for foster families 
According to the regulations, each foster family is to be allocated a link social worker, separate to the the child's social worker.
The link worker is there to support the family and work closely with the placement team to ensure the best match for the family. They are also charged with:
Keeping in regular contact with foster parents through home visits and phone calls
Accompanying foster families to meetings about the child in care
Liaising with birth parents and the child's social worker
Arranging training and coordinating local support groups
Providing practical support and advice
Tusla said that many carers are also members of the Irish Foster Care Association (IFCA) which is funded by Tusla to provide support and advice.
It stated there is no regulated time period for allocating a link worker.
However, at a family court proceeding – attended by TheJournal.ie earlier this year - one judge was very critical of the delay in allocating a link support worker to relatives who were caring for a child.
'Breach of regulations'
He stated the agency was in breach of "clear regulations" as the social worker confirmed no link worker had been appointed  because the relatives had not gone through a fostering assessment.
"At the risk of repeating myself on this issue… the regulations are absolutely clear,"the judge said before opening his law book and reading the section aloud to the court that deals with emergency assessments.
Even when a child is placed with family members, it should take place as soon as possible, he explained, and no later than 12 weeks time from the date of the placement.
He said one of the most important times for extra support for foster parents is at the beginning of the process.
This is not rocket science. It's all set out in the regulations… which are all being ignored and bypassed.
Whistleblower allegations 
Questions over the safeguards of children in state care have been raised following revelations from a whistleblower that a young woman with intellectual disabilities, known as Grace, was placed in a foster home despite an allegation of sexual assault having been made by a former resident.
HSE Director General Tony O'Brien told RTÉ's This Week that other people were placed there privately and some remained in the home even after the removal of Grace.
There were persons in that home over a long period of time in addition to Grace and the 44 people we have talked about, including some who were there privately, remained after Grace.
O'Brien is due to appear before the Pubic Accounts Committee today, where further details are to be released about the circumstances of the case.
Speaking on RTE's Morning Ireland, Chairperson of the Irish Association of Social Workers, Donal O'Malley said he is not confident there are enough safeguards in place to prevent another case like this happening again.
While O'Malley said the vast majority of foster carers are excellent and have been vetted by both Tusla and the HSE, there were some unfortunate cases where foster carers were not suitable. 
He was also critical that a number of children in care did not have any social worker assigned to them.
Austerity cuts impacting services 
The Irish Association of Social Workers previously said in a special interest report that austerity cuts had seriously impacted on the 'ability of social workers to provide important supports and meet a range of National Standards for Foster Care'.
A Health Information and Quality Authority from 2012, cited:
Insufficient and inconsistent monitoring, support and supervision of Foster Carers posed a risk to the stability of children's placements.
In a statement about the shortfall in support workers for foster families, Tusla said that a child's allocated social worker could visit the child while the family waited for a link social worker to be allocated.
The agency said each child is placed in a care setting appropriate to his or her needs and care plan.