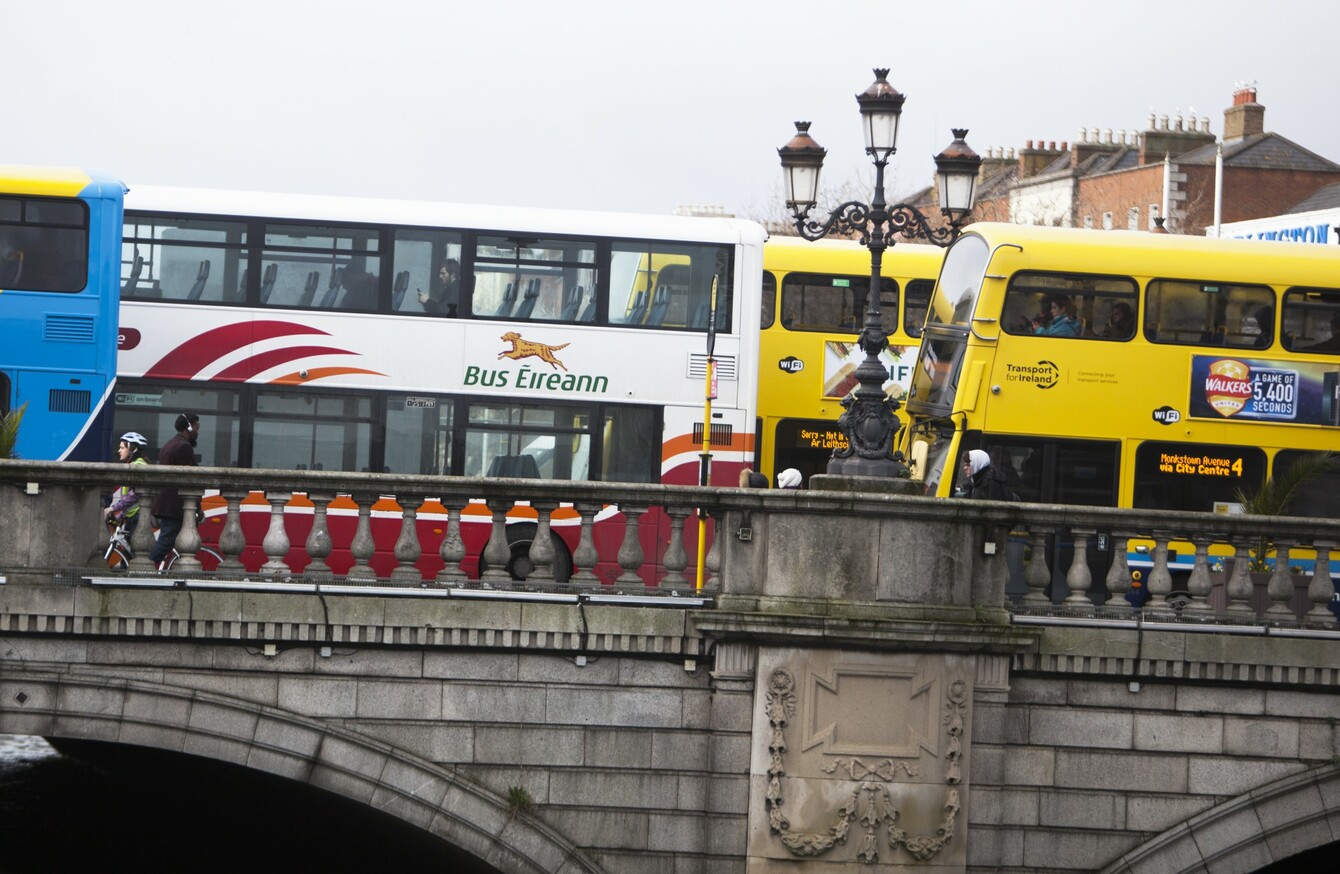 Image: Leah Farrell/RollingNews.ie
Image: Leah Farrell/RollingNews.ie
AFTER A WEEK of celebrating all that is obviously Irish, we've been wondering about the more obtuse stuff that makes this country, eh… great.
You know: radio death notices, flat 7up to cure all ailments, the decision to 'go out' or to 'go out out' and
And, of course, thanking the bus driver as you alight. But is this something *all* of us do?
We need to know… Do you thank the bus driver every time you disembark?

Poll Results: