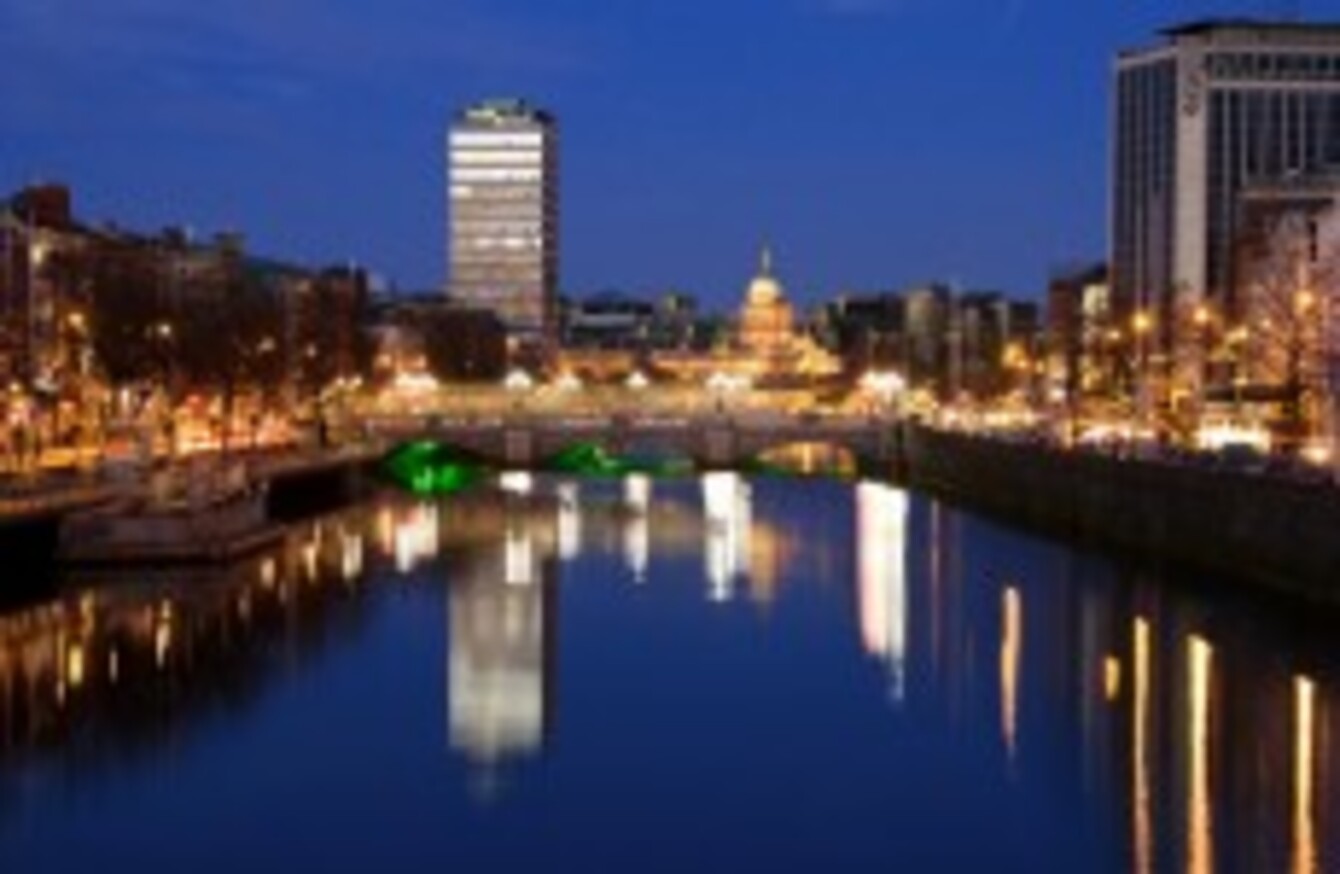 Image: Shutterstock/Eireann
Image: Shutterstock/Eireann
IRELAND HAS CLIMBED two places in a global ranking of prosperity, being named the 10th most prosperous country in the world.
The 2015 Legatum Prosperity Index listed Norway as number one, with Switzerland coming in second and Denmark third.
This is the seventh year running that Norway has been named the most prosperous country, however the authors of the index suggest that the way that Norway reports its unemployment figures could be masking deeper problems.
The 142 countries are ranked on economy, enterprise and opportunity, governance, education, health, safety and security, personal freedom and social capital.
Last year Ireland ranked 12th. This year Ireland achieved its best score on safety and security, followed by personal freedom.
Ireland ranked higher than the United States (11), Germany (14) and the United Kingdom (15).
The Index also listed Ireland as one of the top five most tolerant countries towards immigrants.