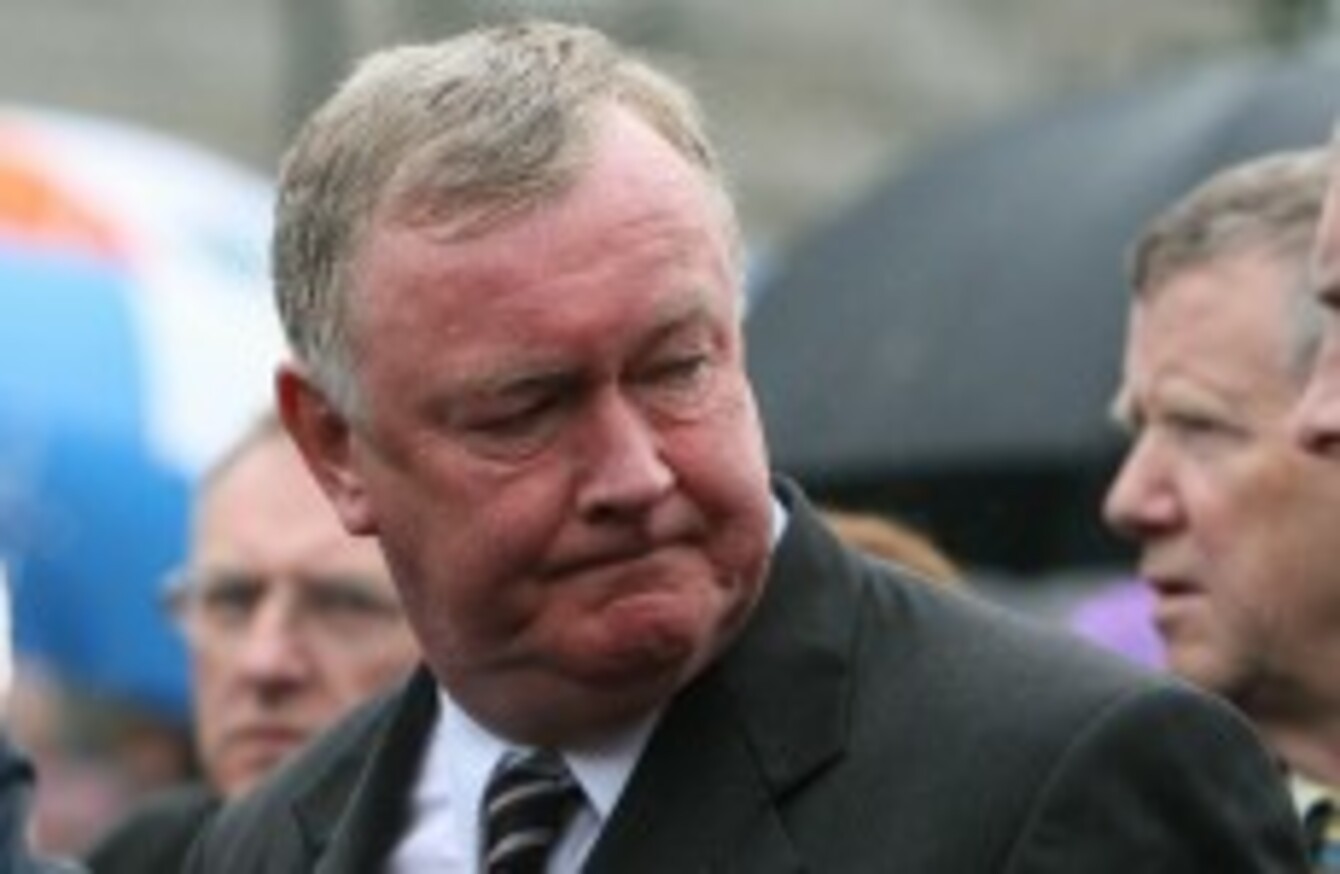 Image: Press Association
Image: Press Association
FORMER CEANN COMHAIRLE John O'Donoghue has been eliminated from the count in Kerry South.
The Fianna Fáil TD's departure means the party has no Dáil representative in the whole of County Kerry for the first time since its foundation in 1926.
It caps a miserable day for Fianna Fail TDs across the country with their vote collapsing to historic lows.
O'Donoghue was eliminated in the third count.