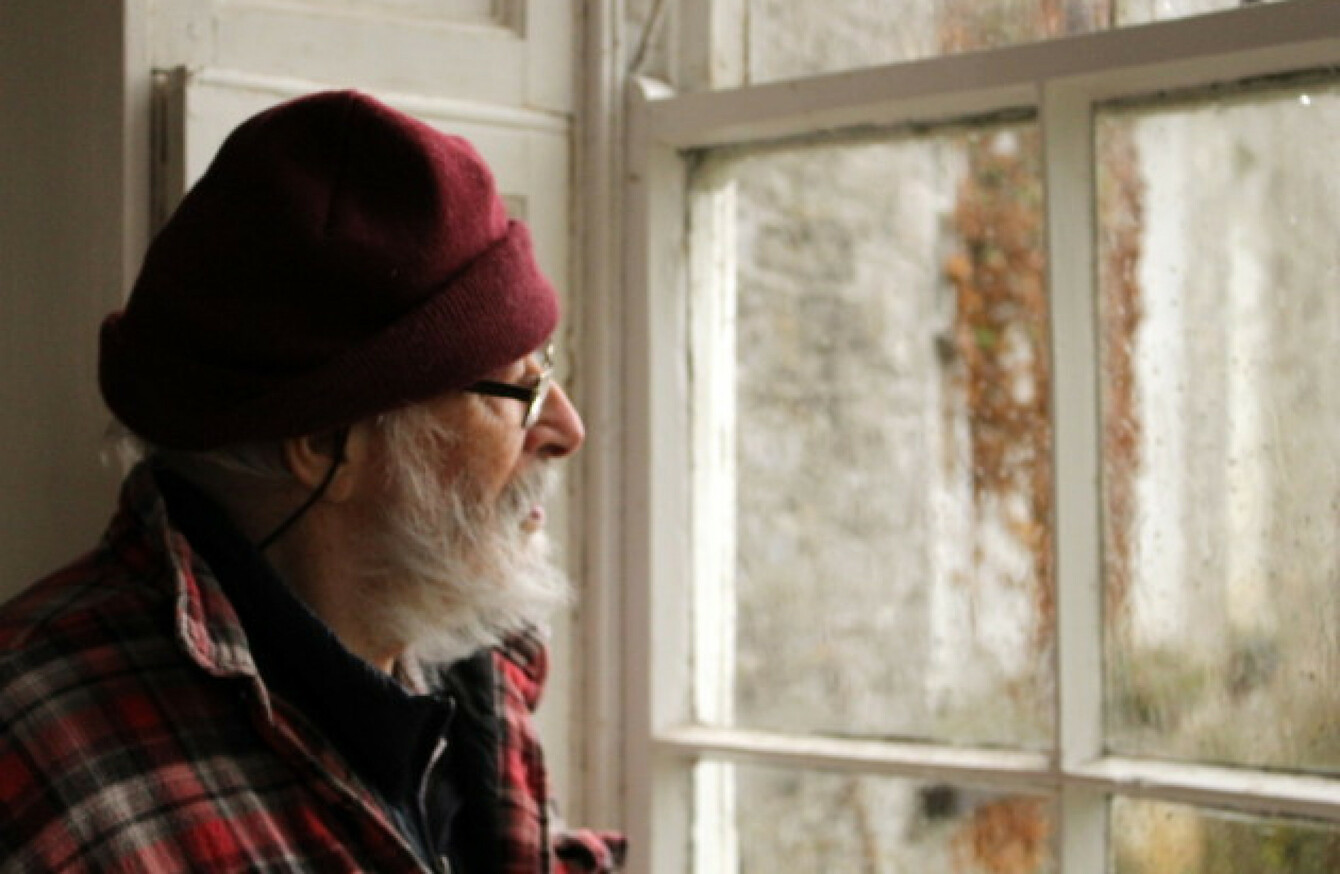 Image: Aoife Barry/TheJournal.ie
Image: Aoife Barry/TheJournal.ie
ACCLAIMED AUTHOR JP Donleavy, who is best known for the seminal 1955 novel The Ginger Man, died on Monday at a hospital near his home in Mullingar Co Westmeath.
JP's sister Mary Rita Donleavy told The New York Times the cause of his death was a stroke.
James Patrick was born in New York in 1926 to Irish parents. His father, Patrick, was from Longford, while his mother, Margaret, was from Galway.
After being honourably discharged from the US Navy in 1946 the writer moved to Ireland to study in Trinity College.
His time in Dublin was to have a huge influence on his debut novel The Ginger Man, which was set in Ireland in the late 1940s.
The book, which is filled with descriptions of sex and outrageous humour, was originally banned by Ireland's censors.
However it became wildly popular around the world and has never been out of print, selling over 40 million copies.
JP went on to write 12 other novels and plays and was also a visual artist. In 2015 the Lifetime Achievement Award at the Bord Gáis Energy Irish Book Awards.
He moved to Ireland in 1969 and from 1972 until his death he lived at Levington Park, an 18th-century manor house on a 180-acre estate in Westmeath.