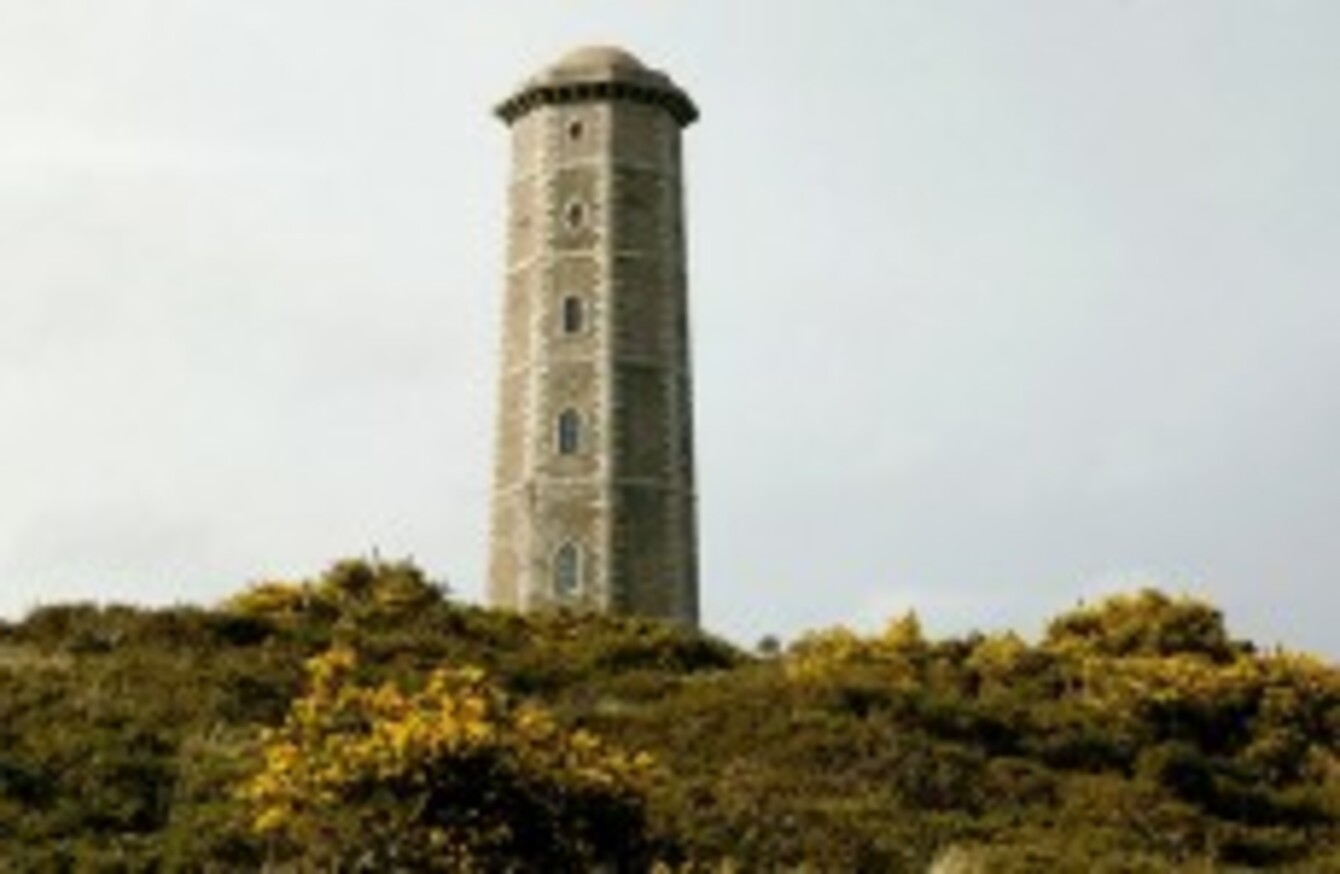 Image: via Landmark Trust
Image: via Landmark Trust
IF YOU'VE EVER wanted to spend the weekend in a lighthouse, castle or tower, then the Irish Landmark Trust has you covered.
Since 1992, the trust has been renovating and renting out some of Ireland's most historically significant smaller buildings, but now funding cutbacks are threatening their ability to preserve some of Ireland's most significant smaller buildings.
The Irish Landmark Trust is a not-for-profit organisation and a registered charity, and the need for it to find new funding sources is now extremely pressing.
In recent years funding support from the Heritage Council's Building at Risk funds alongside local authority Conservation Grants have evaporated entirely. The main stipend provided by the Heritage Council has also reduced by 30 per cent.
"Historically, our grant funding would have made up 60-70 per cent of the total cost of the conservation projects", Diana Molohan of the Landmark Trust told TheJournal.ie.
While the funding for projects has all but disappeared, The Irish Landmark trust says that without the core operational funding supplied by the Heritage Council t could not have survived the recent difficult years.
While the organisation's ability to maintain its current portfolio is not in doubt, funding shortfalls mean that the Trust has had to down tools at sites, including Goggin Cottage in County Limerick.
"We started Goggin Cottage five years ago, and we managed to get it re-thatched and re-rendered, but because in the last four years all our grant aid has been stripped, we've had to walk off site."
The trust hopes to return to the site once its funding situation improves.
Colourful history
What started as a brainwave in founder Terry Kelly's sitting room has blossomed, and the trust now rents out 25 properties, both north and south of the border.
Many have colourful histories, like Russborough House, which used to be the part time residence of aristocratic pair Lord and Lady Beit. Most of the year, they just used it to store their art collection.